Develop fundraising documents with Global Fundraising Solution Providers
Hire the leading fundraising documentation consultant to help you create an impactful statement that sums up your product.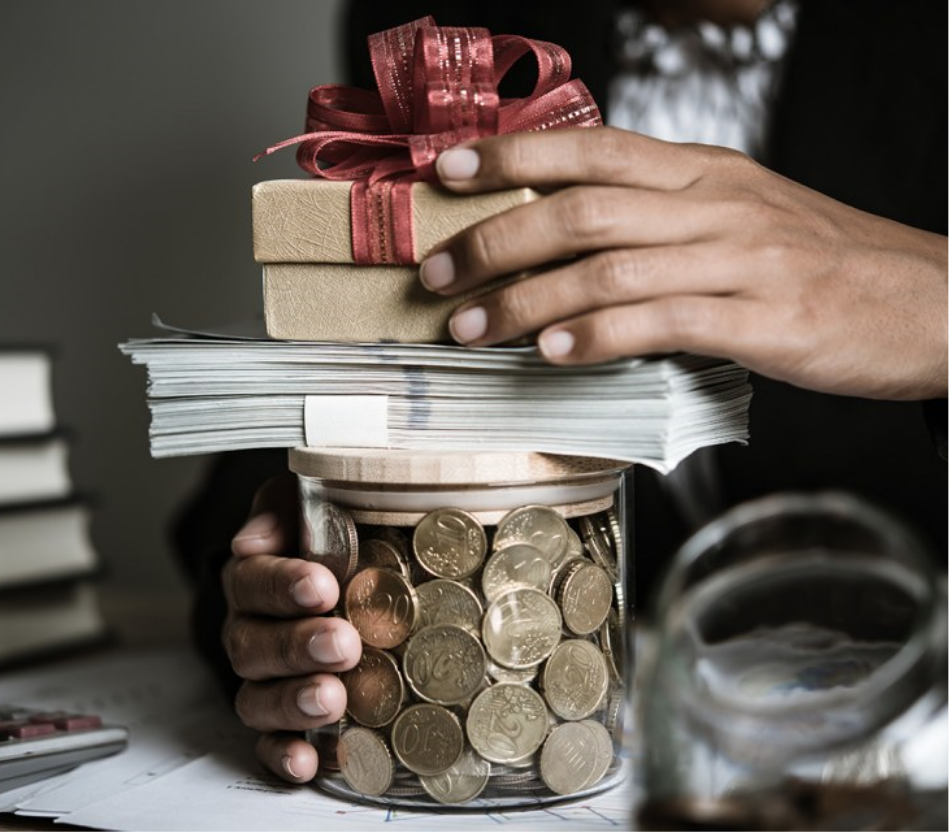 End to end
documentation of your fundraising process
Business plan, valuation, pitch decks, financial models, projections and more
---
Business Plan Preparation
We craft business plans using a customized stepwise approach that helps you grab investor attention.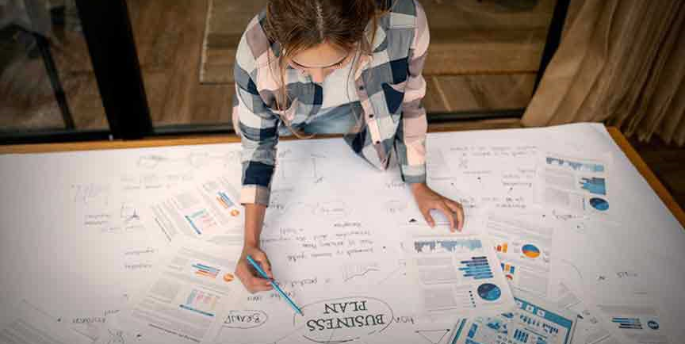 Executive summary
This should include your mission statement, an overview of your product/services and company's goals.
Company description
Who are you, what is your experience, and why should the investors invest in your idea?
Business goals
Business objectives should clearly state both, short and long term goals along with the business strategy that entails how you plan to achieve them.
Market research and sales plan
Asking questions like "what problems my customers face" and "how can my product/service be the solution" are vital. Understanding the target audience and the competitors is essential.
Financial analysis and projections
Financial analysis and projections: If you are seeking financing or investors, this is a crucial part of your business plan. It outlines how your business will generate enough profit to repay the investors or how you will earn a decent ROI for them and take your business to the next level.
Business Valuation Services
We know how to create a flawless pitch for your business that investors cannot overlook.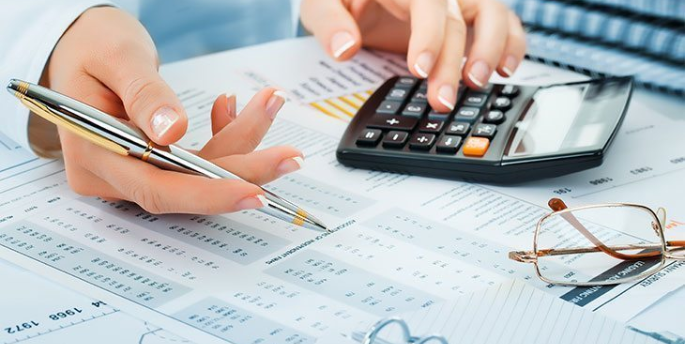 Startup valuation methods are critical since they are applied to startup companies that are currently at a pre-revenue stage. EBITDA is used for established companies.
EBITDA = Net Profit + Interest +Taxes + Depreciation + Amortization
Most startup valuation methods don't have details about taxes, profit, and amortization, so it is better to consider other key factors in the process.
Merger & acquisition valuations
In an M&A valuation, the process is conducted by the acquirer, as well as the target. The buyer will want to purchase the target at the lowest price, while the seller will want the highest price. Three major valuation methods used are:
Discounted cash flow method: The target's value is calculated based on its future cash flows.

Comparable company analysis: Similar companies are used to determine the value of the target.

Comparable transaction analysis: Valuation metrics for past comparable transactions in the industry are used to analyze the value of the target.
Prepare Pitch Decks
We know how to create a flawless pitch for your business that investors cannot overlook.
Our creative pitch deck designers add excellence to your presentation. They showcase your company's USP's, turning your Powerpoint presentation into the perfect data visualization that influences your investors and clients. It connects and persuades your audience, divulging them with a quick overview of your business plan. We make sure that nobody leaves the boardroom unimpressed.
Financial models are an integral part of every company's tool kit. We create dynamic financial spreadsheets that include the financial data of a given business, financial forecast, and assess its risks and returns profile. The financial models that we build are flexible enough and easy to update to suit your business needs.
The perfect pitch deck strategy
We create pitch decks that comprise strategic slides to grab the attention of the investor.
---
1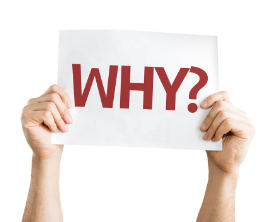 Problem statement
Define the problem you are trying to solve for the customer. Are the customers willing to pay for your product/service?
2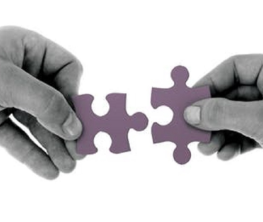 Your solution
This is the slide that explains if your product or service is a 'good to have' solution or a 'must have' solution. Explain the core value proposition of the solution.
3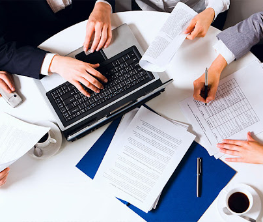 Business model
Business model is a company's core profit-making plan which defines the products or services it will sell, its target market, any expected costs and what your go to market strategy would be.
4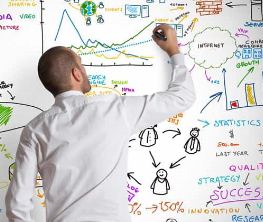 Competitor analysis
The analysis should include the name of relevant competitors and feature comparison should be the key ingredient for this slide.
5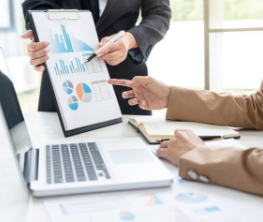 Traction
Your pitch deck needs to describe traction to potential investors. Traction describes how far your company has come, focusing on your company's areas of strength. You can also show traction in your industry.
6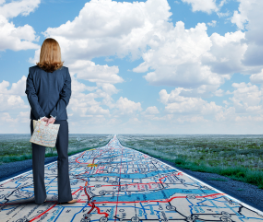 Future roadmap
This slide should include the roadmap of product, technology and business for the next 12 to 18 months.
7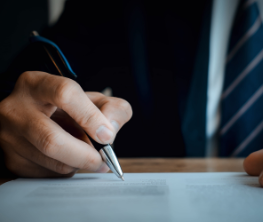 The proposal
This space should clearly spell out - amount of fundraising and its utilization, valuation and investment timelines if any.
Best practices to adhere to while building a financial model
---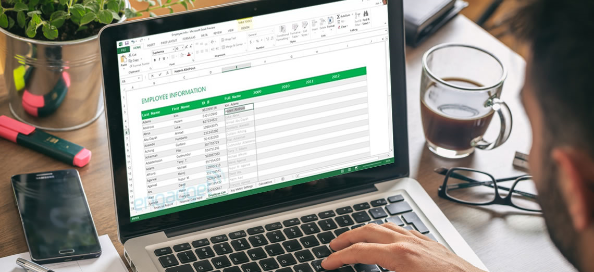 Excel Tips:
The best tool to build your financial model is excel and it is important to know your way around the tool. Practices like- keyboard shortcuts, using simple formulas to break down complex financial calculations, using 'index and match' instead of 'vlookup', etc. can come in handy.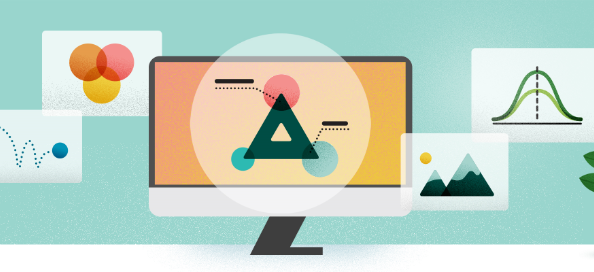 Model layout and design
Structuring your financial model with logical and easy to follow design is a must. Below mentioned sections are convenient to go through or make changes to:
- Assumptions and drivers
- Income statement
- Balance sheet
- Cash flow statement
- Supporting schedules
- Valuation
- Sensitivity analysis
- Charts and graphs
Our Expertise
The secret to generating interest and closing a deal is a captivating pitch deck and we are the experts.
---
We create dynamic financial models, employ superior quality of talent, and pull people from the best institutions who understand international practices.
We track and maintain reports of investor activity. You get to know which investors viewed your deal and responded to it.
Pitch creation is where we shine. You can use our compelling pitches and content delivery support in order to raise capital for your business.
12 hour response time is guaranteed. Our team is constantly working to deliver the investors who will help you accelerate your business.
We deliver 50 to 600 investor engagements on each deal, depending on the outreach plan one chooses.
Pitch decks should include essential information about your business plan, product or services, fundraising needs, and key metrics like valuation, target market, and financial modelling.
Valuation is a powerful tool, it can track the effectiveness of your business strategies and allows you to understand and avoid unforeseen consequences. Valuation gives you a better knowledge of company assets, helps you understand company resale value or value during mergers and acquisitions.
A financial model is based on the company's performance in the past, assumptions about the future, and requires preparing an income statement and a balance sheet. Financial models also include discounted cash flow analysis and details regarding leveraged-buyouts and mergers & acquisitions.
Financial projections guide you to scale your business without running out of cash. To generate additional revenue you will require additional cash. The projected financial plan entails what additional assets are required in order to support increased revenue and the potential impact on your balance sheet.
Your pitch deck and financial model should be tied to the ROI of the investment you're asking for. Having a solution for everything shows investors that you're serious. Marquee Equity is a managed service platform that provides customized solutions based on your requirements in order to capture the attention of the investors.
Our Trustpilot Reviews
Rated Highly on Trustpilot
---