Anna Tripodi , Director of Marketing & Strategy, Beezer, United Kingdoms

I can say that it was an excellent experience working with you - the pitch deck that you delivered was professional and well-designed, and you incorporated all of my suggestions and edits in a timely manner.

Nicolas Mendiharat , Founder, CEO - Palate Club (New York, USA)

I decided to work with Marquee because their input on improving our previous deck and understanding our business case was on point. The result of their work was smart, very professional and definitely saved me lots of hours. Also, the team at Marquee have been spot on for my investor outreach. Many interesting leads and in line to their promise.

David Tran , President, The Terra Fund, San Francisco Bay Area

Marquee has exceeded my expectations in setting up introductions to potential investors. The team at Marquee are detailed and willing to go the extra mile in customer service. I am very happy with their service and I would highly recommend Marquee if you are in need of outreach to potential investors.

Dr Graeme Barnett , CEO and Managing Director at Qponics,(Australia)

From early in the process, the team was able to send key people our introductory email. To date, more than 30 investors have requested my investor deck and other information about my company while most of them have arranged a Zoom meeting.

Evan Muffenbier , Sales Manager at Fairway America (United States)

We were searching for ways to get contact with investment offices to raise capital for our real estate fund. The Marquee team has exceeded my expectations by setting up phone calls and introductory meetings. I would recommend them to any firm trying to get investors.

Madhukar Govindaraju , Founder & CEO at Numly Cupertino, California, USA

What Marquee team has done in preparing financial models and the investor slide deck is outstanding. We can now focus on growing our customers and our business, while I know that Marquee Equity is working behind the scenes to help with fundraising at Numly.

Robert Iskander , Chairman and CEO, GG4L

I started working with Marquee in late December 2020, and within 3 weeks were able to kick off our fundraising campaign. They were professional and easy to work with and the whole process was very well documented. They helped me refine the pitch deck format and I received 2-3 new investors' responses on a weekly basis with a potential offer to close a significant round of funding within 90-days from the start date. I highly recommend Marquee Equity to any Entrepreneur raising money!

Shivjeet Kullar , Founder, NFX Digital (New Delhi, India)

Apart from the quality of the customer relations we feel that the beauty of Marquee lies in the process itself. Because when it comes to funding it takes you out of the confusion zone and into the driving seat. You are able to control the process and as long you have a little patience you are in multiple positive conversations with investors from across the world. And as everyone knows the secret to sales is a funnel so obviously this applies to the funding itself. When it comes to the team in particular we would like to mention Mehak who patiently walked us through everything and answered our questions no matter how many there were! We would not hesitate to recommend this service to fellow startups.

Patricia J Montesi , Co-Founder and CEO, Qolo United States
We could not be more thrilled with our decision to use Marquee Equity to reach out to potential investors. The service was quick, professional, and effective. One of the investors we reached via Marquee's efforts has now participated in the latest raise and we got many more calls and leads from the outreach conducted by Marquee.I would use again and would highly recommend to anyone in need of mass reaching investors in a professional and efficient way.
Christopher Harrison , Managing Director, Future RE Capital Management, USA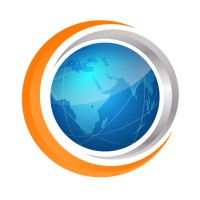 We used Marquee for our first fund and capital placement and they have been a superb asset to our campaign. They have great client/customer service and they were extremely patient in helping us through the rough terrain of our first raise. Not only would I recommend this company to anyone, we will be using them again for our additional placements. Chris H.

Dr. Michael Gerards , Executive Director, Present4D (Germany)

For the first time, we used Marquee's service for our fundraising activities in the world of virtual reality and digitalization. The communication with the team (Vrinda, Shubham, Mehak) was very fast and efficient. Shubham has helped us with his professional expertise in building a powerful pitch deck for investors in a technology and software-driven market. It was a perfect match for translating the USP of present4D's software solutions into a fine-tuned pitch deck based on Marquee's understanding of the investor's mindset. Marquee's platform is a fantastic way of approaching many relevant investors in a very short time and coming into direct contact with the global VC.

J. Skyler Fernandes , Founder & General Partner at VU Venture Partners United States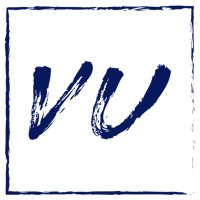 Marquee Equity's platform and the team provided a very differentiated approach to helping us with our capital raise for our second fund. They have built a platform that can achieve a more white glove approach and at scale that hard to replicate, which is why we chose to work with them. They are also more aligned in being a true partner in the approach you want to take with them to prioritize your needs.
Alfredo Zarate , CEO, Biomedical Enterprises United States

It was a pleasant and useful experience dealing with Marquee. The team is component, easy to approach, rapid turnaround. Marquee is ideally suited to help small companies and startups to prepare documents for investors. I believe the investment support service can help small and large companies reach and be noticed by a large group of investors from the west and east. I strongly recommend them.

Marco Egbring , CEO, epha.health Zurich, switzerland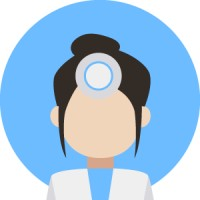 The professionalism we experienced with marquee-equity especially Urvashi Pokharna exceeded our expectations by far. The contacts provided were very helpful and helped us to reach the next level. I recommend this service to anyone who wants to contact selected, curated, and targeted investors.

Blair Barbour , CEO at VyzAI (United States)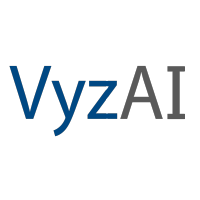 We really like the work the Marquee team led by Sam did on our data room.

Rishi Gautam , M.D. at RiverForce Partners(United States)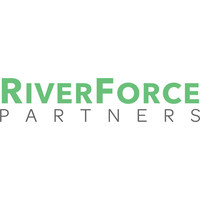 Excellent client service and I would highly recommend the team.

Zuilfiqar Khan , CEO at Mobility MEA (UAE)

We used Marquee Equity for our first ever round of investment and had an excellent experience throughout the whole process. From hand-holding and support on preparing our pitch deck and financials their team (Shubham) remained patient and meticulous in the preparation for our material. We have already had many calls with a number of interested investor parties and see they're still a sustained outreach continuing by Marquee Equity to further global investors. Overall much better than we anticipated and very good value for money.

Keith Meyer , Co-Founder & CMO at Income& (United States)

We heard about Marquee from one of our partners and are glad we decided to work with them! They were very professional and helped us to set up our initial campaign with ease. Once we did so, the responses started to roll in, and we had several that turned into productive funding conversations. We would recommend Marquee to other startups who are in the process or raising capital and don't know where and how to reach out to potential partners.

Lucas Spohn , CEO and Founder of Idana(Germany)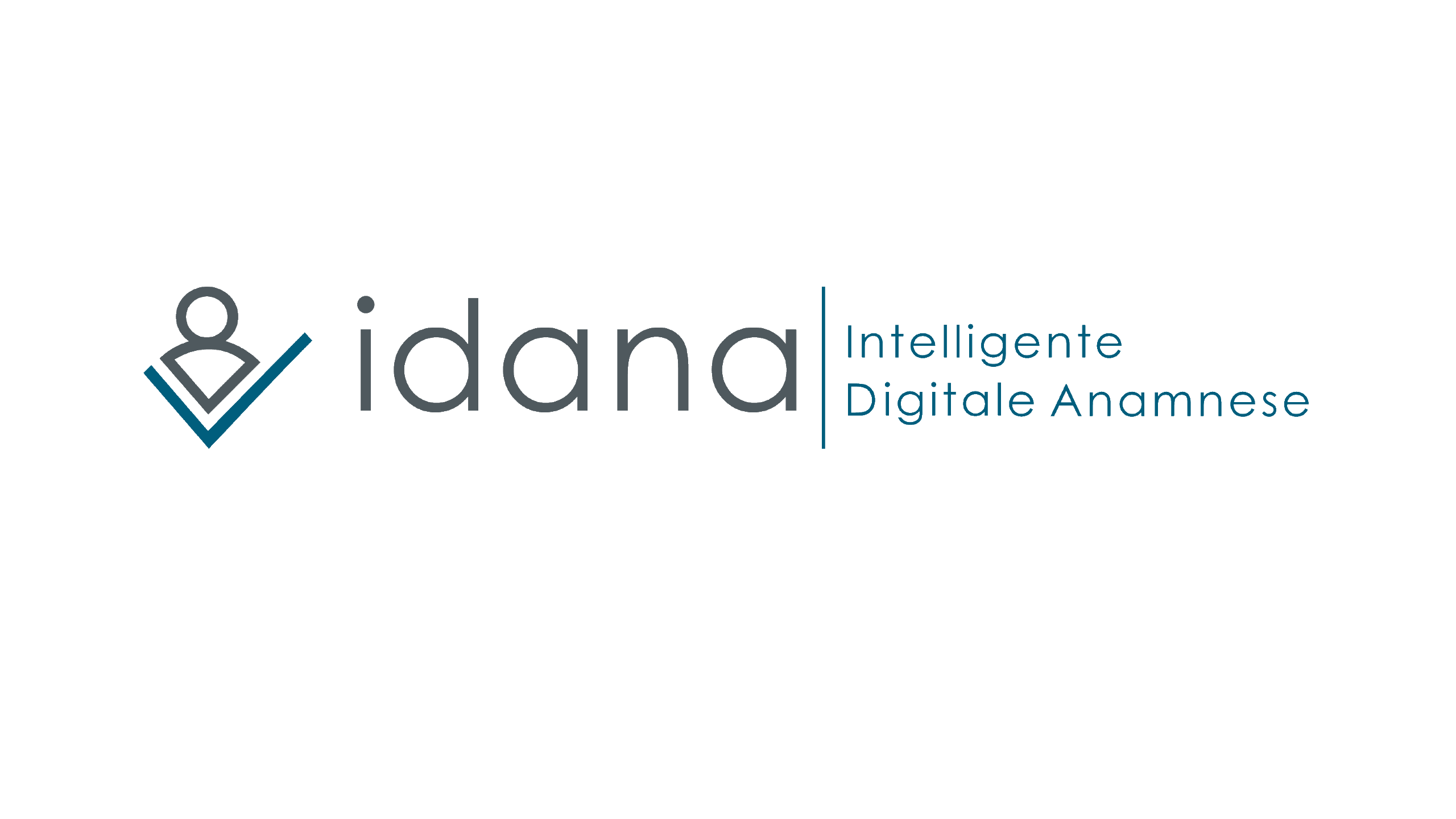 It was great to work with Nikita and Sam on our project. They both excelled by short reactions times and competent answers. I can definitely recommend Marquee to get in touch with investors worldwide.

Kevin Massengill , Founder & CEO at Meraglim(United States)

Marquee has supported our firm on a challenging capital raise. The team has been responsive and their recommendations have been professional and helpful. I have been pleased with Marquee's support and I look forward to working with them again soon. I heartily recommend Marquee for your consideration.

Catherine Church , CEO, Church Spirits & Ales(Canada)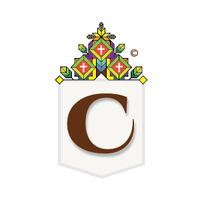 We are very happy with all of our dealings with Sam and are pleased with the documents that he prepared for us. Our experience with Marquee has been excellent overall and feel that we have had very good value for the investment so far.

Alan Marrot , President, CEO, Glocent(USA)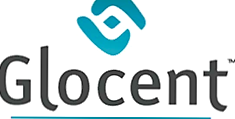 After creating an impressive software application and building a growing business around it, I faced an unexpected challenge. A tragic accident claimed the life of a friend, mentor and a key company stakeholder. Following the legal restructuring that occurred following my friend's death, and leveraging the foundation upon which our company was founded, I set out to recover and rebuild. Once all the puzzle pieces were in place, and anchor customers were again secured, I decided to explore external funding possibilities to accelerate business expansion. Following months of speaking with several investment brokerages, Marquee Equity distinguished itself from the others by actively seeking to understand our business, the advantages of our revenue model and our unique sales proposition. I was genuinely impressed by the effort Ridhima and Sam put into the analysis of our company's evolution, our application's capabilities and its market potential. If the investment campaign team produces similar results, I will be more than impressed and satisfied.I look forward to further drawing upon the resources and expertise Marquee brings to our fund- raising efforts.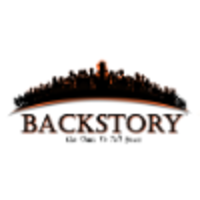 Terri Jones , MyBackStory LLC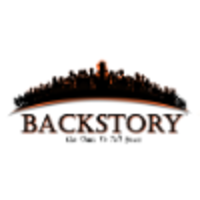 I am very happy with Marquee's data room services.

Sam Plecic , CEO, Digital Marketing Schweiz(LiVE Technologies),Switzerland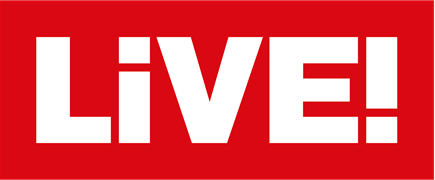 The working with the Marquee team was a very good experience. I appreciated the service-oriented spirit and the motivation to go the extra-mile where needed to meet deadlines. I am looking very forward to extend this relationship in the next weeks and months.

Nabil Ismail , Co-founder and COO
(UK)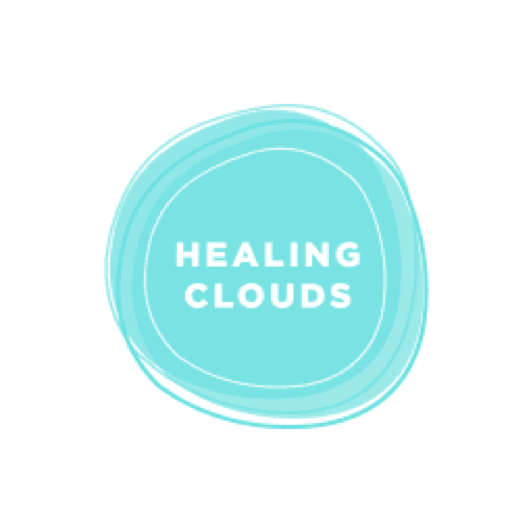 Working with Marquee was a great experience. The team is adept at managing our requirements and provided us with good insights and assistance in terms of preparing our financial model and investment deck. Samarth Ahuja of Marquee has been a great team member to work with, and has been very supportive throughout our engagement with them. We highly recommend using Marquee for your consulting needs and we wish them good luck for all their future endeavours.

Orrin Benford , CFO at Switch & Co(Dubai)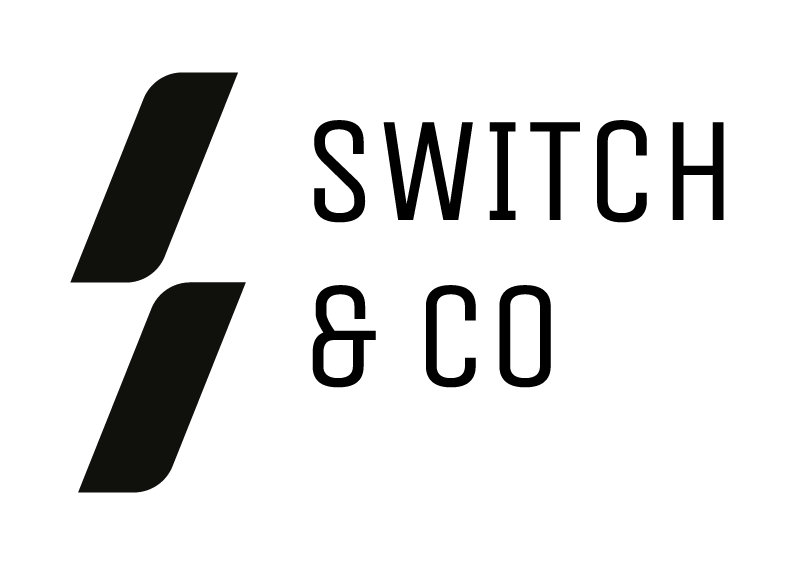 Nikita and the team at Marquee have been a great bolt-on to our Pre Series A investment raise team. We have been pleasantly surprised at the response rate to their out-reach on our behalf and really supportive in sharing valuable knowledge and best practise. We are seeing real value for money in using their services.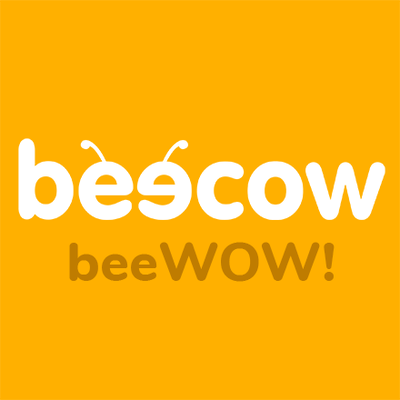 Tom Peng , Founder & CEO, Beecow(Vietnam)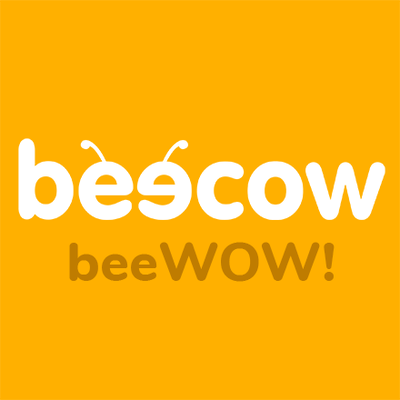 Working with Nikita & Sam was a pleasure. Going into the process without any understanding of fundraising, Marquee team helped me built my first pitch deck and financial projections in a way that appeals to potential investors. Marquee helped us kick off our fundraising effort with a good start.

Sumeet Maniar , CEO - Wellbrain.io(United States)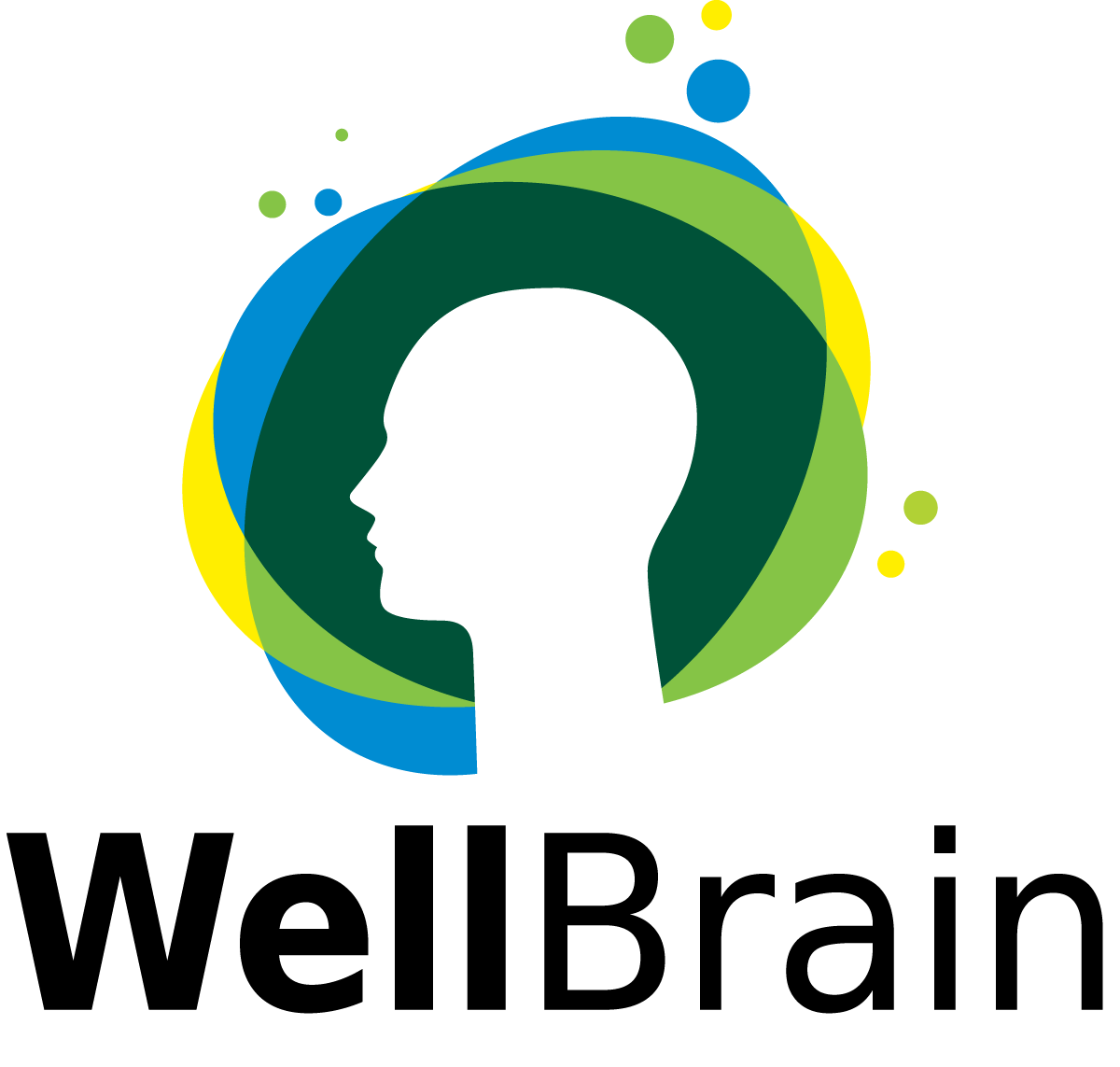 I raised capital from investors I met through Marquee and so did two other founders I referred Marquee to.

Shimon Lazarov , Founder & CEO, Livecoach.io(United States)

Marquee is exactly what was needed by startup founders to make their lives easier. Very efficient service that delivers meetings with top-notch investors.

Travis Steffen , Founder, Bax.co(United States)

A super quick platform that's generated investor meetings for our portfolio companies

Flaviu Radulescu , Founder & CEO, Lumminary(United Kingdom)


Vivek Pandey , Founder, Now.Bike(India)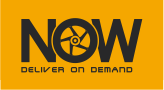 Marquee is super-efficient. The best way to line up investor meetings quickly. A godsend for startup founders in terms of the time it saves and access it provides.

Ishtiaq Rahman , Founder, Archie.AI(United States)

Phenomenal tool. Excellent support by Ash and team.

Sandipan Chakraborty , Founder & CEO, SONECT(Switzerland)

Ash Narain and the entire Marquee team make it their business to make life easier for anyone looking to raise capital.
Any company looking to raise capital will find Marquee as a more efficient tool than most other platforms or bankers.

Vikas B. Choudhary , M.D., Card Pro Solutions(India)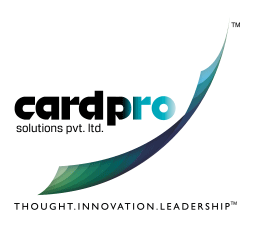 Marquee solves the old problem of investor access - in what used to be a purely relationship and networking driven exercise, Marquee makes it a much easier and time-efficient process. Love the one console approach and the Managed Service where the team goes to great lengths to make things happen for you.

Gurfaraaz Singh , Senior Partner, Innovation Factor(India)

I love Marquee. I can focus on running my business while my relationship manager patches me into investors interested in pursuing an investment. Best thing since sliced bread!

Parth Pande , Co Founder, Finance Buddha(India)

A much-needed tool that cuts through the global institutional investor landscape to deliver actionable, warm meetings to entrepreneurs. Recommended to companies I'm an investor in and the larger founder community.
Bharat Khandelwal , Co Founder, Now.Bike(India)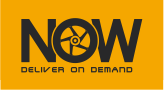 Recommended to anyone looking to save time on their fundraiser. A tool for entrepreneurs, built by an entrepreneur who goes above and beyond to make things happen for his customers.

Joe Graci , Chairman at Metal Networks (United States)

We chose to work with Marquee because they provided a one-stop solution to our fundraising needs and value-added services that went beyond our expectations. They targeted the right group of investors that aligned with our vision, provided their expertise on communications strategy, and really helped to fine-tune our pitch deck and financial model. We couldn't be happier with Marque as our fundraising partner.