Providing Mergers and Acquisitions services worldwide
Marquee Equity's Mergers and Acquisitions specialists provide end to end valuation, buyer targeting, outreach, negotiation and deal closing support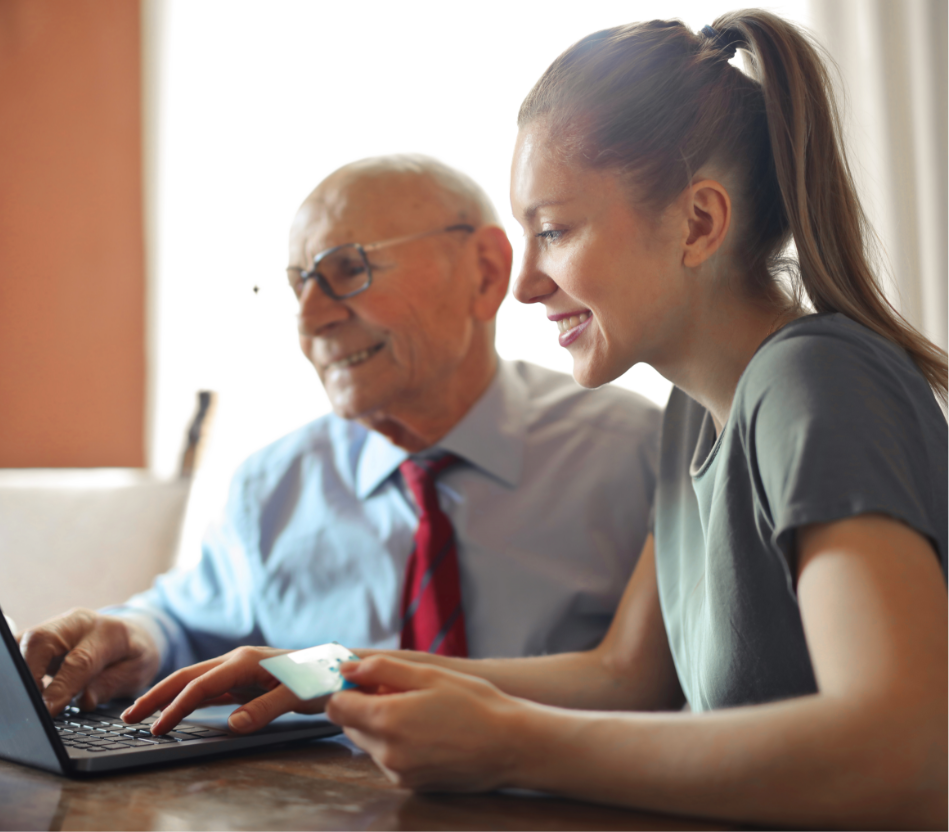 Making the Mergers and Acquisitions process efficient
---
Mergers and Acquisitions are highly complex transactions, each type brings its own unique challenges. You will need the right amount of experience, insight and assistance on your side to ensure that the deal delivers its utmost value.

Mergers and Acquisitions Services
Take a peek inside our M&A services
---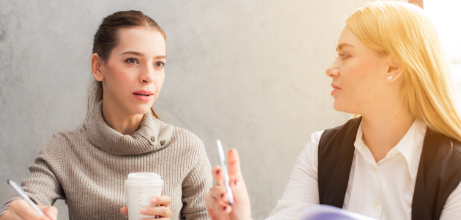 Mergers and acquisitions strategy and planning
Creating a strategy is all about understanding what the acquiree expects to achieve. It also involves identifying the potential target companies that will be the best fit.
Valuation analysis
The acquiree has to come up with substantial information regarding their financial and business models, etc. This will help them understand the value or worth of their business.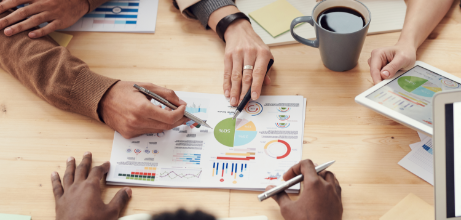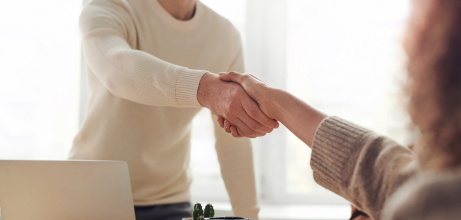 Negotiations between parties
After the valuation analysis and outreach, the acquirer presents an initial offer to the company. This is the beginning of the negotiation between the two parties in terms of operational and business processes.
Mergers and acquisition due diligence
It is an essential process that allows the buyer to confirm pertinent information about the seller like - customers, finances, liabilities and assets. Due diligence generally commences when the letter of intent is signed between both parties.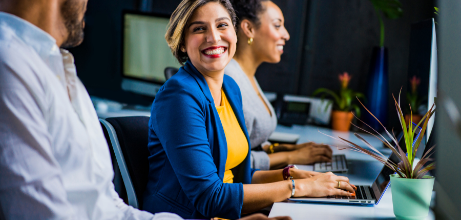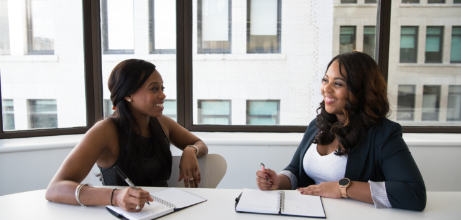 Purchase agreement
Both the parties will make a final decision and a purchase and sale agreement will be created. It can take the form of a merger agreement, tender offer document, or a stock or asset purchase agreement.
Deal closure and integration
Mergers and acquisitions firms focus on this process because once the deal is signed off, both companies should work together. It should be their aim to maximize synergy in order to ensure that the deal lives up to its predicted value.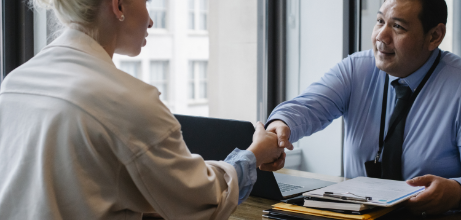 Our Process
Go through our step by step process to understand what we can help you achieve.
---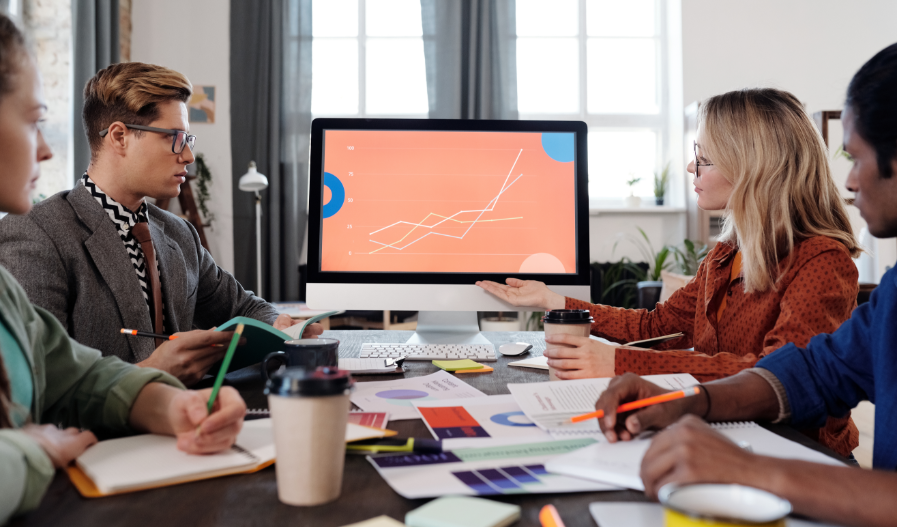 STEP 1
Call with a Marquee Equity M&A specialist
STEP 2
Marquee M&A specialist does a valuation & analysis of the business
STEP 3
Creating a no-name teaser helps one scrutinise the market without risking their reputation
STEP 4
Crafting a compelling pitch deck and information memorandum is essence and our analysts help you throughout the process
STEP 5
Foreseeing 1 year financial plan is not enough, we help you create a 5-10 years financial projection
STEP 6
We help creating any other due diligence documents that give a clear picture for a business transaction
STEP 7
Buyer identification, targeting and outreach in order to find the perfect fit for your business from our database of 200,000 acquirers
STEP 8
Marquee Equity analyst conducts an introductory call with acquirer to understand intent and discuss transaction
STEP 9
Direct Introduction of the acquiree to the acquirer
STEP 10
Marquee presents multiple interested buyers for you to choose from to get the highest valuation/multiple
STEP 11
Follow-ups and transaction negotiations to come up with a deal that both the buyer and seller are comfortable with
STEP 12
Sealing the deal when both parties are satisfied with the outcome
How do we stand out?
Use our world leading data and technology to accelerate the mergers and acquisitions process.
---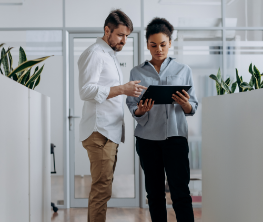 200,000+ acquirers available on one platform
Use our extensive data on 200,000+ companies that have made acquisitions in the past to target the right buyers, find relevant comparables and drive down the right valuation on a deal.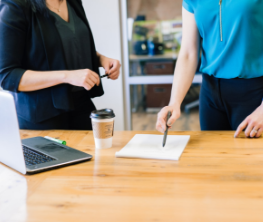 Explore buyer interest on a no-name basis
Our managed service platform helps you explore the market. We help you create a no name document and explore the buyers in order to get an idea about the valuation of your company without risking your reputation.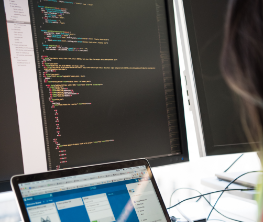 Machine learning enabled technology
Data driven analysis powered by machine learning helps generate the most relevant buyers. When we look for the best deals, we do a thorough investigation to make sure that we satisfy the needs of our clients and come up with opportunities that are in our client's best interests. We use email sequences, auto follow ups and auto detection to contact the companies in case of no response.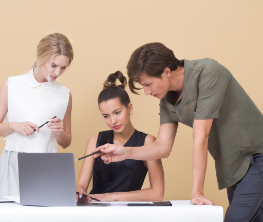 Pre screened buyers
Your time is of utmost importance to us and you can only speak to our pre screened buyers. Not limited by personal relationships, get introduced to 5x more buyers than traditional M&A services.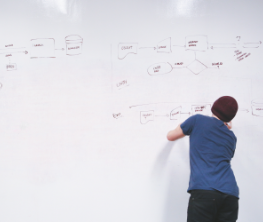 Whitelist and blacklist of buyers
We provide a customised experience best suited for you. You can give us a list of companies that you want us to target and we will find you the relevant contact in the white list provided. Similarly, you can provide a blacklist of companies that you do not want us to consider.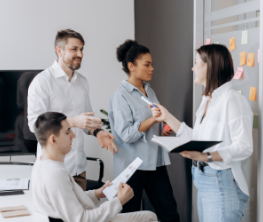 Speed matters
Our M&A specialists are constantly working to deliver the best results and get back to you within 12 hours. We offer 360* support and have deep working knowledge of all aspects of corporate finance, mergers and acquisitions, transaction advisory and valuations. We can find you a buyer within 36 hours and get you on the negotiation table within a week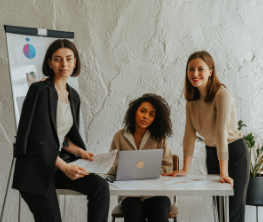 Expertise intertwined with experience
Expert knowledge is nothing without years of experience. All our teams have an extensive spectrum of experience by working on multiple challenging projects. We have worked through deal sizes, round stages, geographies and sectors - we've handled 3,000+ transactions across continents.
Case Studies
Our work speaks for itself and we are proud of it.
---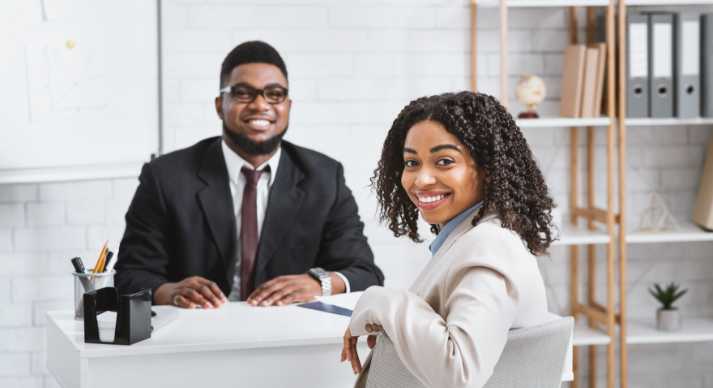 Africa-based payment infrastructure provider raised USD $7M
We helped an Africa-based payment infrastructure provider company raise USD $7M from some of the most eminent investors in the USA. Find out how we helped them get investors to become a go-to Fintech company of the African nation.
View Full Case Study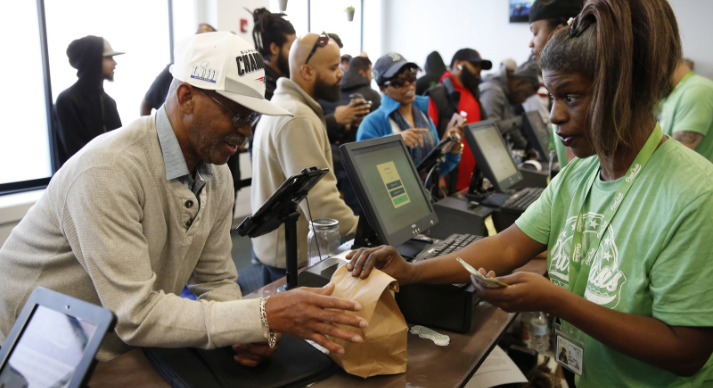 Intriguing buyers with compelling documentation
Our financial experts provide strategic decisions & transactions that are a best fit for your business. Find out how we craft a compelling pitch deck, financial plan and projection that convert into interested party responses.
View Full Case Study
Companies consider mergers & acquisition services to increase the wealth of their shareholders. Generally, a successful merger results in a profitable exit. Sometimes companies choose to explore acquisition opportunities for other reasons such as running out of capital, board compulsions, potential strategic fits, etc
The M&A process can be extremely challenging and this is where merger and acquisition consulting firms step in. They consult, guide and coach their clients through these transformative and intimidating corporate decisions for a fee in order to bring in much needed expertise on the table.
An M&A deal is successful when it offers both the acquirer and acquiree with the desirable outcomes. These outcomes include - increased revenue and customer base, target market, expanded technology capabilities and skill sets within the teams, further providing a more holistic service to the customers.
Marquee Equity is a managed service platform that provides 200,000+ acquirers available on one platform. We provide special features such as pre-screened buyers, whitelist and blacklist options, explore buyer interest on a no-name basis, machine learning enabled technology and 360* support. We can find you a buyer within 36 hours and get you on the negotiation table within a week.
An M&A transaction usually involves various key phases such as - valuation and analysis, creating no name teaser, creating pitch deck and information memorandum, creating 5 to 10 years financial projection, buyer identification and targeting, buyer outreach, introductory call with analyst, introduction to buyer, transaction negotiation and finally, deal closing.
Our Trustpilot Reviews
Rated Highly on Trustpilot
---