Raise funds for your startup with global fundraising solutions
Know all about startup funding opportunities
Our Process
Our approach is result driven. See how we boost your business. We create momentum for your business.
---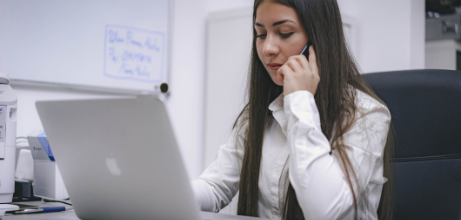 1
A Marquee investment analyst will set up a call and understand your requirements.
2
Our experts will help you in the end to end documentation process - pitch deck, business plans, teasers, financial model, projections and valuations.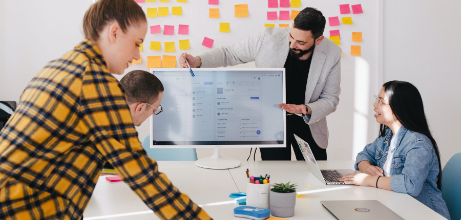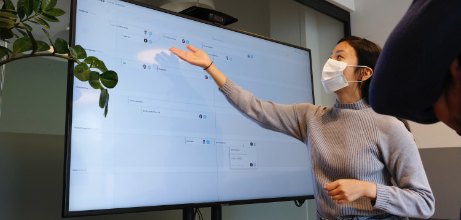 3
Once the documentation process is through, we identify the relevant set of investors for your business from our huge database.
4
We help you create customized pitches for various investors and outreach them.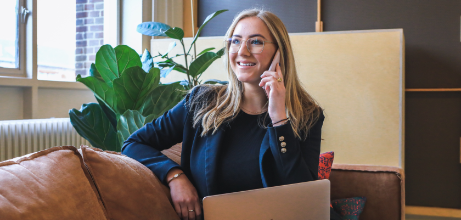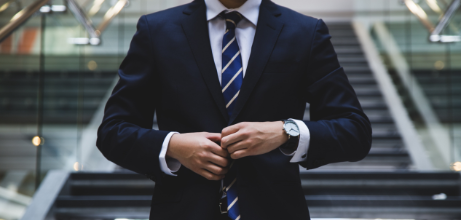 5
A Marquee consultant will help you with end to end campaign management.
6
We set up multiple calls with numerous investors to raise capital for your business.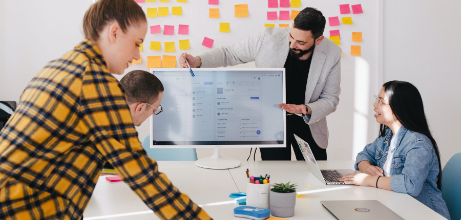 Our expertise
Investors help you scale your startup. We help you find them.
---
Get one on one sessions with the investors.
Grab unlimited iteration documentation support.
Build a personal network of investors.
Let experts manage your investor communication inbox.
Get a chance to connect directly
with family offices and angel investors
that are hard to reach.
Case Studies
Our work speaks for itself and we are proud of it.
---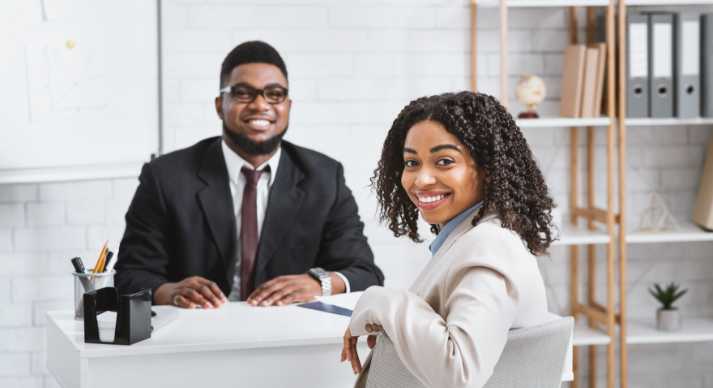 Accelerating investor engagement
Marquee Equity is the fastest and most efficient way to raise capital, worldwide. Navigate and find out how we helped a consumer tech company asking for USD 11M reach their goals by scaling investor engagement.
View Full Case Study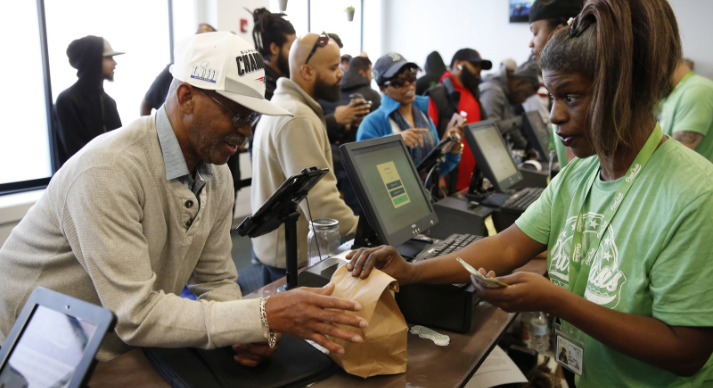 5x number of interested investors
Find out how efficiently we helped a LegalTech company raise USD $1M by creating a customized campaign that best suited their needs. We provide a global access & deliver 5x number of interested investors increasing the options for the customer and a better selling price.
View Full Case Study
Stages of Startup Funding
We assist startups to raise capital in all stages
---
1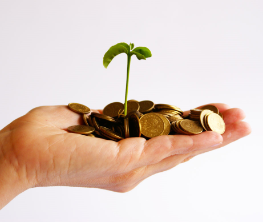 Seed Capital
Seed stage funding is an early investment stage. Sources for seed money include the bank of family and friends, crowdfunding for startups and personal savings. Investors often get equity stake in exchange for the seed capital they invested.
2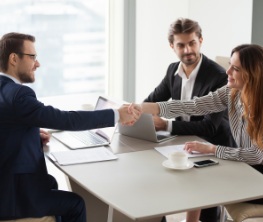 Angel Investor Funding
With time, your business will scale and more funding will be required for product development, marketing and team expansion. Angel investors are individuals who invest in promising startup companies in exchange for a piece of the business, usually in the form of equity or royalties.
3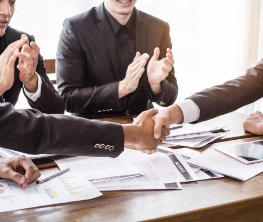 Venture Capital Financing
At this stage, you would want to grow your startup to new business channels, segments and increase marketing efforts to expand your target audience. Venture capitalists are very particular about their investments since they want a good return on investment for their clients. When you pitch to raise money for a business startup, be prepared.
4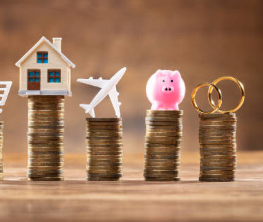 Mezzanine Financing & Bridge Loans
Funds raised at this point will be geared towards expansion to new markets, mergers, acquisitions and preparing for IPO. A clear roadmap to a profitable business is what the investors want to see now. For example, mezzanine financing can cover the expenses of an IPO. Further, the mezzanine investor is paid back with interest gained through the profits made from the IPO.
5
Initial Public Offering
Once a company goes public (by listing on a stock exchange), shareholders (founder, employees and investors) can monetize their ownership of the company by selling their shares on the stock market. In addition to access more capital, IPOs help companies find exits for their shareholders.
How startup fundraising works?
A step by step guide to understand startup funding.
---
Value your startup
Startup valuation is the process of quantifying the worth of a startup.
Identify how much to raise
Identify how much to raise: It is important to identify how much capital your company needs.
Reach out to different funding sources
Reach out to different funding sources: Raising capital through crowdfunding, angel investors, venture capitalists, etc.
Review the Pitch Deck
Pitch deck is a presentation deck that is used to pitch your idea to investors. At the review stage, we make sure it is customized and impactful based on the type of investors to which it is being presented.
Review the Business plan
Our investment bankers help you make informed decisions. We discuss your business plan with you and provide the pros and cons of each of your choices, helping you to evaluate your decisions objectively.
Review the Financial model
Review the Financial model: Our investment bankers help you project the next 5 years of your cash flow on a month by month and dynamic basis where change in assumptions would reflect changes in the larger projections for the company. This step ensures that you ensure that you make accurate and informed decisions.
Startup funding is required to enhance, expand, grow, or simply to start a business. All startups require basic resources regardless of whether they are in their developmental stage or expansion phase.
Investors want to see a well thought out, convincing and complete business plan that entails product-market fit, traction, strong leadership, etc. They want you to have a realistic and practical approach about the future of your business.
Investors invest in startups because it can be extremely rewarding and there is a chance to make outsized gains if the company goes public or is acquired.
Marquee supercharges your fundraise with a 100+ person team (investment bankers, relationship managers, graphic designers and more) and world leading investor outreach and engagement technology, proven over thousands of deals each year. We give you 360* support in getting investors ready, identifying the right investors, getting meetings with them and then finally closing a round with them.
The timeframe and complexity of raising funds depends on various things such as the stage at which your business is at, sector of the business, and the team running it. It generally takes 3 to 6 months in order to get funding for a startup.
Our Trustpilot Reviews
Rated Highly on Trustpilot
---