Data-driven solutions for general partners
Get access to 35,000 LPs looking for investment opportunities and high returns. We work with VCs, PEs, Hedge Funds, Credit Funds, REITs, AMCs, SPV deals, SPACs etc. to help them raise capital.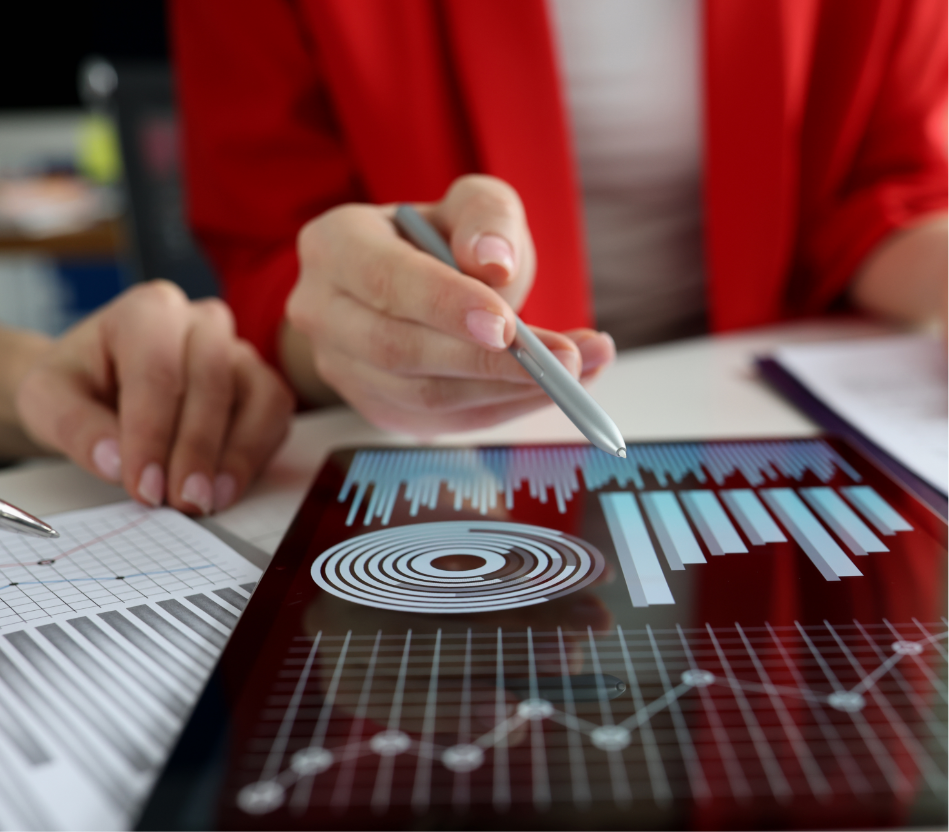 Our Strategy
The outreach strategy adopted by Marquee is customised for each client, keeping in consideration the client's funding requirements. The AI-matchmaking considers important drivers that allow us to find the most relevant investors from a database of over 35,000 LPs, globally.
---
We customize according to your needs - capital requirement, fund size, sector focus, anchor investment and bite size
Investment thesis is important to understand the thesis of the fund to enable targeted LP list curation
We look for the desired LP category that fits you the best such as - institutional, family office, HNIs, strategic partnerships
Marquee Equity specialists reach out to investors on behalf of their client
We focus on the volume and reach out to more than 500 investors per week
Expertise - access a wide LP network and build relationships through your account manager's sector and transaction expertise
Our Expertise
We act as a bridge between potential investors (LPs) and clients (GPs) and provide access to more than 35,000 + LPs. Our network consists of HNIs, family offices and institutional investors (FoFs, endowments, pensions, insurance companies, SWFs, CVCs, etc.)
---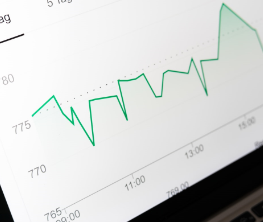 An AI-driven matchmaking will allow us to identify the ideal investor for a client from our database of over 35,000 LPs.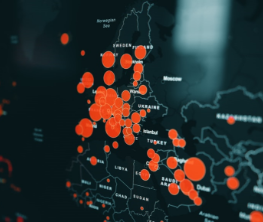 Curated audience that factors in filters such as category (HNI, FO, Institutions), geography, sector and investment bite size.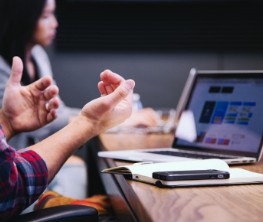 We offer our clients a personalised introduction/engagement option wherein investor outreach is conducted under the client's identity.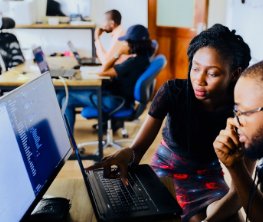 We provide data and tech support for effective and efficient campaign setup. We constantly track and analyse new investments made by investors to generate the most relevant matches for your fund raise.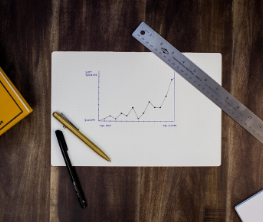 Marquee Equity has a wide array of pricing options available to be able to meet the clients funding requirements.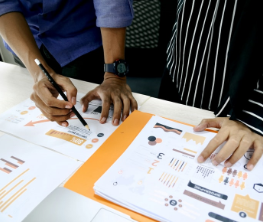 Monthly statistical analysis of client campaigns further leading to iterations.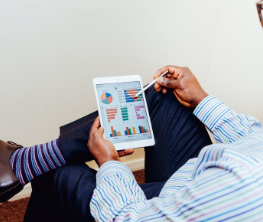 A team of experts from Marquee will interact with targeted LPs for relationship building and investor vetting exercises.
Case Studies
Find out how we helped General Partners find the right investors
---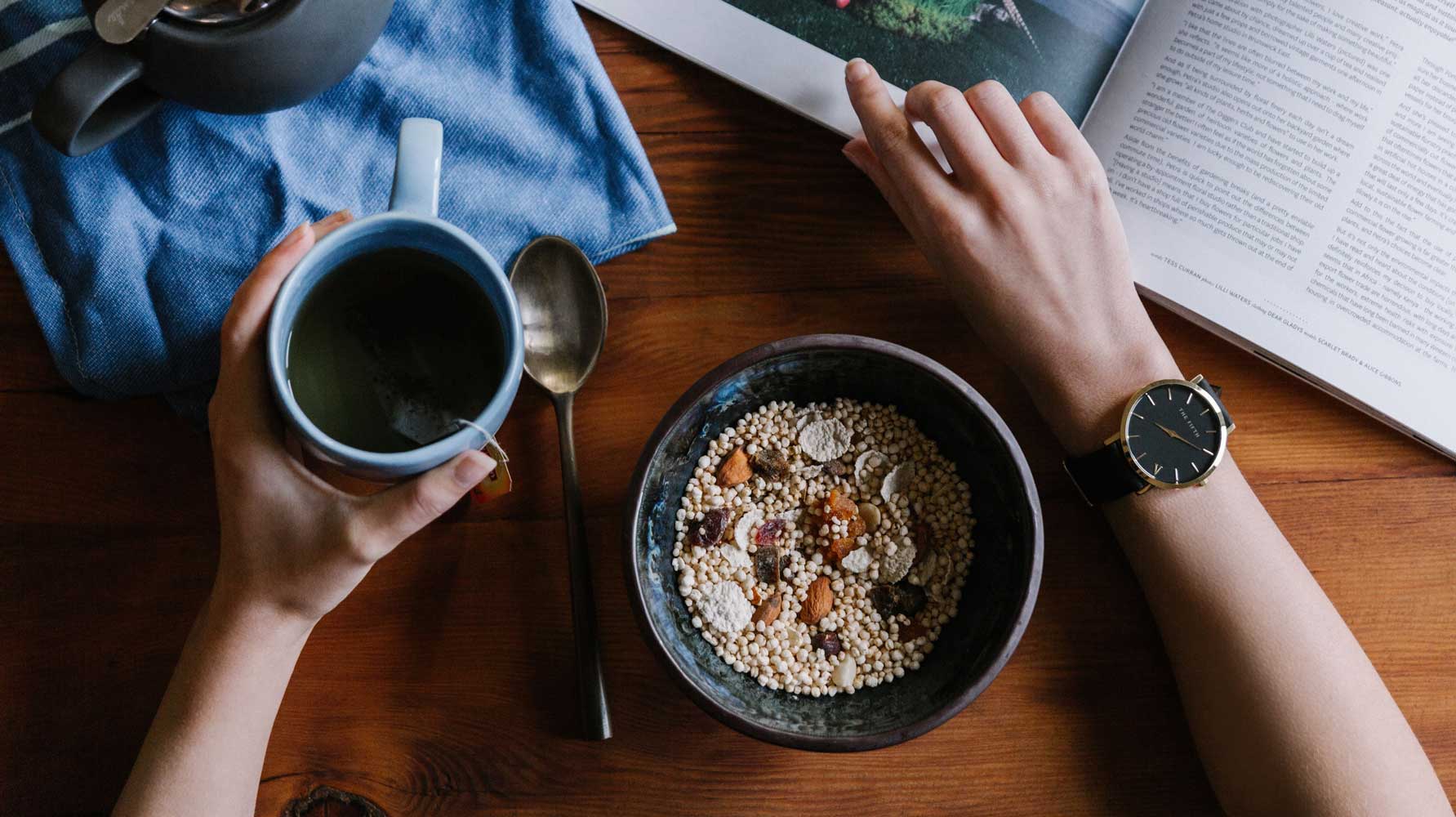 Early Stage - Alternative Protein VC Fund
Find out how Marquee was able to connect a first time early stage alternative protein fund with Qualified LPs. The fund capitalized on the increasing demand of protein, sustainability of alternative protein & a clear exit strategy.
View Full Case Study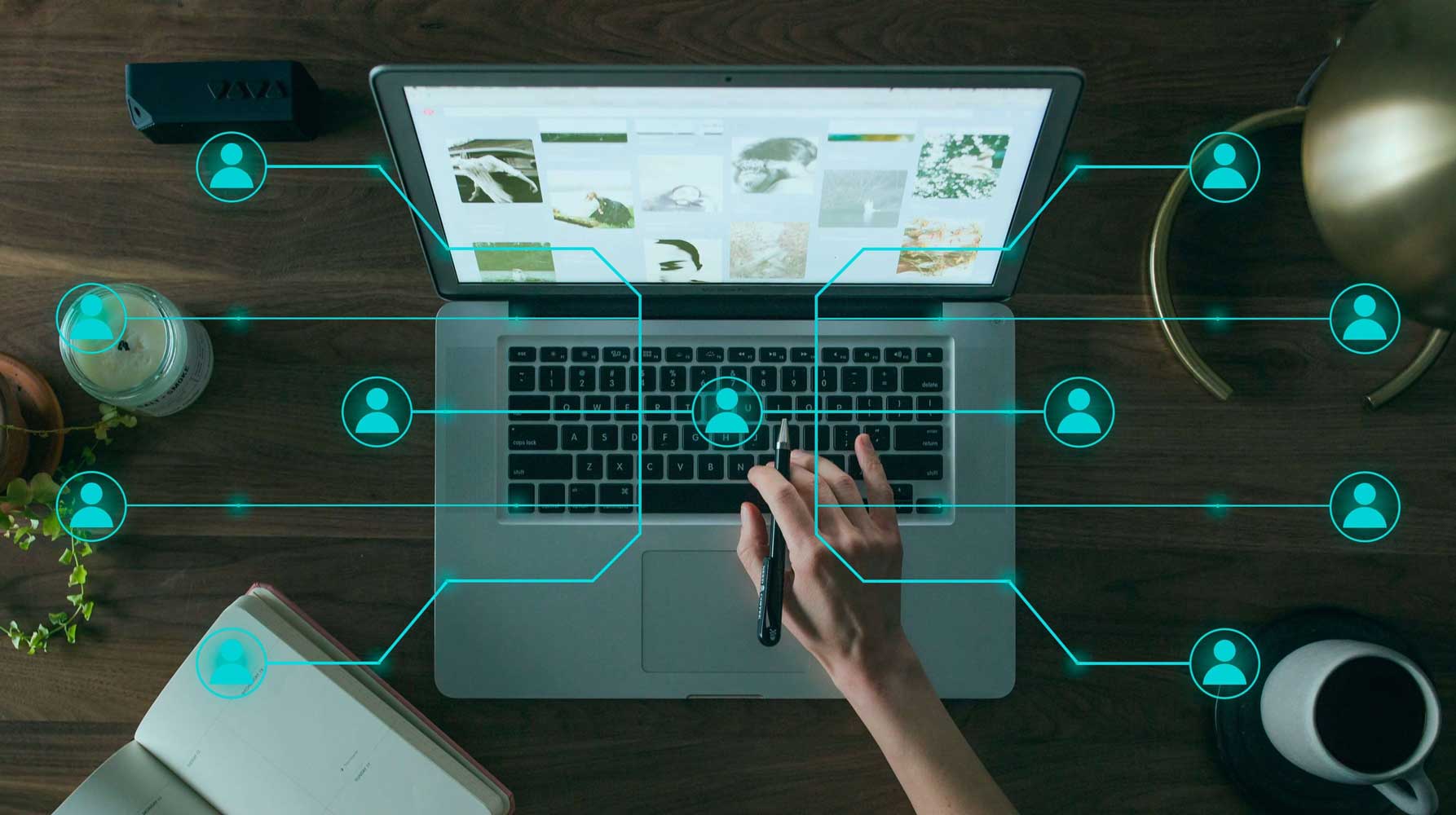 US Based SaaS & IT VC Fund
Find out how marquee was able to bring successful traction to a SaaS based fund that invests in the best cloud computing, wireless, open source, cleantech and enterprise software companies across the globe, bringing them to Japan.
View Full Case Study
GPs are partners who are given the right to manage the fund and to pick which investments they will include in their portfolios. They are also responsible for attaining capital commitments from investors known as limited partners (LPs).
Limited Partners (LP) are the ones who have arranged and invested the capital for a venture capital fund but are not vested with the responsibility of making decisions, like a General Partner/Fund Manager.
We work with fund managers (VCs, PEs, Hedge, Credit, REIT, AMC) to help them raise capital through a global network of Limited Partners. We act as a bridge between clients and potential investors. Through our fund placement service, our clients can access more than 35,000 LPs. Our network consists of HNIs, family offices and institutional investors (FoFs, endowments, pensions, insurance companies, SWFs, CVCs, etc.)
Marquee Equity reaches out to investors via two platforms - Email and LinkedIn. Our outreach message is customised according to the client's need and preference.
VCs/PEs, Hedge Funds, Credit Funds, REITs, Asset Management Companies, SPV deals and SPACs across various sectors and geographies.
Our Trustpilot Reviews
Rated Highly on Trustpilot
---
Want to raise funds for your business?
At Marquee, Mallika can help funds raise capital through accredited limited partners. She understands the fund and advises on the right partners for the fund, through her deep understanding of the capital-raising space. She is proficient at building relationships with clients and for clients. Strengths - Analytical capabilities, relationship building, process, and result-oriented approach.