Raise Funds
How Much Do VCs Earn?
If a firm cannot raise more money, they obviously refrain from making new investments. It is therefore important for an entrepreneur to
By teammarquee . December 15, 2021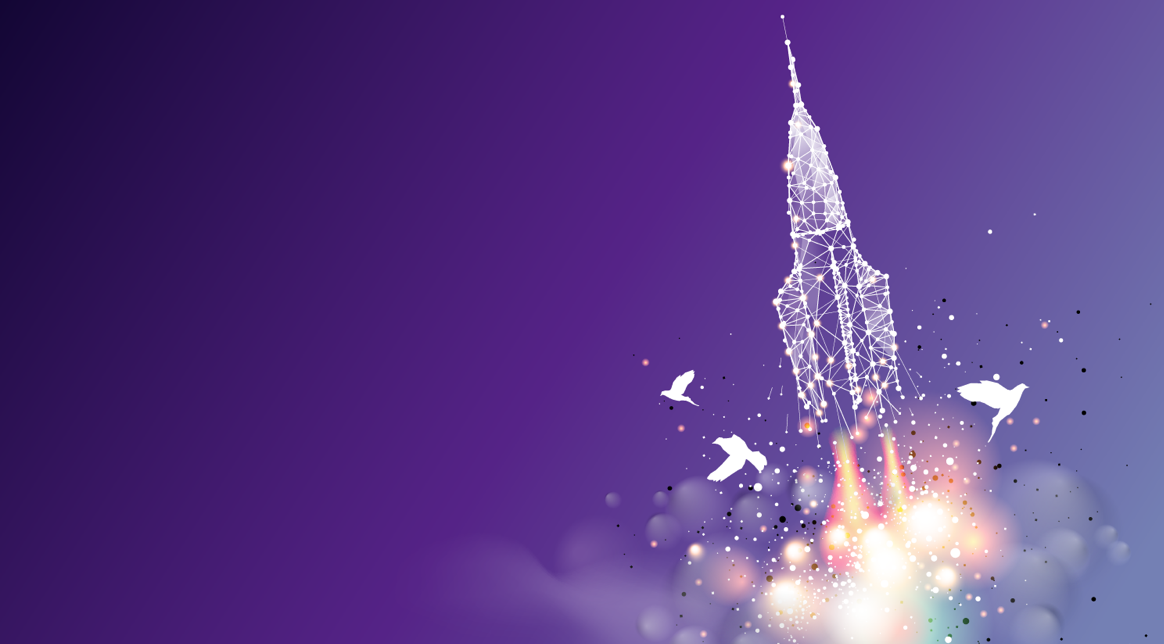 If a firm cannot raise more money, they obviously refrain from making new investments. It is therefore important for an entrepreneur to understand where the firm is in its current fund, how much of their current fund has been invested and how much is reserved for existing investments.
How do VC firms earn?
When VCs raise funds, they are paid in two ways: First, they get a commission on gains they produce for the fund called "carried interest." Second, VCs receive a set fee, to run the business.
The fees are transferred to a separate legal entity, called a management company. The management company is where the true power lies; this is the entity that pays out expenses (salaries, rent, travel, legal, etc.), hires and fires employees, and owns "the franchise." What is left over after expenses is the management company's profit. The "franchise owners" (either a small group of partners or a couple of individuals — the founders) divide this up among themselves.
Every partner barring the Chief Partner is usually an employee at will and can be fired anytime.
How much money do VCs make?
Annual salary and bonuses differ broadly in this industry depending essentially on the size and specialization of the VC firm. A certain percentage of the fund is contributed by the partners themselves this is known as "capital commit" (some amount is required by LPs, the funds that invest in the VC funds).
In more established funds, the percentage contributed by partners is lower and often contributed mostly by retired partners.
Let's for example take a $100 million fund with a 2% fee structure and 3% capital commit. So 2% of $100m is $2m in fees per year. The rent, non-partner and travel & entertainment expenses will likely consume say $0.5m-$1m of that $2m. This might leave $500k-$1m left for all partners to split as annual salary.
So, considering an average of 3 partners, each partner makes roughly $300K
With 3% capital commit ($3m over the life of the fund or let's simplify and call that $350k per year) the partners aren't making anything net. The earnings are only in the future profits.
At an older, established, and large funds, the capital contribution is lower and salaries are larger. Associates on an average can expect an annual salary of $80,000-$150,000, according to Wall Street Oasis. Along with a bonus, associates are also compensated for sourcing or finding deals.
General Partners, who sit at the top of the ranks at large VC firms, have the largest compensation packages. According to a recent survey, of the 204 VCs surveyed, the average general partner expects to make roughly $634,000 this year.
But most smaller and newer funds bet on the investments to make them money 8, 10, 12 years down the road.
Why does this matter to founders?
The lack of funds can complicate the lives of an already funded start-up. The management company may want to trim expenses and hence cut down on their most expensive cost — The Partner.
The entrepreneur may therefore lose their Board member. So, an entrepreneur can suddenly find that his/her sponsor at a VC firm is no longer there.
Entrepreneur can take either of the two ways to deal with this: (a) by outperforming so that they can highlight the metrics in case things go down south or (b) Maintaining good relations with other partners of the firm.
Related Articles
We optimize & accelerate growth for already great products.
---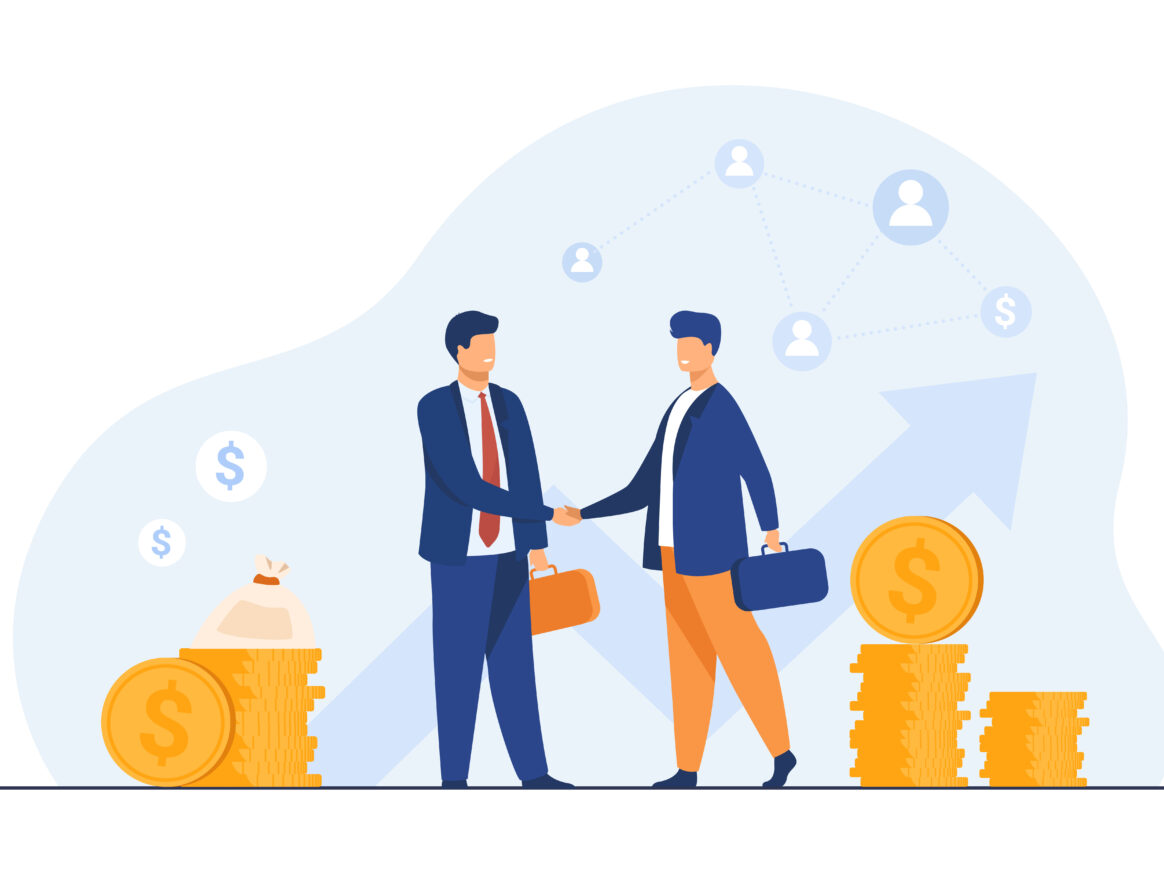 How to Incorporate Investor Feedback into Your Business
Learn how to effectively incorporate investor feedback into your business strategy. Discover practical tips, techniques, and best practices to enhance decision-making.