Raise Funds
The Impact of Globalization on startup fundraising
Uncover the significant impact of globalization on startup fundraising. Discover how globalization has reshaped the fundraising landscape and challenges for startups worldwide.
By teammarquee . May 31, 2023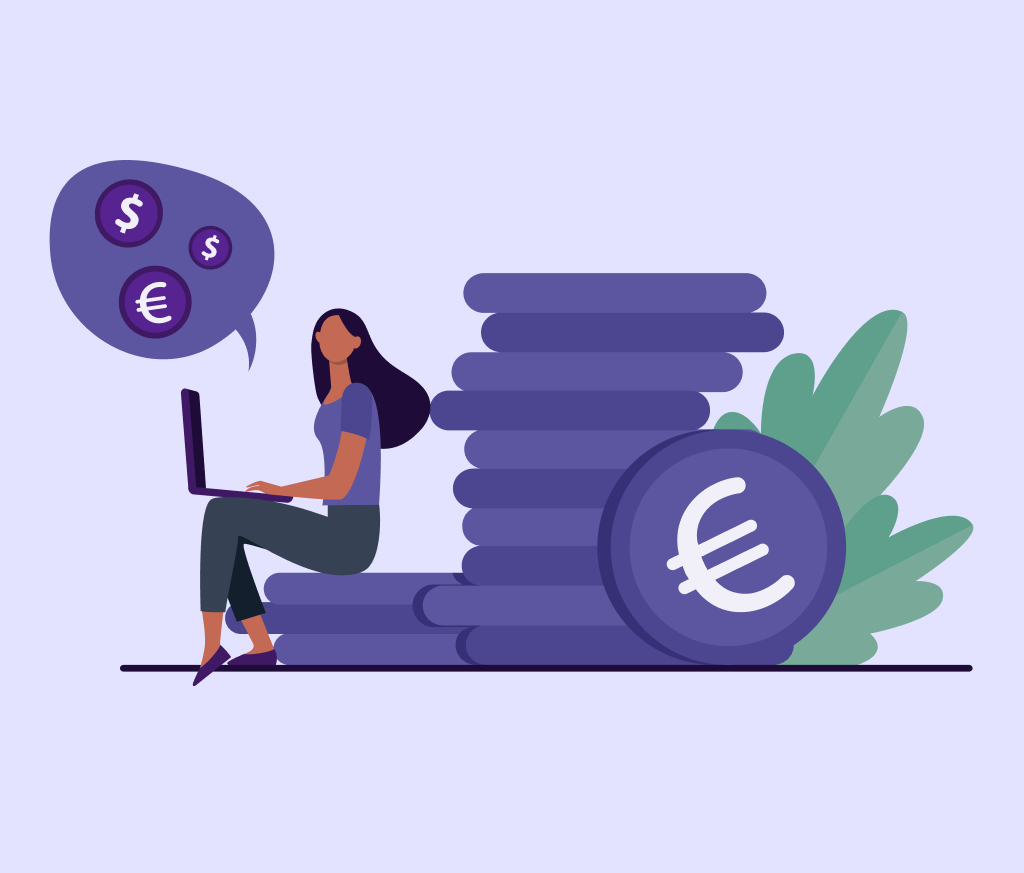 Globalization has had an ever-rising influence on startup fundraising over the last few decades. With an increased capacity for access to global markets, startup financing offers more prospects to raise pre-seed funding, seed funding, Series A funding and crowdfunding for startups from angel investors for startups and venture capitalists regardless of the startup funding stage a business finds itself in around the globe. In this article, we explore the various ways in which globalization has affected those chasing seed investments and other kinds of startup funding derived from the availability of a larger pool of angel investors for startups and venture capitalists looking to invest in startups.
Increased competition: Globalization has led to an increase in the number of firms wanting pre-seed funding, seed funding, Series A funding and crowdfunding for startups. With more startups willing to do anything to be in the good books of investors looking to invest in startups, the startup funding world has become more and more cut-throat. This has predominantly been true for infant businesses at the early startup funding stages who find it difficult to find a track record to show their worth to investors.
Availability of investors: Despite the competitiveness, however, globalization has also opened up access to a lot more investors than it was. With increased connectivity, entrepreneurs who want seed finance or other types of startup financing can now reach out to investors from across the globe, which has rapidly increased the chances of securing funding. For more rural/remote areas, where entrepreneurs need help raising startup fundraising, this has been a god-sent. Not only has globalization brought along with it the ease of transferring money, but also provides quality advice and other resources much needed by experienced and abled investors.
Broadening of funding: Globalization has also led to different types of variations of funding sources for businesses. Previously, most startups had to make do with local investors to fund their endeavours. This caused a lack of effective skill, quality and understanding of the workings of running a business. Now, with the surge of global investments, startups can dive into a variety of funding sources, including angel investors looking to provide seed finance, venture capitalists, and crowdfunding platforms to secure seed investments– all of which provide their own unique benefits.
Increased scrutiny: With more startups seeking funding from a wider pool of investors, there has been an equivalent increase in the level of inspection that investors apply to their investment-making decisions. Investors are now more professional and diligent than they were in the past. With the improved level of skill-set investors now boast, investors demand due diligence, and startups must be able to match their level.
Innovation: Globalization of the economy has led to a greater emphasis on innovation, with startups being seen as the main drivers of modernization. Consequently, investors are more and more willing to take massive risks on early-stage startups, especially those with pioneering business models. This has also created an explosion of accelerators and incubators around the world, providing support to startups needed to become market leaders.
International prominence: Globalization has placed greater weight on startups expanding internationally. With more access to global markets, some investors are likely to invest in startups that have a clear approach to international growth. While this is exciting to a lot of entrepreneurs, it can also call for a lot of unnecessary pressure early on which some might argue is not the best thing to focus on in the early days of a startup. That being said, startups that can demonstrate a strong strategy for global market penetration are more likely to catch the attention of investors around the globe.
Culture and Values: Startups seeking funding from global investors must also take into consideration the cultural and legal differences that might occur with international affiliations. Different countries have diverse rules and regulations, and legal frameworks for business investment, which can make it challenging. The same rules that apply to a startup's home country might not apply to the one the investor is from. Additionally, cultural differences can occur between two or more people from different backgrounds that can negatively affect relationships with investors.
Wrapping Up
To sum up, globalization has had a profound impact on startup fundraising. Its advantages speak for themselves. It has led to an upsurge in the supply of funding sources, chiefly from global investors and crowdfunding platforms. However, the negatives cannot be overlooked. This includes bigger competitors chasing the same funding as you, cultural and legal differences, and more demanding requirements from investors. For one to succeed in the 'new world', one must be prepared to acclimatize to these new conditions and seize the day by grabbing onto the opportunities obtainable via globalization. If you find yourself struggling to raise funds, call Marquee Equity at +1-213-600-7272 to kickstart your business. With us, you have data-driven analytics powered by machine learning that helps generate the most relevant investor matches for you while giving you direct access to 32,000+ VCs, PEs, Family Offices and Angels to boost your business. Our experts make sure that you're on top of the game and help you strategize in a way that not just makes you competitive, but also the best.
Related Articles
We optimize & accelerate growth for already great products.
---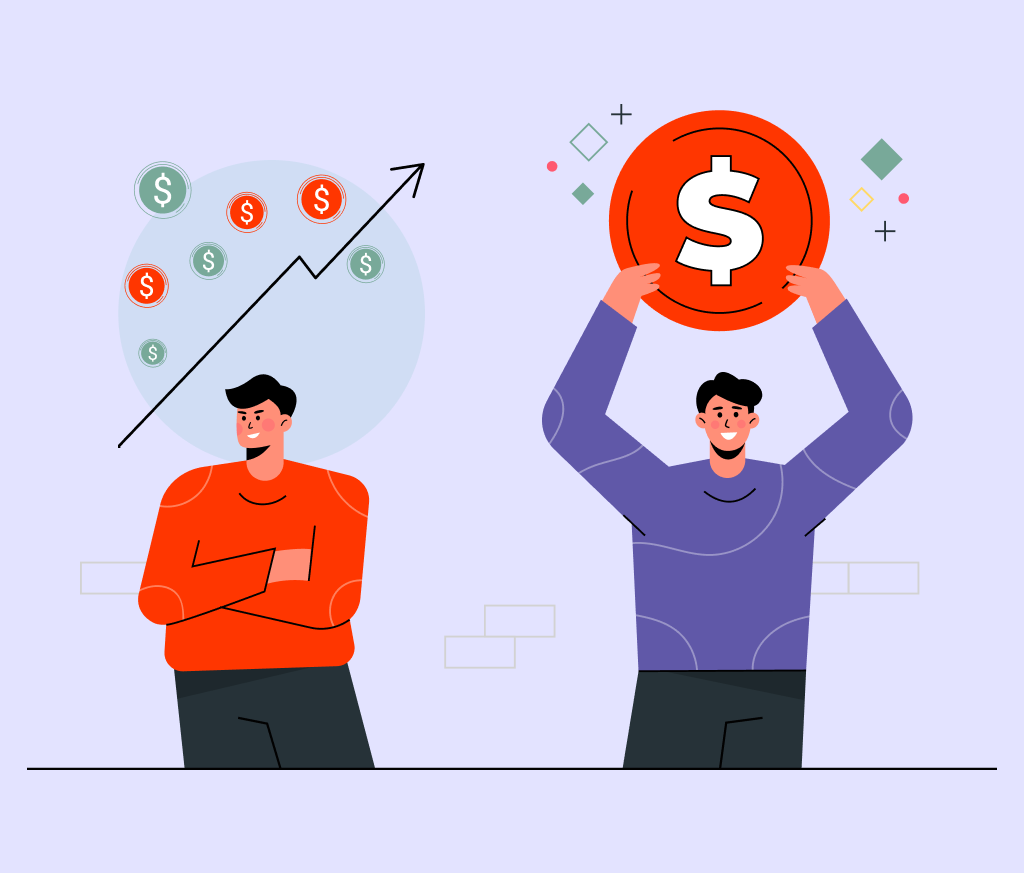 Venture Capital Funding: What You Need to Know
Venture Capital Funding is a dynamic financing avenue for startups, involving investors providing capital in exchange for equity. Key considerations include a robust business plan, team expertise, and market potential. The funding process spans various stages, from seed to Series funding, with exits through IPOs or acquisitions. Understanding this landscape is crucial for aspiring entrepreneurs.
That it has led to an upsurge in the supply of funding sources, chiefly from global investors and crowdfunding platforms.
Bigger competitors chasing the same funding as other businesses, cultural and legal differences, and more demanding requirements from investors.