Raise Funds
What Do You Need To Know Before Raising Venture Capital?
Looking to raise capital? Join the many other entrepreneurs in line. Raising venture capital is one of the most complex funding journeys an entrepreneur goes through and only a few ace. Here's how you can prepare yourself to be the latter.
By teammarquee . May 13, 2022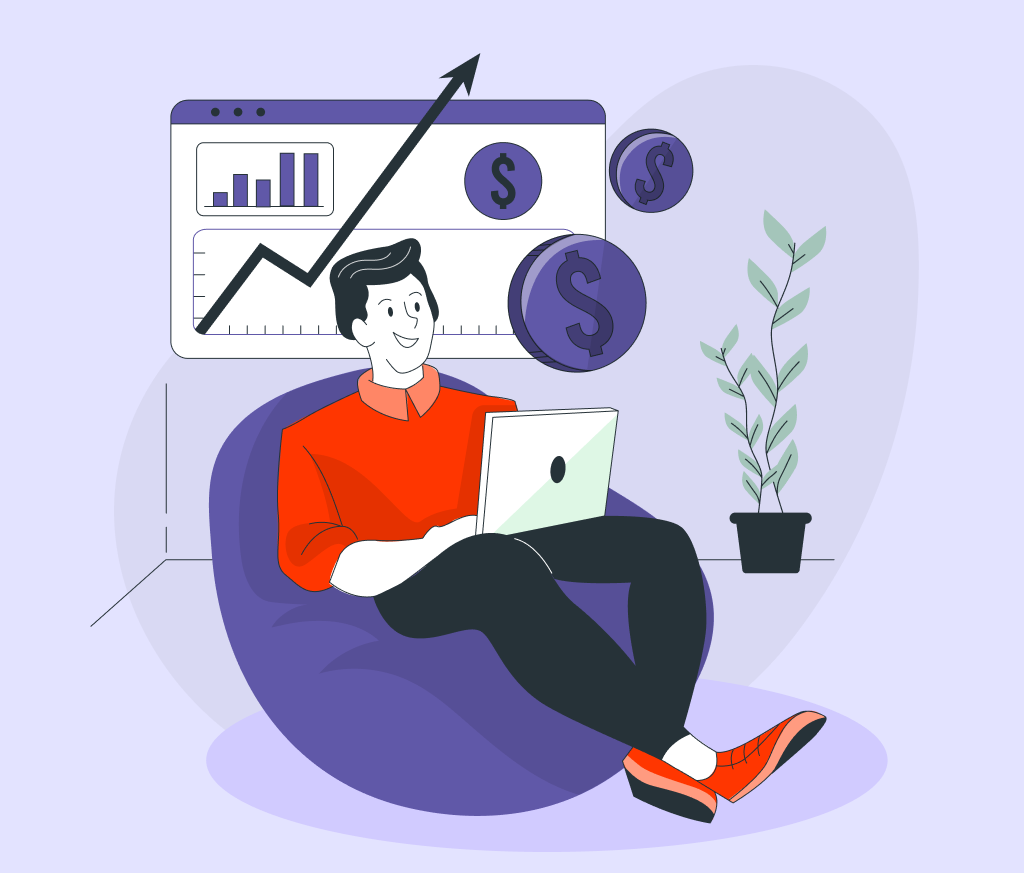 If you are here, there is a strong probability that your startup is at a growth stage. One where you have tested the market and know there is a demand for your offering. The only step remaining is raising venture capital. 
Now, if you look at any startup news website or magazine, you will find a slew of startups with innovative ideas able to raise venture capital within a few months in their growth stage. In fact, the number of VC investments is so high that it is easy to assume that they can be gathered with minimal efforts.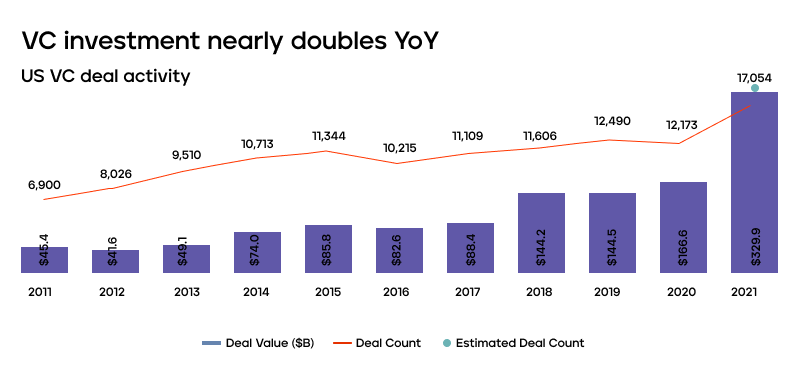 However, VC fundraising is as difficult as it gets in the investment domain. Here's why. Compared to another popular funding model, Angel investing, where investors write in a check for upto $100,000, raising venture capital can turn out to be multi-million deals for they support businesses from their seed to much later stages. 
At Marquee, we spend a lot of time with both entrepreneurs and venture capitalists who support them. This has given us insights into what the latter requires from a funding ready business. Let us share the insights here today. 
What should you know before raising venture capital?
Getting a green signal from venture capital investors can be a win in itself. A win that you will get only when you check all the boxes, something which is measured against following criterias –
Value proposition 
I know you believe your business is built on a great idea which is truly revolutionary. But when you look at it from a venture capital firm, you will have to give them a benefit of doubt that they would have seen versions of your business models in other pitch decks as well. 
When raising venture capital, what makes an idea truly compelling is the fact that it is backed by a deep understanding of problems and opportunities on a mass scale. Your business should provide a solution to the masses on a deep almost day-to-day level. 
Marquee tip: when you are preparing to raise venture capital, see if your business has a wide customer base. For a VC firm, it makes more business sense when they are invested in a company that serves a wide range of people. 
Great team
Having a great business model is amazing. But having a team that is able to sustain the business while scaling it up is where you will get brownie points in the VC fundraising process. Irrespective of how passionate you are as an entrepreneur, you will need a strong team with specific skill sets for making your business funding ready from all the different angles. 
What you should aim for is having people with high market credibility in your team under different strategic roles. This would give investors the impression that you are ready for all the market ups and downs especially when it comes to skills. 
Market opportunity
If your business is a part of a market that comes with a low opportunity, let's say you enter the food delivery market in a crowded marketplace. While you will be able to get traction through marketing efforts, it will be difficult to become the ruler of the space until your offering truly solves an issue with every food delivery app. 
Typically, when raising a venture capital fund, it becomes important to find a market where there is a huge opportunity, both in terms of service/product adoption and its scalability. 
Marquee tip: While it helps to be a part of a market which has a wide customer base, it is equally beneficial to target a micro segment and offer them high value. 
Technology inclusion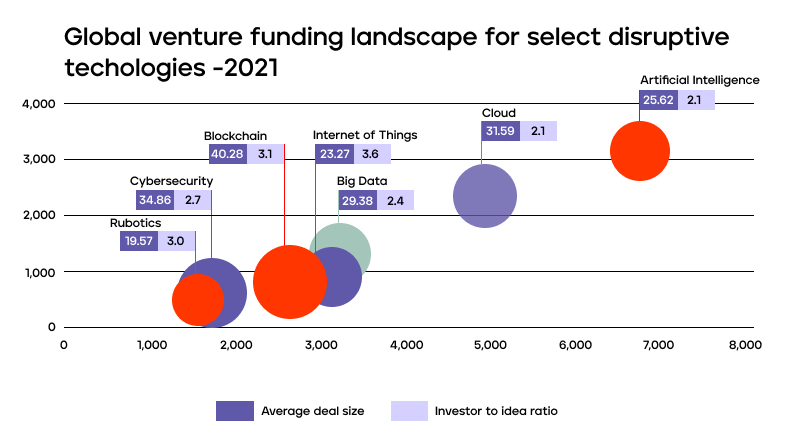 Let's accept it. Modern day VC investors have an inclination towards tech firms. So any business that comes with an up and coming technology or finds a new use case for old tech, gets on the investors radar. But when you are out raising venture funding, it is equally important to convince the investors that your business will survive the ever-changing nature of the tech world. 
Now, a way to achieve this is through having technical skill and partnership plans in place. After all, if you are a tech-centered company, down the line you will only have 2 choices – either have people who have extensive tech knowledge or partner with a company that does. 
Financial numbers 
The financial charts that you draw best highlight that you understand your business inside out both today and tomorrow if an issue arises. These projections tell your business story and more than that, they single-handedly decide whether or not the VC investors will benefit by investing in you. 
The more clear you are in terms of where you stand today and what the numbers should be in the future, the closer you will get to raising capital. 
Marquee tip: When presenting your financial projections, ensure that you have clarity of what amount you require and what you are able to let go of in return in addition to how the investors will benefit from the deal. 
Validations 
Proof of traction and credibility plays an impactful role when you raise venture funding. Check if you have strong customer stories, have an advisory board of experts, have a dependable distribution partner, and customers that the investors can talk to. 
The more validations and credibility you are able to bring to the table, the higher will be your chances of raising capital. 
Marquee tip: It is good to add in testimonials, reviews, or ratings in the pitch deck so that the investors can glance through them and see what is it that attracts the customers to the business. 
So here were the many things you should know before raising venture capital investment. Think you are ready to go ahead? Then here's a checklist to help you get started. 
Marquee's How to Raise Venture Capital checklist
Build an investor outreach list 

Create your pitch deck 

Estimate the timeline it'll take to raise funds and plan your business operations

Estimate the fundraising amount 

Set up the valuation

Learn technical terms
So here is everything you need to know about raising venture capital investment. Sounds complex? Let us help. The Marquee team will assist you in not just outreaching to potential investors but also with all the documentation needed to set the fundraising process off the ground. Get in touch with us today!
Related Articles
We optimize & accelerate growth for already great products.
---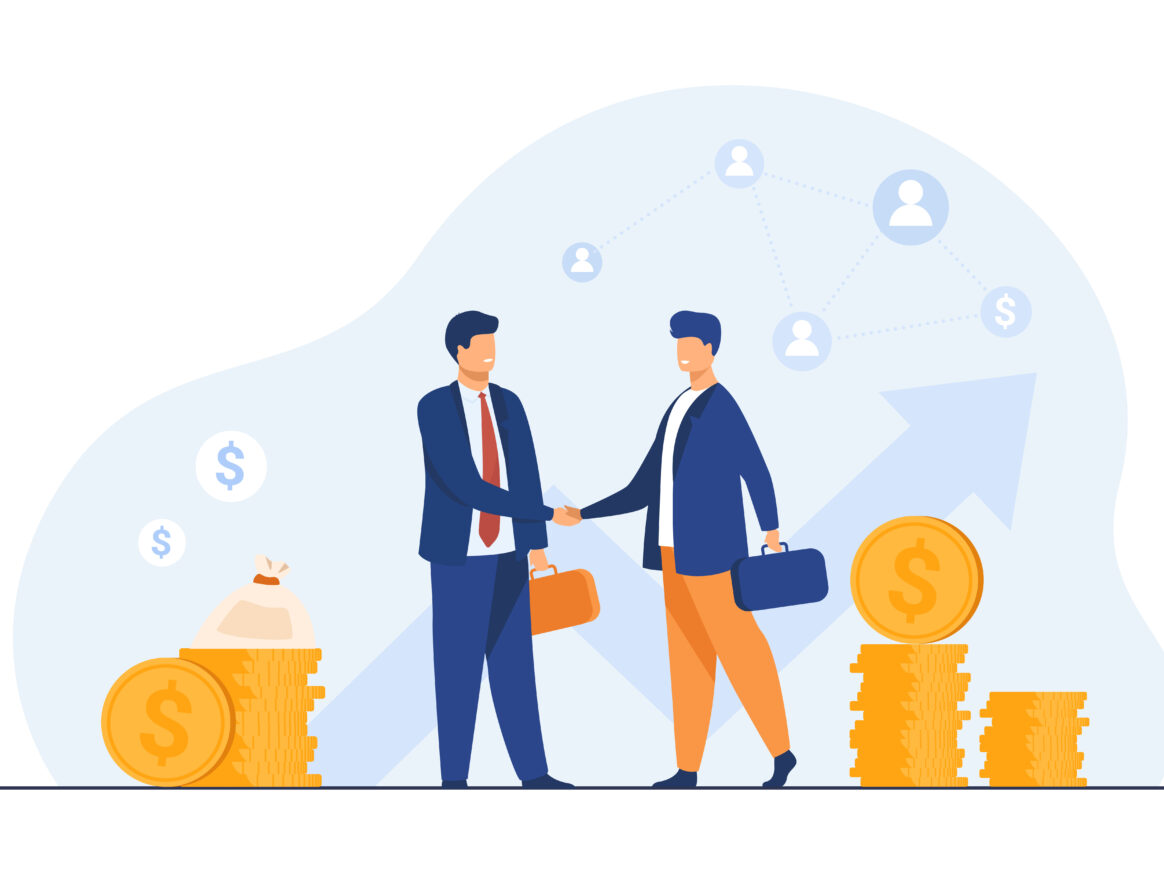 How to Incorporate Investor Feedback into Your Business
Learn how to effectively incorporate investor feedback into your business strategy. Discover practical tips, techniques, and best practices to enhance decision-making.