Raise Funds
What Do Startup Investors Look for?
The percent of startups that close VC funding rounds range from 0.04-0.07%. Dire as these numbers are, the efforts to woo investors
By teammarquee . December 15, 2021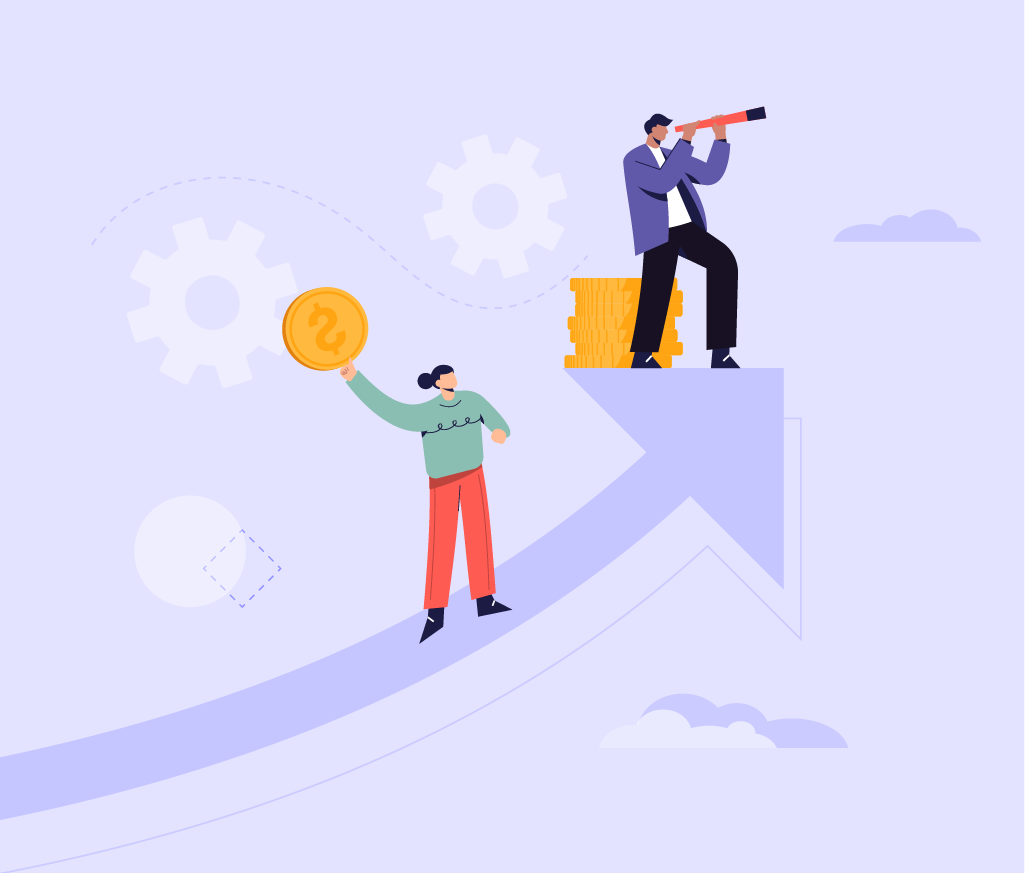 The percent of startups that close VC funding rounds range from 0.04-0.07%. Dire as these numbers are, the efforts to woo investors for startups are prominent across the globe.
Investors are extremely cautious in nature. And for the right reasons, after all there are plenty of resources that suggest 20% of new businesses fail in the first year, 30% in the second year and by the 5th year somewhere around 50% of the businesses shut down.
The only way to get startup investors to fund your business is to persuade them. In this article, we are going to look into the different things investors look for in a business. Having helped thousands of businesses get funded, we have gathered an insight into the investors' mind. Today, we are going to share those insights with you.
What investors look for when they invest in startups? 
Founders who believe in the product enough to invest in it
Investors always look for entrepreneurs who are passionate about their product or idea. They believe in how useful it can prove to be for the world facing challenges.
Now while being passionate about something is not a rare incident, there are entrepreneurs that are, although extremely positive about their idea, are not willing to put their money in it.
Investors look for founders who have something material invested in the product. So, before you reach the stage where you look for people who are interested in making investment for startups, ensure you have put your own money in it to show commitment.
Massive market size
The number one criteria for someone investing in startups is to ensure that it is fit for a huge market size. So if your market area is limited to 10 miles, your chances of getting funded will be less compared to if your serviceable area is global.
Now we know that not every product can have a global market like Microsoft, having a large enough market in which the economy of scale can be added in your operations to increase profits can help get investors' interest.
Competitive advantage
There should be elements in the product or service which makes it unique. If you stumble upon an idea which has never been seen in the market or solves a problem in a way no one ever thought of, you can be sure to get startup investors. However, you can also get investors for startup business if you have a unique way of offering your product. It can be affordability, greater market reach, or simply better customer experience.
For investors, startup investment means putting their money in a business that will be a game changer in the industry.
Skilled team members
As a way to save costs, founders tend to not hire a team. It can be a bad sign when you are looking for startup investment. Investors don't just invest in startups, they invest in founders. Thus, it is important that you have a team of skilled people who understand the different aspects of your product, the market you are in, and the working of a business.
Our team at Marquee advises that before you find investors for startup, find a team to strengthen the brand's reliability factor.
Sound financial projection
When investing in a startup, the investors generally have a two-point agenda: knowing how much money they will have to put in and how they will get the money back.
This is not just the case with venture capitalists. Irrespective of which types of investment sources you choose to go with, you will need to have a proper financial projection in place.
Going by our experience in helping a Brazilian eCommerce company raise $3 million, German data company raising €1M, among other success stories, here are the different projection documents that investors like to look at –
A complete description of the assumptions behind the financial model
A complete set financials like the balance sheet, income statement, and cash flow statement
A return on investment analysis
Sensitivity analysis around the key variables
Cash sources and usage report.
Time to market
Another factor of what investors look for when they make a startup investment is the time it would be ready to hit the market.
If your product is in a near completion stage where you are steps away from launching it in the market, the chances of you getting funding support will increase by manifold as the investors will be able to get their returns on investment in a very little time frame.
Conclusion
Investors for startups are ultimately in it for the money. Your task as a founder is simply to show them that your product is what will make them rich compared to any other investment opportunity.
Now in order to do that, you must have a rock-solid pitch. The business plan should be ironclad, the business story compelling and strategic, and the financial projections well-thought-of. Show the potential investors you are prepared for the future from every perspective – because that is the only thing that can convince them.
We understand how difficult it all can get. And we are here to make it easy for you. We can help you get investors to fall in love with your product. Reach out to us today to get one step closer to getting funded.
Related Articles
We optimize & accelerate growth for already great products.
---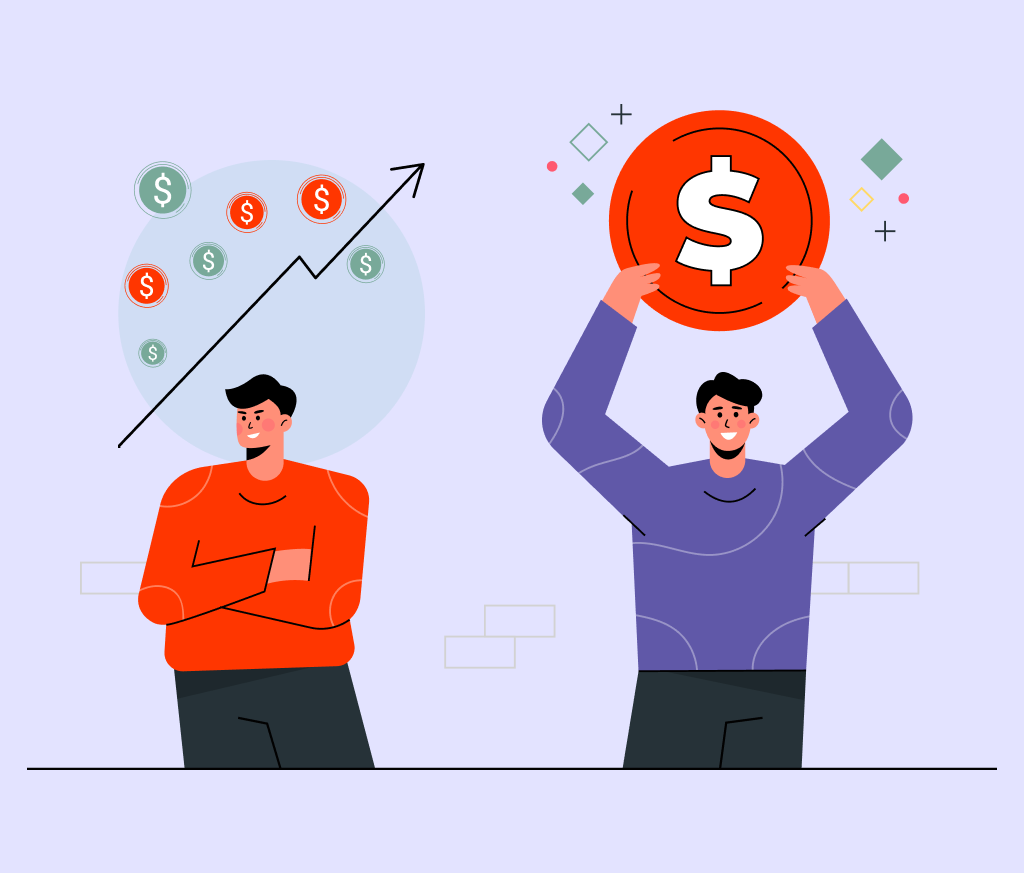 Venture Capital Funding: What You Need to Know
Venture Capital Funding is a dynamic financing avenue for startups, involving investors providing capital in exchange for equity. Key considerations include a robust business plan, team expertise, and market potential. The funding process spans various stages, from seed to Series funding, with exits through IPOs or acquisitions. Understanding this landscape is crucial for aspiring entrepreneurs.