Australian Fintech company raising Series B
Fintech is one the leading industries across the nations, which is why countries like Australia experience rapid increase in the number of Fintech startups in the past few years. Our team came in contact with a 7 years old FinTech Company in Australia offering a unified suite of digital financial products. They were looking for assistance in raising around $20 million for their already established business and were aware of funding intricacies. They had already raised $8M in their Series A funding round. 
"In our initial interactions with the FinTech Company, we deduced that the company already has a strong customer base and were passionate about setting unachievable benchmarks for the competition. We saw the magnanimous potential that the company had and were instantly on our heels to assist them in resolving some of the underlying issues that they were facing. – Ash Narain CMO, Marquee Equity
Marquee-Equity is not a vendor. They are a partner. I engaged Payal Punn, a Marquee-Equity investment banking team member, in March of 2021 to assist me with outreach to venture capitalists who make pre-seed investments in the food tech space. Ms. Punn worked with me for weeks to improve my investor presentation's messaging and appeal and clarify assumptions and projections in my financial model. Within two weeks of initiating our outreach, I had five meetings with angel investors and venture capitalists. Marquee-Equity is not a vendor. Instead, they are a partner who makes your business their business. I truly appreciate the customer service and their dedication to ensuring that you have the best product to deliver to investors. I highly recommend Marquee-Equity for any entrepreneur who is serious about raising funds. I look forward to working with Marquee-Equity on future capital placements. --- Mark Anthony Peterson, Founder & CEO of Ziscuit
Mark A. Peterson, Founder & CEO at Ziscuit Shop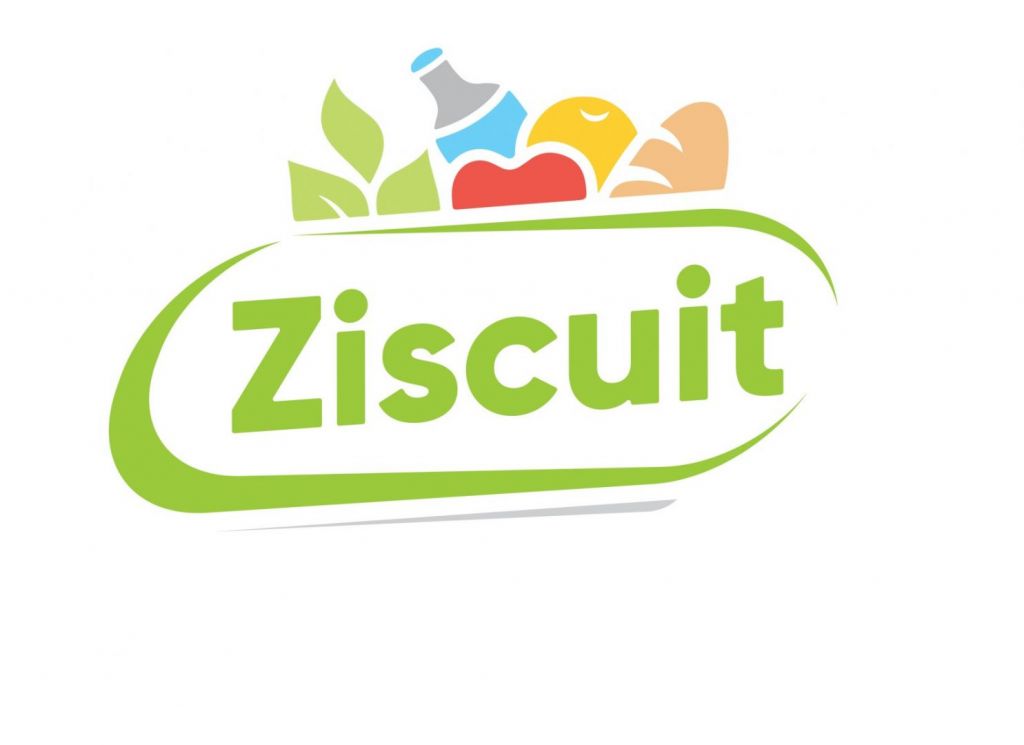 The Fintech Industry has shown tremendous growth in Australia in the previous 5 years. There are a diverse range of startups entering the industry. In 2021, despite the offsets faced by the outburst of the global pandemic, 17% fintechs reported an improvement in their relationships with banks and financial institutions. Currently Australia is home to approximately 800 startups, adhering to the needs of clients and providing services such as digital payments, e-wallets, payment platforms etc. 
From a $250M industry in 2015, The Fintech Industry in Australia has now reached a landmark of $4Billion in 2021, making it one of the most prospering industries in the country. Since the circumstances were favorable for the emerging startups and small businesses, our client was all set to leverage these opportunities. With a little support in networking and documentation, they were able to raise $20M in a short span of 10 months.
"While we were all set to explore the wide horizons of growth and expansion in the FinTech Industry through our business avenues, we analyzed and calculated the amount of $20 million to be raised in the upcoming months. Exquisite knowledge of the FinTech industry overseas and the expansion guidance from the investors is what we were looking for along with the money." – Founder, FinTech Company 
The firm was looking for networking opportunities and facilitation support to raise $20 Million in 10 months as the scenarios and expectation of the investors had changed post pandemic. Team Marquee had a few interactions with the firm to capture the detailed information about the clients, including its USP, business model, revenue generation and future expectations, etc. The team on the backend was preparing necessary documents, creating a pitch deck and meeting with the investors, while the team in the front was connecting with the investors whose interests could be piqued with such exciting endeavors.
After preparing the documents and pitch deck, team Marquee sent emails to prospective investors ensuring that they have a look at the FinTech company's offer and as expected we received numerous replies from the investors asking for a pitch deck presentation. 
Once we entered the discussion stage, it took the FinTech firm 6 months and 15% business equity to raise the $20 million funds.
Case Studies
Our work speaks for itself and we are proud of it.
---
US FinTech Company Raising $8M
The Fintech Market in the US is blooming rapidly. Leveraging this trend, this US based FinTech Company raised $8 Million with the guidance of Marquee Equity. Let's see how....
View Full Case Study
UK Food & Beverages Company Raising $2M
Raising capital in a competitive market is a cumbersome task, but this UK Food and Beverage company had faith in Marquee Equity. Therefore, they contacted us. Let's explore their fundraising journey....
View Full Case Study
Marquee Equity helps the companies in deciding the equity percentage to be given up in exchange for funds based on the valuation of the company. The valuation of the company is conducted by the expert team of Marquee Equity which sets forth the way for raising capital successfully.
Marquee Equity shares strong positive synergies with the investors. By connecting with Marquee Equity, investors get an opportunity to interact closely with the investors thereby building a professional network for themselves. Marquee Equity has a network of 32000+ angel investors, VC firms etc.