Raise Funds
Fundraising in the times of Coronavirus
On 11th March, the World Health Organization declared Covid-19 a Pandemic. The actions and reactions in the following week have impacted economies
By teammarquee . December 15, 2021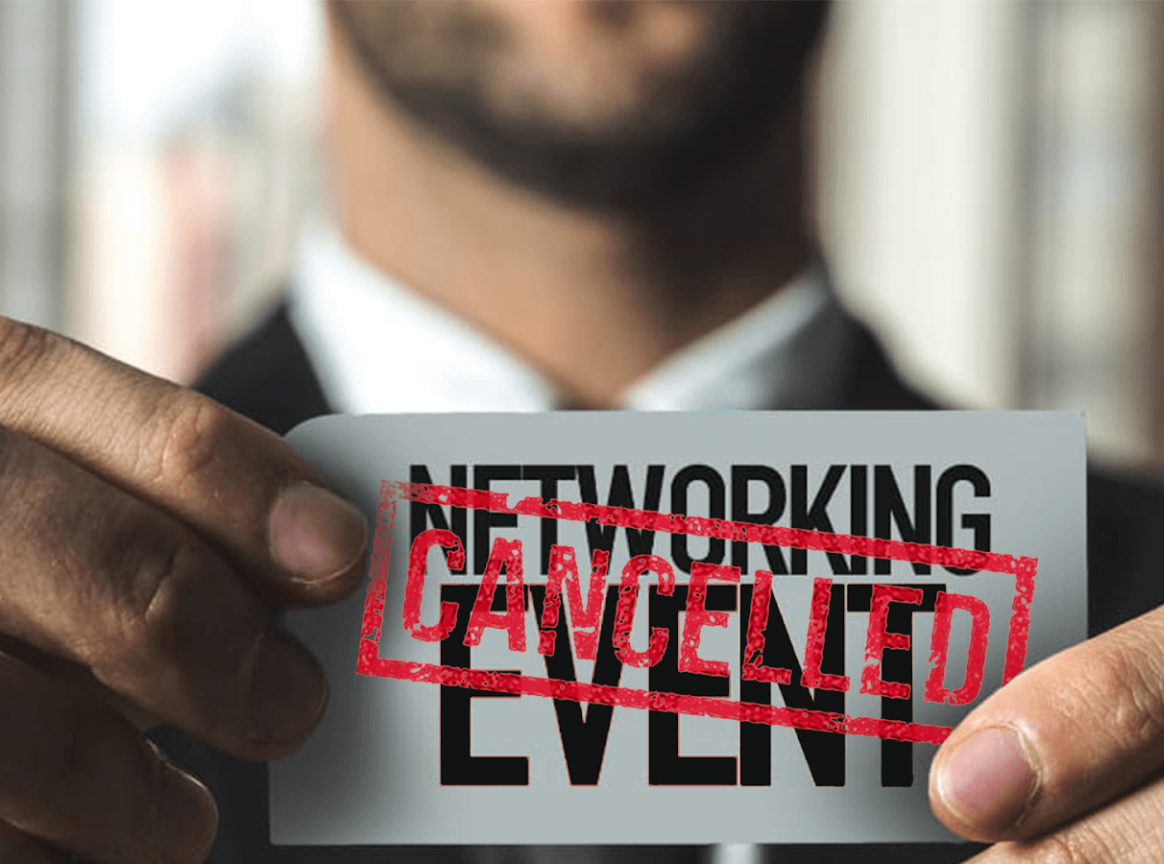 On 11th March, the World Health Organization declared Covid-19 a Pandemic. The actions and reactions in the following week have impacted economies around the world. All 11 groups in the Standard and Poor's 500 fell, with eight of them down at least 10%. Shares tumbled in Asia and Europe, where market stress has hit levels not seen since the 2011–2012 euro crisis. Gold failed again to capitalize on the rush to havens and reversed an earlier gain to tumble.
While each of us is trying to figure out what this means for us, start-up founders need to remember that, even though what we are experiencing is likely a Black Swan event, it is coming on the heels of a golden period for start-ups. In the last decade and a half, start-up funding has grown more than four-fold, from 30B to 140B! VCs have been raising enormous sums of capital as the value has shifted from Public to Private investment. And they will need to continue deploying it. Take for instance the case of India — 2020 started with a corpus in excess of $10 billion, to be invested in Indian start-ups. A majority of these funds still need to be placed as even in a zero-interest environment, the expectation is to deliver a return on LP investment.
Apart from perhaps risky sectors right now, like hospitality and travel — which may take a while to recover — VCs are continuing to explore new investments particularly in the seed stage as these bets are "for tomorrow rather than for today". Major VCs around the world are advising firms to conserve cash and raise as much money as they can right now rather than wait, emphasising the adage of "cash is king".
If Private funding gets affected, you can expect VCs to first focus on their existing portfolio companies. And therefore, there is wisdom in trying to become part of a portfolio than be left looking if the worst is yet to come. There is, of course, an upside for VCs looking to deploy in these times — Investments are going "cheap" thanks to lowering valuations. In some cases, the demands of the round, or valuation, are 50% lower than what was previously sought. So it could be argued that if one can ride out the next 18–24 months without raising, one should, for the promise of a brighter future. However, that is literally like choosing between eating little now or waiting for an uncertain period for a grand meal!
All in all, these are uncertain times and the decision each of us makes now, to stay alive, afloat and kicking, will define our lives and the lives of those that depend on us, in the times to come. As the famous scientist, Charles Darwin, said, "It is not the strongest of the species that survives, nor the most intelligent that survives. It is the one that is most adaptable to change."
The traditional way of raising — face to face meetings, events, conferences — is rapidly going to diminish and be replaced with digital and virtual methods. "Social-distancing", which has resulted in numerous events being cancelled, will give way to online meetings, virtual demos, as the standard way to land term sheets! And this is already the new reality in some of the worst-hit financial and startup ecosystems. Entrepreneur and former Madrona Capital partner Shauna Causey, reported that in Seattle, many of the coffee shops and co-working spaces, popular among VCs, have gone empty in the last week and all of her fundraising meetings are conducted via Zoom.
Sequoia Capital in its public memo from earlier this month, calls for resilience and creativity, shining a light on some of its own portfolio companies. "Many of the most iconic companies were forged and shaped during difficult times… Google and PayPal soldiered through the aftermath of the dot-com bust. More recently, Airbnb, Square, and Stripe were founded in the midst of the Global Financial Crisis."
So let's get creative, and seize the opportunities that exist and explore the paths yet to be discovered.
Marquee Equity offers bespoke solutions to your fundraising needs. We are a SaaS platform for deal origination and distribution, enabling access to more than 32000 investors globally through our managed outreach services. Since 2018, we have worked on 900+ deals, globally, in the range of USD $100K to $250M and have a total investment history of USD $3B+
Written by Vrinda Choraria for Marquee Equity.
Related Articles
We optimize & accelerate growth for already great products.
---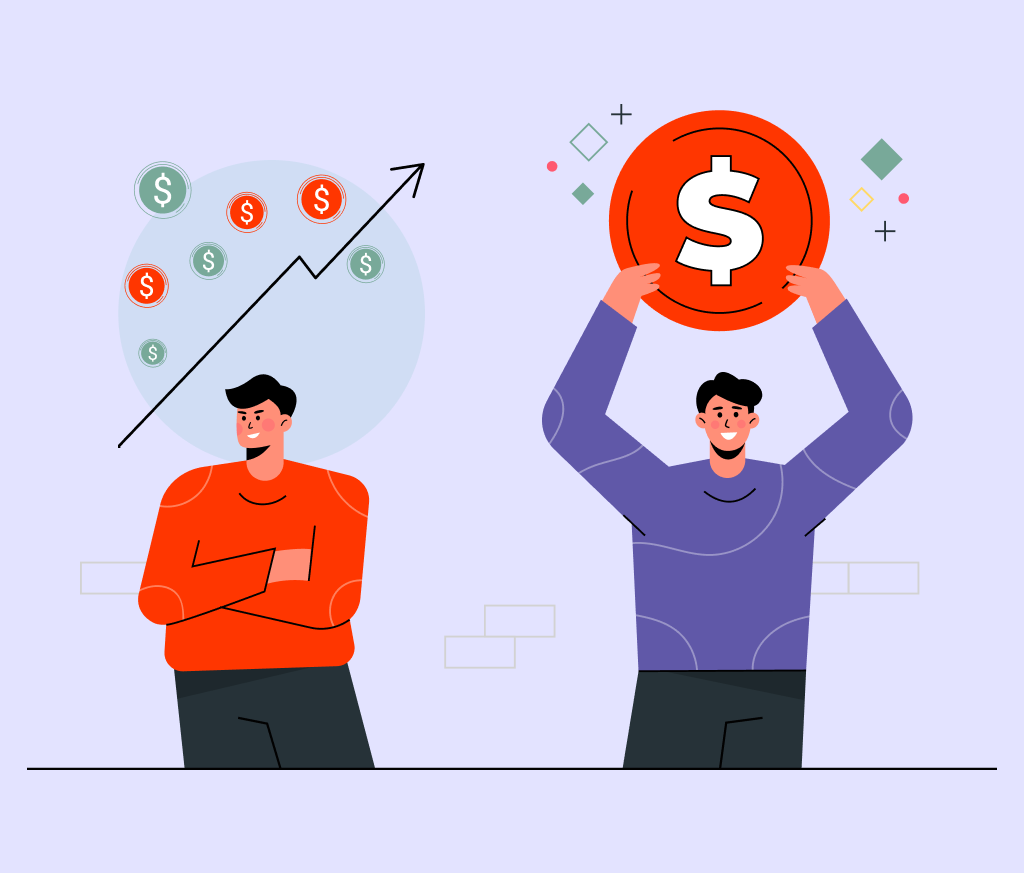 Venture Capital Funding: What You Need to Know
Venture Capital Funding is a dynamic financing avenue for startups, involving investors providing capital in exchange for equity. Key considerations include a robust business plan, team expertise, and market potential. The funding process spans various stages, from seed to Series funding, with exits through IPOs or acquisitions. Understanding this landscape is crucial for aspiring entrepreneurs.