Investor Relations
How to Choose the Right Investors for Your Startup
To just secure funding isn't enough. If you want your firm to be in for the long haul, the type of investors who are in your business matter. Find out how to pick one here.
By teammarquee . January 6, 2023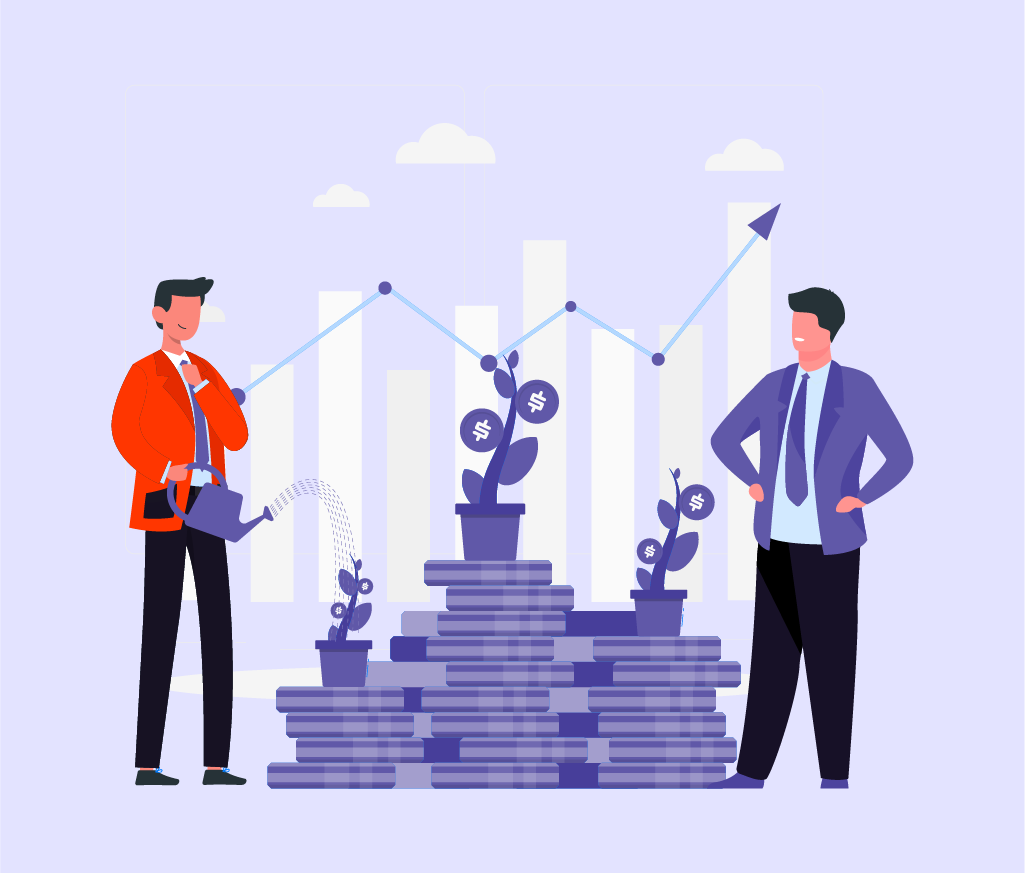 Startup ideas almost always include fundraising ideas – after all, you can only bootstrap for so long. Although managing to secure startup capital is a triumph, it's not the end all be all. For your startup company to be in this for the long haul, the quality of startup investors you have will far outvalue the money raised from them. Ask any experienced investor and he'll tell you that the people you have during the rough times are what makes or breaks your business. Fundraising opportunities will always be plentiful. But investors who actually care? Not as much. Before you embark on this journey, there's a little homework that you need to get started on. The 'best investors' are looking for the 'best businesses' and to be the best, know where you stand, and what you need. Here's a 3-Step plan to get you started:
3-Step Plan
Step 1: Understand where you are in the business lifecycle –
Simply doing this puts everything into perspective, and helps you laser-focus on the things you really need to achieve. More often than not, startup owners quickly jump all too quickly onto the fundraising boat and end up being lost half the time.
Step 2: Access your needs and expenses –
Have a figure in mind backed by factually correct data. Company founders almost always overestimate how much seed investment they need, fund for four to five-year runways and end up being over-capitalized.
Step 3: Pick an investor who specializes in your space –
For startup investors to invest in startups, they need to have a thorough idea about the space they're getting into so that they can create value in the future. Choose the space that you're in and pick startup investors that specialise in your space and are looking to actively invest in it. This will help you gain a competitive advantage that you didn't have previously because expertise and advice in that space are now at your disposal.
Types of Investors
Your analysis should show you where you are in the business lifecycle and what you need to move on to the next phase. Broadly speaking there are:
HNWIs who invest comparatively smaller amounts of startup funding, but are willing to invest in startups as early as the seed funding stage.
A type of private equity where investors provide startup capital with the expectation of having long-term growth potential. Simply put, a venture capitalist invests in the company for a stake in the business it's investing in. They also invest in startup ideas in the form of managerial expertise and technical skill.
According to Investopedia, it's the investment of corporate funds directly in external startup companies. Meaning corporate funds are used, not capital from limited partners.
Choosing The Right Investors for your Startup
You never want investors who are financially pressured and forcing that pressure onto you to make returns ASAP. These sorts of investors are reckless and inconsiderate. A good investor knows when it's time to pour more money into the business, and is liquid enough to do so at subsequent rounds of funding.
The importance of this cannot be emphasized enough. Ask yourself: 'can this investor help me get access to partners, talent, advisors and maybe even other investors?' More often than not, the larger the investor's outreach and social connections, the easier it is for your startup company to come to fruition.
Just like an investor might want to know your track record, you should want to know his/hers. Have they worked with companies the same as your size before? How have the companies fared after the seed investment? One way to do so if looking at your investor's portfolio and seeing the kind of returns they've been getting. A lot of times, you might find investors who have successfully built companies themselves.
How keen are the investors on your mission? Can they offer advice when you need any? Or do they just care about returns and financial figures rather than other factors such as social implications? Keep an eye out for investors who are relentless in their pursuit to gain the majority stake or to have control in such a way that keeps your hands tied. As mentioned before, these sorts of investors are best stayed away from.
Money's Not Everything
As the saying goes 'money isn't everything.' Putting yourself in your investor's shoes would help you understand that returns are an absolute priority – but not at the cost of your vision for the business. Investors are always looking for an upside with maximum protection – which is why you might find yourself looking at a completely unfair and baffling term sheet. Before you pull the trigger, watch out for the terms of the contract. Don't force yourself to sign onto anything – remember that it's not the only deal out there. Sure, the equation of 'quality of investors > amount of money raised' is difficult to accept. But once you try it out, it's like a light bulb goes off and everything else becomes easy. At Marquee Equity, we understand the fear of hopeful entrepreneurs. This is why we connect you to the right ones and help you get the best deal to jumpstart your business. Give us a call at +1-213-600-7272.
Related Articles
We optimize & accelerate growth for already great products.
---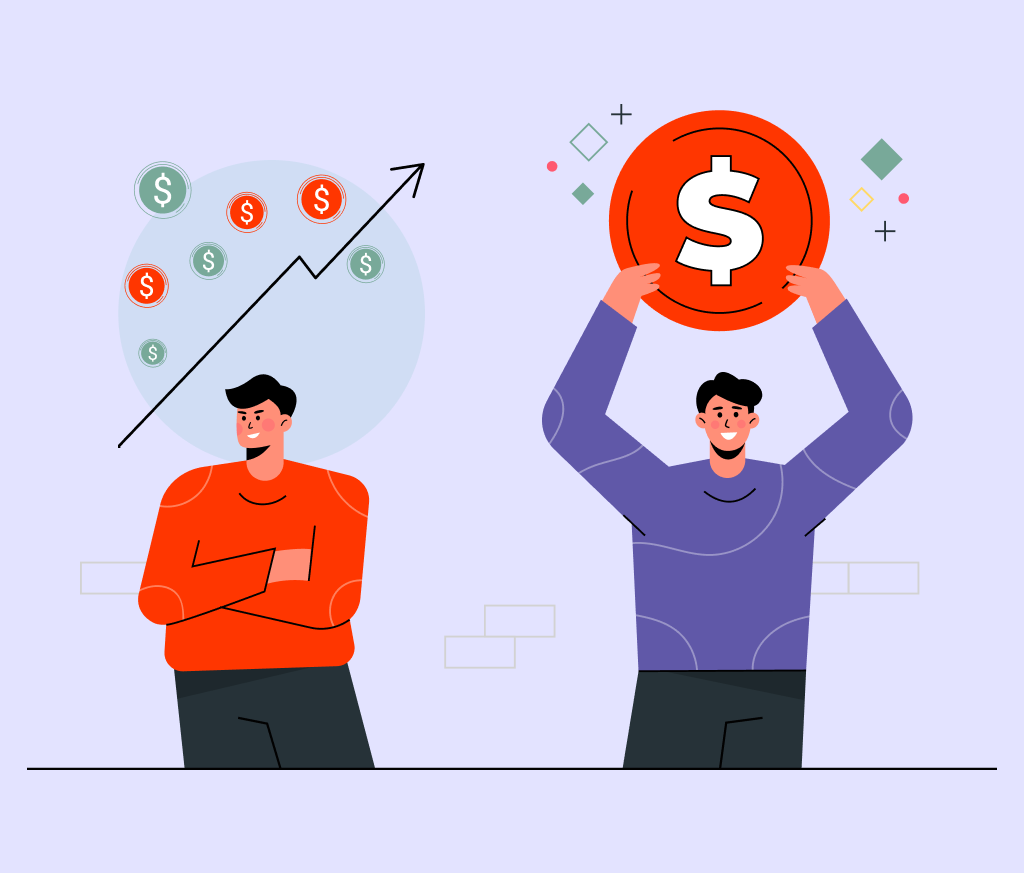 Venture Capital Funding: What You Need to Know
Venture Capital Funding is a dynamic financing avenue for startups, involving investors providing capital in exchange for equity. Key considerations include a robust business plan, team expertise, and market potential. The funding process spans various stages, from seed to Series funding, with exits through IPOs or acquisitions. Understanding this landscape is crucial for aspiring entrepreneurs.
Angel investors, Venture capitalists, Corporate VC (CVC)
Company founders almost always overestimate how much seed investment they need, fund for four to five-year runways and end up being over-capitalized.