CATEGORIES
Finance

Healthcare

Education

Venture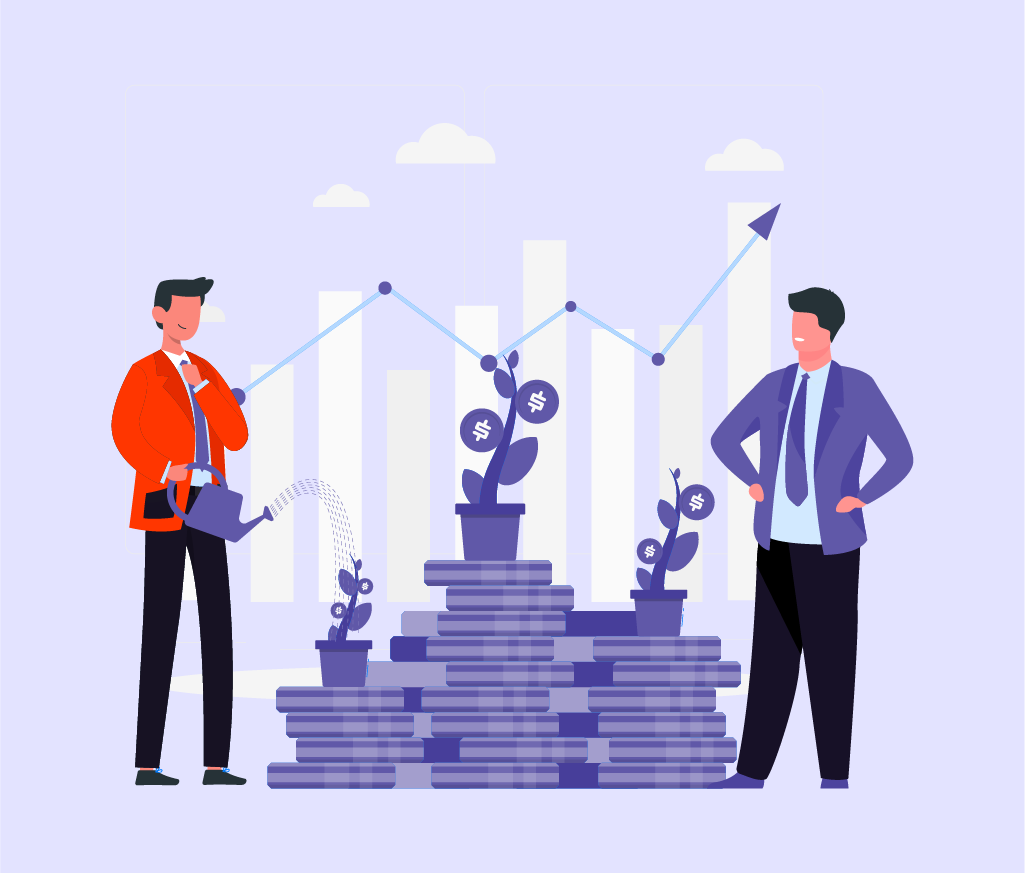 The key to fundraising success: Nurture your investor relations
The secret to making long-term investor relations is the same as the secret behind any great relationship: Frequent open communication. There are...Read More...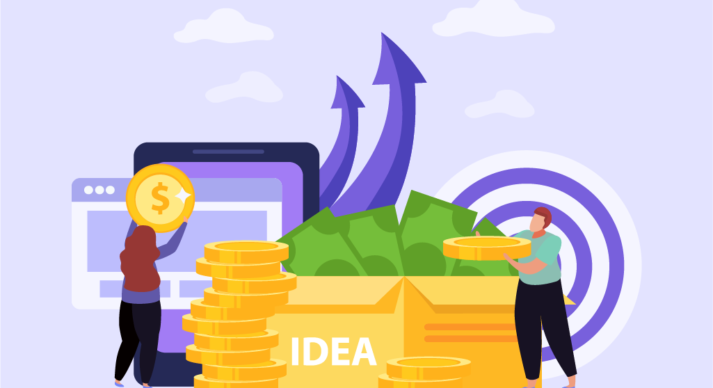 Why Investors Play an Important Role in a Startup
If you are planning to work on an out of the box startup idea and have the intention and willpower to put...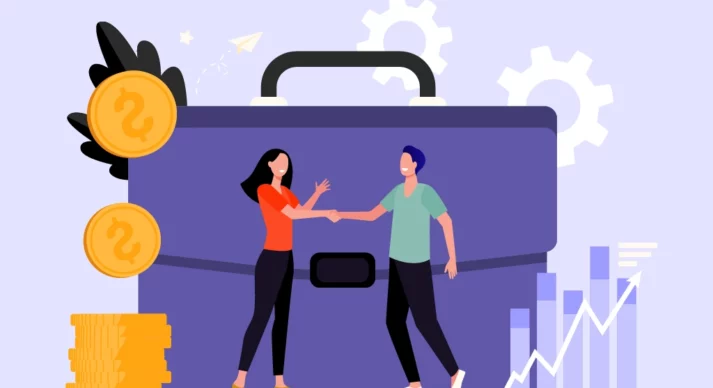 The Role of Investor Relations – Importance of the IR Department
Finding investors is a priority for every entrepreneur since investors play a significant role in the growth of your company. However, managing...