Investor Relations
Investor Relationship Management – How to Communicate with Startup Investors
Investor relationship management manages the relationships that businesses, typically financial services institutions, have with their investors. Let us see how to communicate with investors.
By teammarquee . January 4, 2023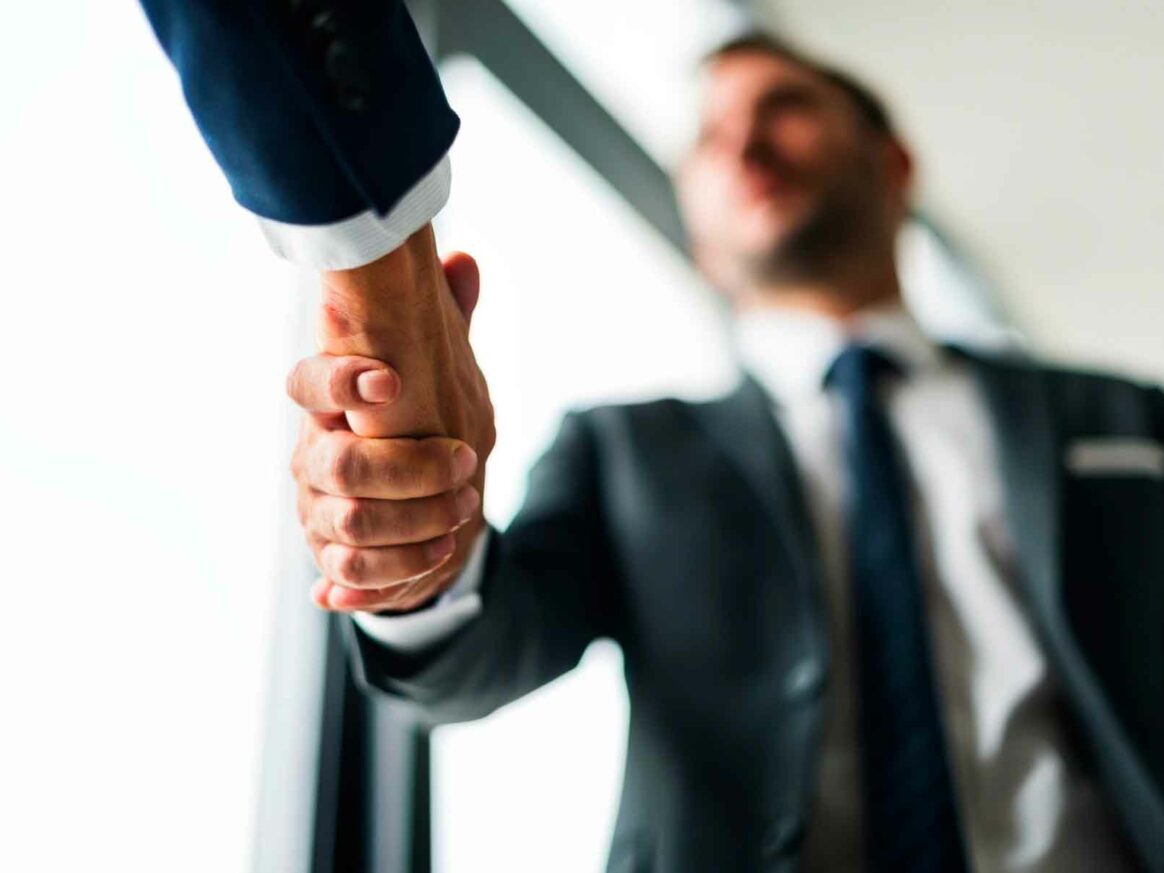 In the world of startups, it's not just the fundraising ideas but also the excellent communication skills that matter, especially if you are a founder with teams to manage or an ambitious entrepreneur looking to expand their network. The same is true of your capacity for investor communication. Understanding how to interact with investors is essential because it will affect how you manage their expectations, how much trust they place in you, and how much you can benefit from their network and experience.
A public company's information flow with its investors and stakeholders can be appropriately managed through investor relations (IR), which integrates finance, communication, and marketing. Investors are fundamental to a company's fundraising, development, and success, but they are no patrons. They need to know the details of their investments, and hence founders need to keep open and solid conversations and connections with investors. It is where a company's investor relations management comes in handy.
In addition to helping you better grasp investor relations in its broadest sense, this article will divide it into smaller, more manageable chunks. So without further ado, let's get started.
HOW TO START COMMUNICATING WITH INVESTORS?
Research your target before constructing a startup investment pitch for a fundraising event. Look them up on LinkedIn, and be sure to look into the areas of expertise they have. The objective right now is to learn as much as possible to help steer the conversation in your favour.
Start by contacting founders who have previously collaborated with the investors for fundraising and look for success and failure stories. Before approaching investors, it is important to understand what they have in common and what you can learn from them.
Learn the management style of an investor as well. Whether they are passive investors or active participants will affect how you approach and interact with them. To learn this, you must speak with other founders.
HOW TO CREATE A PERFECT RELATIONSHIP WITH INVESTORS?
Since everything you do moving forward will be related to the promises you made in your fundraising proposal, this knowledge can help you structure future interactions and create a more powerful presentation. You must be ready to explain the reason behind any deviations from your original strategy.
Setting up meetings and reports in advance is the ideal approach to keeping in regular contact with investors. Put them on your calendar as early as you can so you have time to prepare for the conversations with investors. Each meeting should have a specific objective.
IMPORTANT ELEMENTS OF INVESTOR RELATIONSHIP MANAGEMENT
Relationships demand effort, and founder-investor relationship management is no different. Individuals will have different needs when it comes to cultivating relationships with investors, but in general, we advise using the following resources as the foundation of your investor interactions.
Updates for investors each month
When it comes to fostering relationships with investors, a monthly investor update can be beneficial enough to raise money for your startup. Monthly updates should take a few minutes of your time and can be helpful in the long run. You'll be able to frequently discuss difficulties you have to enlist the support of your investors quickly.
Board conferences each quarter
By holding quarterly board meetings, you can meet with key stakeholders and spend time delving into future decisions and initiatives. But as a founder, you must arrive at a board meeting prepared and utilize the time effectively. Every interaction should reaffirm the enthusiasm that potential investors experienced during fundraising.
One-on-one meetings
You can work on investor relationship management by setting up planned calls with each investor regularly. Check-in calls can aid in developing that relationship. Still, you should always have a goal in mind, which you must disclose in advance, whether it's to conduct a brainstorming session, react to a query, provide a personal progress update, or for any other reason.
You should also have spontaneous conversations to report significant advancements, milestones, and difficulties or solicit suggestions. You can also present your ideas and suggestions to investors on how you can best utilize their funds or organize some fundraising events to capture their attention.
PREPPING UP FOR MEETING POTENTIAL INVESTORS
Failure to fully prepare for investor meetings is a standard error made by founders. Remember that even though you want to establish a cordial and mentoring connection, you are still responsible to them as they are the backers. So, here are some things to remember:
Always prepare an agenda outlining the topics to be covered during the meeting and the allotted time.
The meeting's platform should be established again. Some investors could prefer a Skype call, while others might be more comfortable using Zoom than Google Hangouts.
The recent pandemic has allowed founders to leverage their virtual fundraising ideas by holding calls with investors rather than meeting them in person.
This will aid you in putting your pitch forward. Moreover, you can also find some fundraising sites or platforms to present your ideas to investors.
First, determine the questions you will be addressing in the investor meeting.
Make sure you have tried to solve any problems or bottlenecks before discussing them with investors, or at the very least, know what it will take to fix them.
Never overpromise; failing to deliver on investor expectations will result in terrible meetings.
Always remember you are raising money for your startup. Never try to put your company in danger by miscommunicating.
SOME BUSINESS TIPS FOR BETTER COMMUNICATION:
Here are a few more general guidelines for communicating with investors:
Honesty – Most seasoned investors will pick up on your level of honesty during the initial encounters. They are also humans. Therefore sincerity and openness serve as the cornerstones of your relationship. Remember that there are some things that you are obligated to disclose, such as any changes in the leadership, acquisition or disposition of assets etc.
Keep the conversations concise: As founders, you may feel tempted to give elaborate presentations and provide investors will all the details you can gather. But it is advisable to keep things concise to strengthen your collaboration with them.
Embrace their Worth – You're not the only one who enjoys receiving compliments. Your relationship with the investors will go a long way if you express gratitude for their financial help and business support.
Pay attention to their worries – Investors' worries are frequently exaggerated. Let's face it! Therefore, be sure to put yourself in their position and make an effort to comprehend their worries. They will encourage you to succeed since they have a stake in your business.
Be Receptive to Their Ideas- Don't disregard recommendations or advice coming from investors as they know better when it comes to money matters. If you approach their ideas with an open mind, you will always be able to learn from them. Put another way, work on controlling your ego.
Proofread and edit-
Please read everything carefully before sending it in writing, especially emails. It refers to the information you wish to convey to investors and how it is expressed.
CONCLUSION
Communicating with investors need not be difficult, but it must be intentional. As a founder, there are certain obligations you have toward your investors. Investors must be informed about the current state of your company, and you must understand the extent of their willingness to assist. They are your partners and ought to be among the first people you contact when you encounter issues that you find difficult to resolve.
To ensure additional fundraising events in the future, you want to establish a partnership based on openness and transparency. Remember that the relationship with an investor starts with your first pitch deck and lasts long after they exit. The more effectively you communicate with them, the more likely they will assist you in growing your business.
Related Articles
We optimize & accelerate growth for already great products.
---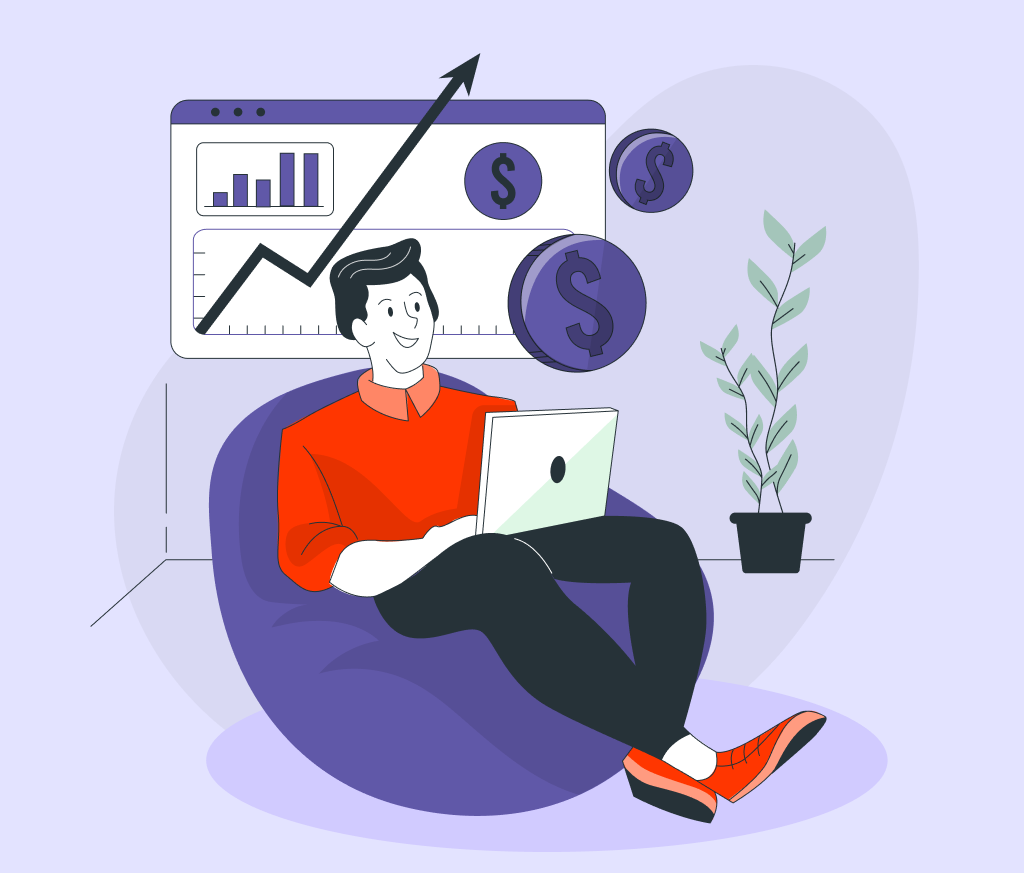 Demystifying the Venture Capital Investment Process
Unlock the secrets of venture capital with our comprehensive guide. Learn about the investment process, key players, and insider tips for securing funding. Demystify venture capital today!
Here are some tips if you looking to improve your relationship with your investors: Have open and honest communication, mutual understanding, have an aligned roadmap and focus on KPIs, give them regular updates and have a meeting structure.
Startups must remember that the good investor relations are the key to their future success. Not only will your startup require future funding but you will also again from the network. Having those engagements grow into meaningful relationships will help your business grow.