Investor Relations
The key to fundraising success: Nurture your investor relations
The secret to making long-term investor relations is the same as the secret behind any great relationship: Frequent open communication. There are
By teammarquee . December 30, 2021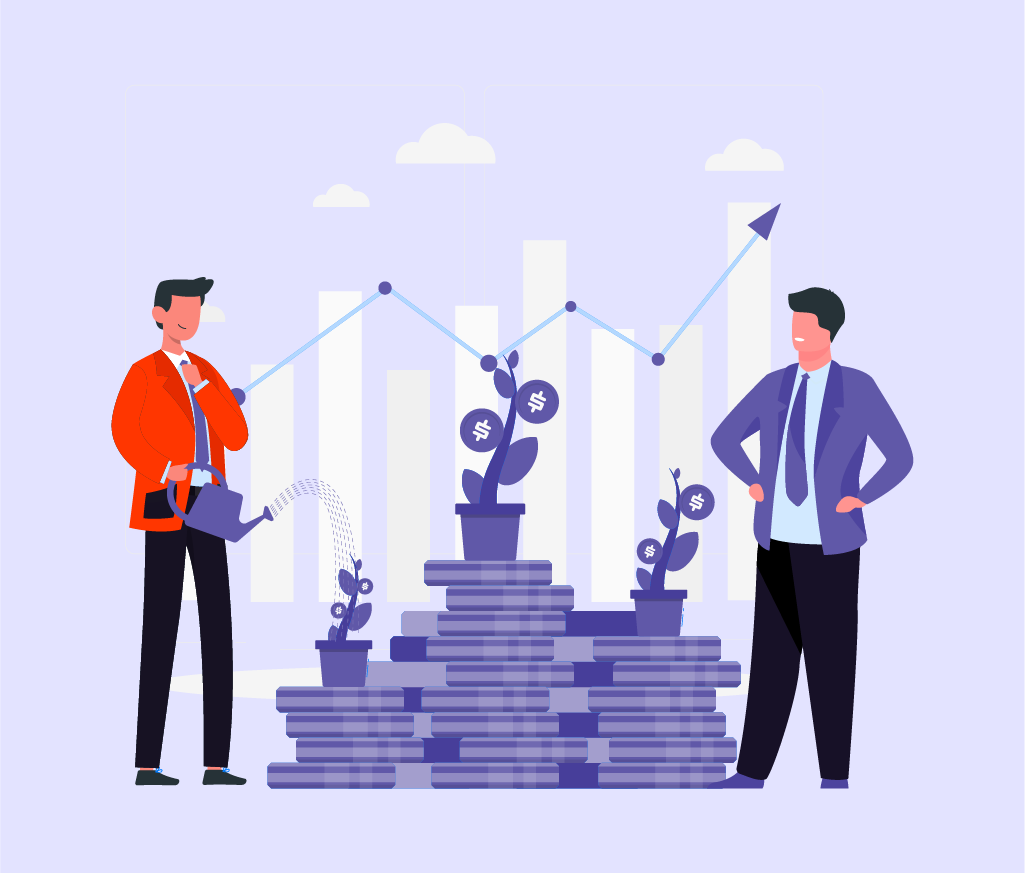 The secret to making long-term investor relations is the same as the secret behind any great relationship: Frequent open communication. There are several studies that echo investors' beliefs that the companies which communicate effectively tend to perform better. There have also been research around 77% of investors offering help to entrepreneurs that communicate more frequently. With research and studies like these coming in everyday, it is becoming undoubtedly clear that maintaining investor relationships are a key to keeping them positive about your offering or business.
Now even though, on the surface, entrepreneurs understand the importance of having an open line of communication with the investors, there are very few entrepreneurs who follow it. Instead, they make investors wait in the dark with what is happening with their invested money. What this means for you – an entrepreneur who is willing to put in the hard work – is that you can create a mutually beneficial relationship with the investors if you keep your line of communications open towards investor relations.
Why is it important to maintain investor relations?
Irrespective of what stage you are at in your funding journey – you have already raised a fund or are looking for investors – investor relationship management is crucial. Let us deep dive into the set of importance of investor relations.
1. Gets easier to raise follow-on capital
If you recently closed a funding, it is clear that the investors trust your abilities and have an interest in how your business is operating. Now, if you are planning to raise the next round of funding or simply want to keep the option open for the future, you need to know this. There is a relationship between fundraising and investor relations. The more you communicate with the investors about what is happening with your company post funding, the more you will be able to keep their interest level high towards your business.
Moreover, frequent investor updates will make sure that you are at the top of your stakeholders' minds and are more likely to be spoken favorably of in their investor circle.
2. The probability of getting help increases
When you get funded, you don't just get the money, you also get tons of experience that seasoned investors come with. Which is why, investors become the first go-to-people when you face an issue – it could be around recruitment, getting introduced to someone, or some high-level operational challenge.
Asking for and then getting help becomes a lot easier when you keep the line of communication open, compared to when investors feel they have never been nurtured.
3. Becomes easier to keep new investors invested
Investors who said no to your idea last week might get onboard after 3 months. It all depends on the efforts you put to build relationships with investors. The constant investor updates are your chance to show the potential investors how your company is progressing over time and give them key data points and clearer context with every update. The more data points you share with them over time, the more clearly the investors will be able to see the traction.
The best thing about regular updates is that it is the primary way to show the potential investors that you are transparent, open, and honest in your communication – the secret to building strong relations and trust. What all this leads to is the fact that even though you don't know the potential investors today, you will be able to create a relationship with them through these frequent updates.
Now that we have looked into why investor relations are important and the role of investor relations in making a brand successful, it is time to get to the investor relations strategy part.
How to build an investor relation program?
Check in with the investors
Although it looks very basic on a high level, there are very few entrepreneurs who seek feedback from their investors on a continuous basis. And even when they do, they don't build a forum for constant, true feedback. In our experience at Marquee, we have seen that investors generally refrain from giving candid feedback to the entrepreneurs which in turn leads to lower commitment. The solution to this that we propose to our clients is to build an anonymous investor survey or meet with them in person once a year even if you are not seeking money.
Communicate frequently
We have highlighted the importance of frequent communication throughout the article. But what makes it more actionable is setting up a well thought off communication plan with the relevant touchpoints.
The kind of communications that you can share with the investors can be acquisition and disposition announcements, some quarterly market updates, semi-annual or annual webinars, and an annual letter.
Now when we get down to the type of communication, you can prepare these:

One-page overviews that are easy to read and share

A 30 to 45-minute webinars once or twice a year around the snapshot of the marketplace, the role your company is playing in it, latest deals, etc.

An annual letter to share market perspectives.
Keep the collateral updated
A majority of the investors receive somewhere around 300 inquiries every year. Meaning, creating brand recall is difficult and crucial. You should aim at staying relevant for your current and prospective investors. And the way to do that is do all the heavy lifting and create content which enables them to easily understand your value offering. Some of the key marketing collaterals that you should keep updated are: one-page overview, presentation, and track record.
At Marquee, we always advise our clients to be prepared to pitch (on the documents front) even when they are not seeking funds. This one hack has helped us support an Indian fintech company raise $2 million and a US based dating app raise $350K.
So here were the different aspects of nurturing investors relations – the impact of investor relations on bettering the chances of getting funded again and the best ways to approach investor relationship management. Now that we have looked into what they are, the next step would be to get on top of it and up your nurturing game. If at any stage it gets overwhelming, let us know. We will step in to handle the investor relations responsibility.
Related Articles
We optimize & accelerate growth for already great products.
---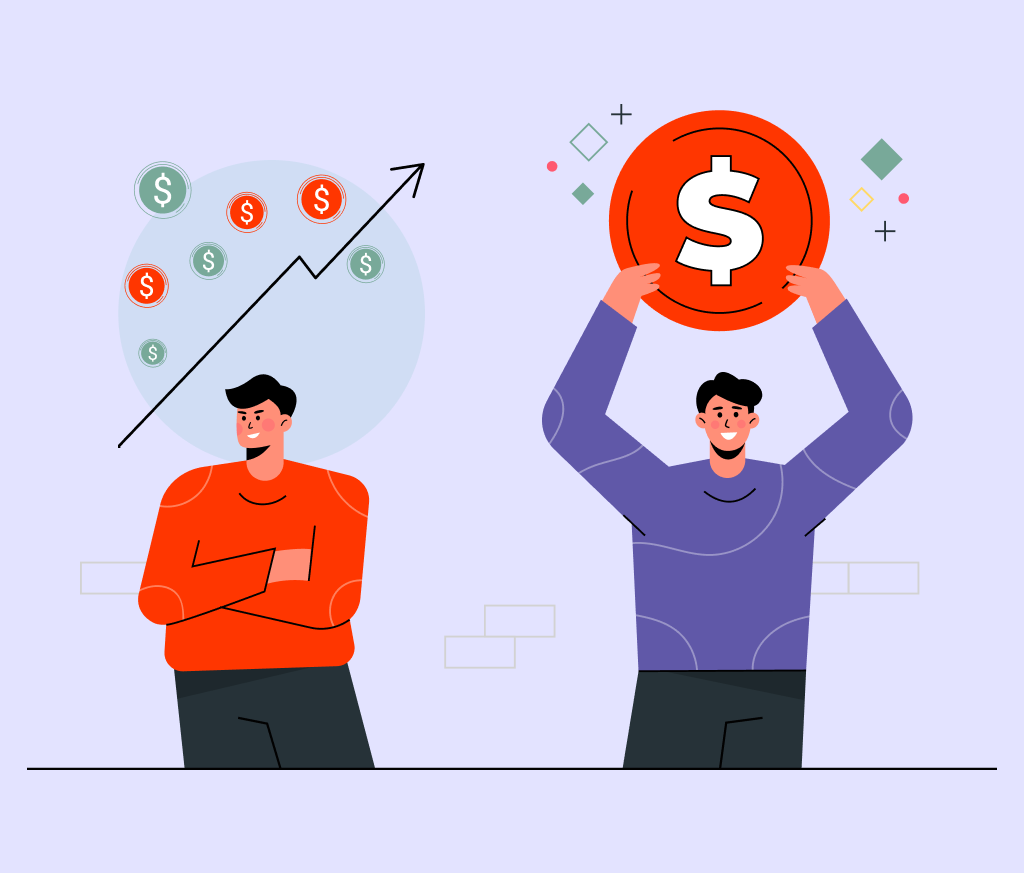 Venture Capital Funding: What You Need to Know
Venture Capital Funding is a dynamic financing avenue for startups, involving investors providing capital in exchange for equity. Key considerations include a robust business plan, team expertise, and market potential. The funding process spans various stages, from seed to Series funding, with exits through IPOs or acquisitions. Understanding this landscape is crucial for aspiring entrepreneurs.