Investor Relations
Strategy for Closing Your Fundraising Round Faster
So you're in the home stretch. There's just one last thing left - to actually get the funds. This is a critical time for you to be proactive and not make any mistakes. Read on to secure your deal once and for all...
By teammarquee . January 6, 2023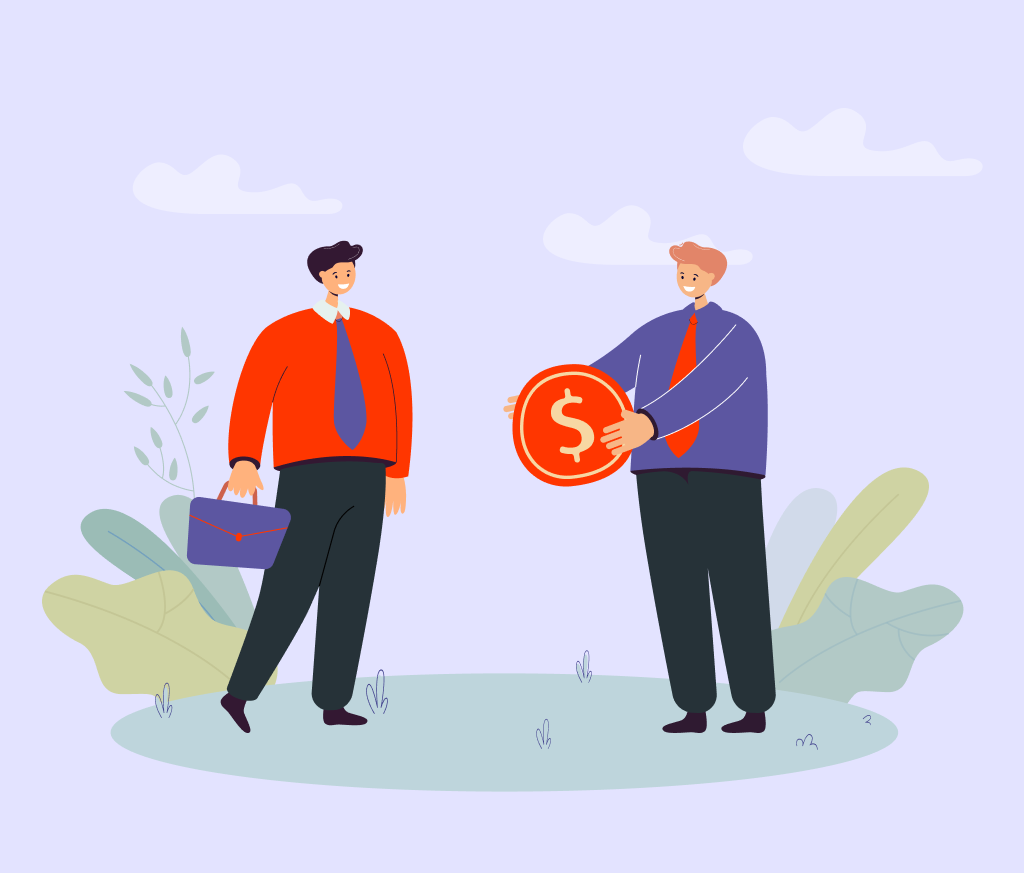 So you've got the 'Yes' in the investor meeting and now it's time to get that money once and for all. There's a huge lead time right from the initial approval of providing fundraising to actually getting it. 43% of the deals on Shark Tank don't come to fruition, and are, therefore, unable to raise money – often due to unfavourable terms sheets or else changes made in due diligence. Use this guide as the finisher of fundraising rounds in startups and the endgame of your fundraising ideas.
Energetic
Not to be confused with animated, but a certain level of decisiveness and determination helps quite a bit. Not just to portray a positive impression, but to also close your deal expediently. While your lawyers or VP of Finance may be engaged a lot, it doesn't mean that you're in the dark as to where things are. Don't just oversee and overlook, be involved and active. Know what's going on – keep a hawk eye's vision. Make this a long-term habit regardless of any startup fundraising rounds. Remember that this fundraising round is your victory, and let that motivate you to get across the finish line.
Know all the obvious answers
In many instances during the period of due diligence, investors cross-check figures and fact-check data. You will be expected to share documentation and asked to be given sources for your projections. Details about the past quarters would have to be shared such as financial reports. During this period you might not know or be able to share whatever's asked of you. Staying compliant and cooperative will go a long way in easing over some of the hurdles here.
Checklist
Create a mental roadmap of how you need things to go. Or even better – actually have one written down. It would do well to serve you that to raise money, all startup fundraising rounds are unique in their own way. This is why having a template checklist wherein you can add and remove tasksis crucial to making sure that nothing eludes you. It includes:
Your Actions:
Settle Differences in terms
Legal Documentation
Communication with shareholders and check-ins
Roles & Responsibilities of the CEO with the:
Lead Investor
Company Counsel
Any agent (if used)
Timeline:
When to get things done, and marking tasks off
Deadlines
Schedule everything down to the minute. Be aggressive with your checklist, and share them with your team. Communicate when you need to get things done with the investors. Any startup fundraising round will be hectic and chaotic. Stay on top of things by not letting anyone get away with postponing. There have been so many cases in the past, where the startup fundraising round had been halted due to minor signature issues because the investor was away at the time. Be smart. Consider all factors, but get the cheque at the end of the day. It usually takes about two weeks to complete standard documentation for the typical early-stage fundraising rounds in startups.
Follow up!
Deadlines should be adhered to. As a founder or CEO, it's your job to lead by example – of completing the tasks you've set promptly. Make it clear to the rest of the team what you expect and by when. Time is of the essence here – the last thing you want is the entire deal to get delayed just because one person was unable to perform his duties on time. Make sure that you're reported to on every aspect.
Documentation
While documentation will vary from country to country, these are the standardized documents which you will have to look out for:
Agreements
Stock purchase agreement
Voting Agreement
Right of first refusal/co-sale agreement
Investors' rights agreement
Subscription Agreement
Other Documents
Certificate of Incorporation
Term sheet
Articles of Association
It is crucial to have good lawyers experienced in doing the sorts of deals like the one you're making to assist you throughout this process.
Explore a bootstrap investment for a quick injection of cash
Bootstrapping is the method of employing internal sources of financing company operations, namely using personal finances or operating revenues of the start-up business, rather than opting for external financing options such as bank loans, or outside investments.
Your business during this stage still needs to operate and find money to do so. Although a venture capital investment is vital for your growth – securing financing takes a while. In the meantime, rather than let your business suffer, bootstrapping could provide the fuel needed to keep things on track. Another benefit of this is that you won't need to take on additional debt doing so.
Time to Close
This is the final step of all fundraising ideas. You're now on the brink of finishing a successful fundraising round. Stay on top of investors here to make sure that every document has been signed and everything is readied for the wire transfer. Startup fundraising rounds deals are closed usually within a week. Stay active and stay involved – just like all the other efforts you put in to raise money.
Wrapping Things Up
Congrats! You've done it! There's just one thing left to do now! Don't go M.I.A. once the money's in the bank. Giving thanks and sending thank you notes goes a long way in maintaining investor relations. Mention how excited you are to have them on board and for what's to come. Hosting an informal dinner party is a good way to bond and share ideas for the future. If you want to make sure that you do everything right and not slip up on any step, give us a call at +1-213-600-7272 and our pros will help you out!
Related Articles
We optimize & accelerate growth for already great products.
---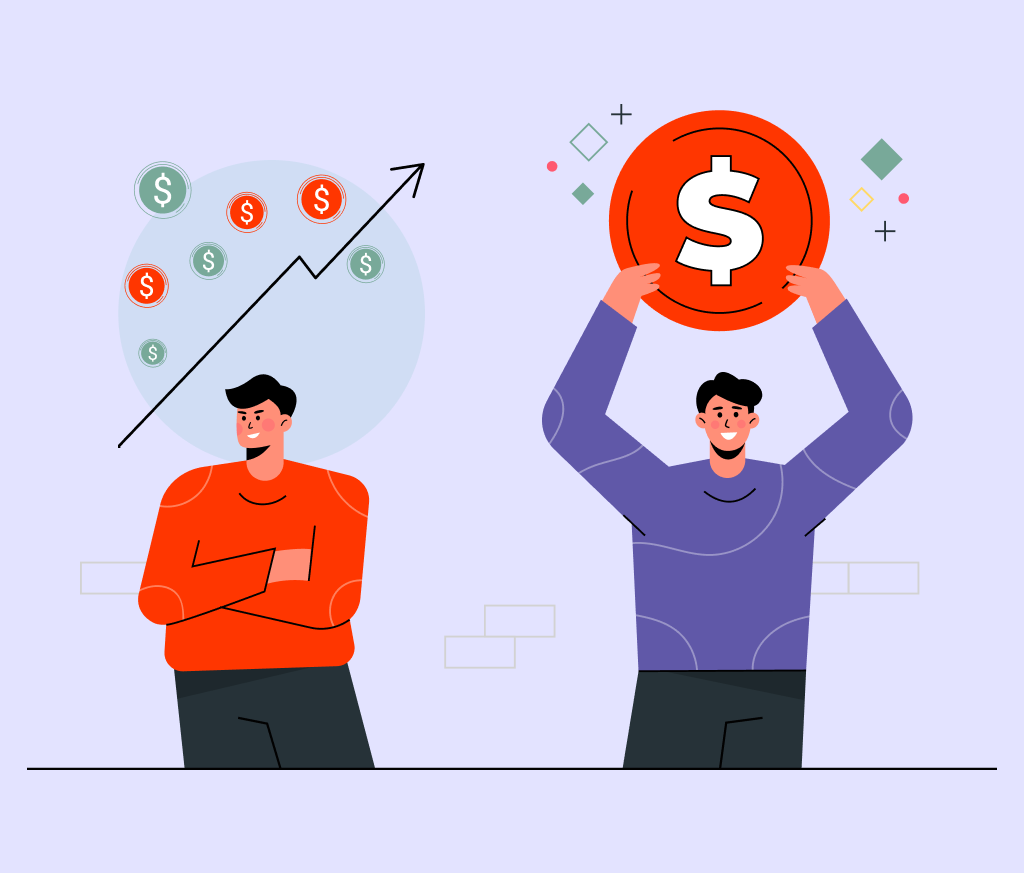 Venture Capital Funding: What You Need to Know
Venture Capital Funding is a dynamic financing avenue for startups, involving investors providing capital in exchange for equity. Key considerations include a robust business plan, team expertise, and market potential. The funding process spans various stages, from seed to Series funding, with exits through IPOs or acquisitions. Understanding this landscape is crucial for aspiring entrepreneurs.
While documentation will vary from country to country, these are the standardized documents you will have to look for 1. Agreements 2. Stock purchase agreement 3. Voting Agreement 4. Right of first refusal/co-sale agreement 5. Investors' rights agreement 6. Subscription Agreement 7. Other Documents 8. Certificate of Incorporation 9. Term sheet 10. Articles of Association
Stay on top of investors here to make sure that every document has been signed and everything is readied for the wire transfer. Stay active and stay involved – just like all the other efforts you put in to raise money.