Investor Relations
Effective Strategies For Managing Stakeholders
Stakeholder management strategy is the process by which you organise, monitor and improve your relationships with your stakeholders. Let us discuss the strategies in managing stakeholders.
By teammarquee . January 8, 2023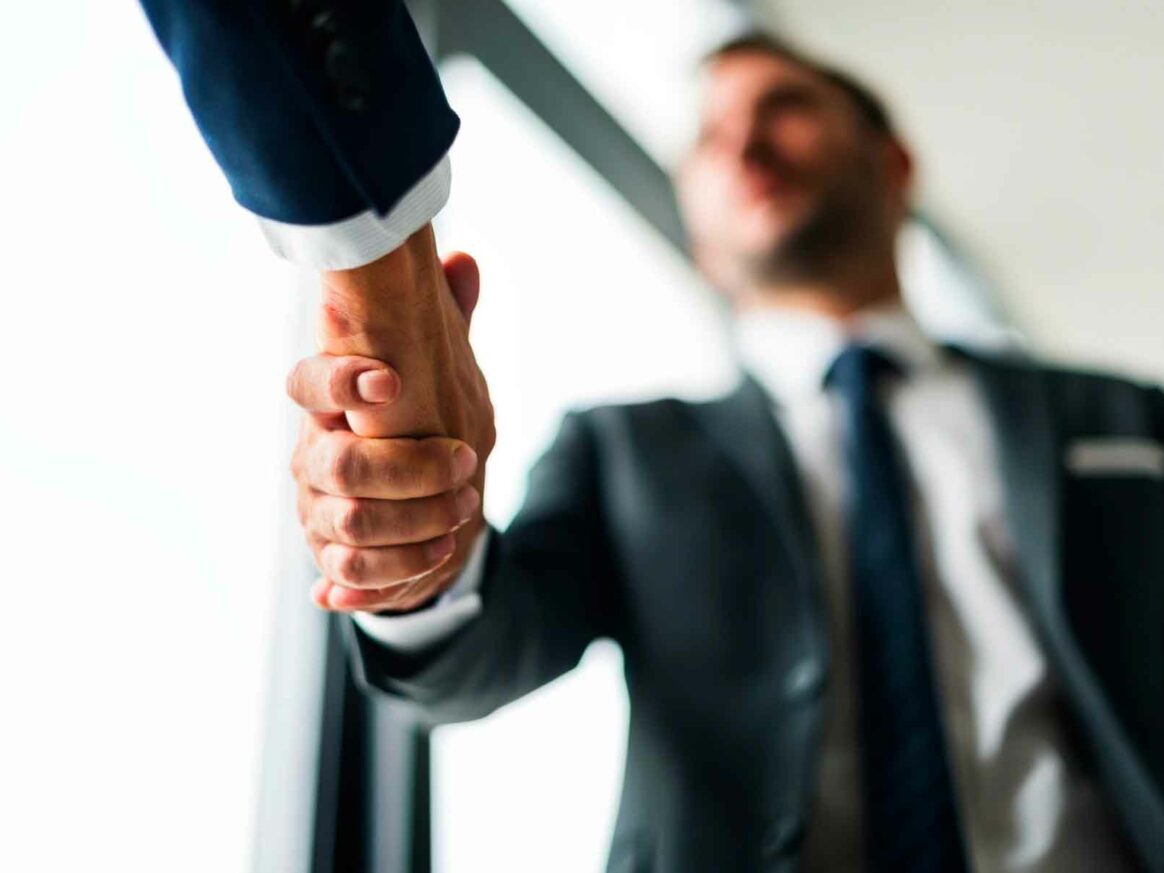 A project's success is mainly dependent on strong stakeholder participation and successful stakeholder management. If you do it correctly, you'll avoid many issues and ultimately save time, money, and effort. If you get it incorrectly, your project might fall apart before getting off the ground.
But don't worry; planning is the key to effective stakeholder management. It is possible to manage all the obstacles thrown your way during the stakeholder engagement process if you have a solid stakeholder management strategy and tactical plan.
Effective stakeholder management is more essential than ever in the era of social media activism and online media. Improper management of stakeholders' can lead to project delays, resource depletion, political interference, or project termination that can enormously impact your project, thereby affecting your fundraising process.
You will be better able to minimise risk, create customised mitigation measures, and complete a project successfully if you can identify, understand, and manage your stakeholders, their triggers, and expectations.
What Is Stakeholder Management?
Stakeholder management is how you plan, keep an eye on, and enhance your interactions with your stakeholders. It entails methodically locating stakeholders, assessing their requirements and expectations, and organising and carrying out various actions to interact with them. You will be able to organise your interactions and evaluate the status and calibre of your relationships with different stakeholders through a good stakeholder management strategy.
According to theories and surveys, most businesses fail because critical organisation members don't participate. Stakeholder engagement can be improved to increase involvement; the better the relationship, the more actively the stakeholders will participate in the business.
What Is The Significance Of Stakeholder Management
Stakeholder management is crucial since strong project relationships depend on it. It requires building trusting relationships and comprehending how these relationships influence the project's success. You must build credibility and continue to be relevant.
Significant stakeholders can offer restrictions or mandates based on relevant information from industry experts. Stakeholder engagement and involvement will help you identify and minimise project risks.
Stakeholders also help in the following:
Providing Knowledge:
Remember that some stakeholders are knowledgeable and well-versed with current business practices, market knowledge, or historical information. Stakeholders can offer you qualified counsel for your business, which will also help you analyse your stakeholder engagement.
Minimising risks:
The dangers you face will decrease as you include stakeholders more in your project/business. They could raise concerns about fulfilling specific requirements or limitations during discussions about the project's requirements or restrictions. Discovering these dangers and devising a plan to avoid them will significantly improve the outcome of your project and help you get started with fundraising.
Accepting the Project:
Engage and include stakeholders in your business, early on in the process. With this, the team members would know the delivery requirements, potential risks, and effective risk mitigation strategies. It will guarantee a successful project outcome for you.
Types Of Stakeholders
Any individual or group that influences or is impacted by a company's decisions is considered a stakeholder. There are mainly two types of stakeholders:
Internal stakeholders: Investors, senior management, project managers, and project team members are examples of internal stakeholders who have a direct working relationship with a corporation.
External stakeholders: External stakeholders are those who are not company members but are still impacted by their decisions. Sponsors of the project, consultants, clients, governments, and residents are a few examples of external stakeholders.
The Stakeholder Management Process
Identifying the stakeholders
Conduct a thorough stakeholder analysis early on in the project to determine who your stakeholders are. Their closeness to your project, demographics, interest in the project, requirements and concerns, expectations, and any prior public pronouncements must all be identified and examined.
You understand your internal stakeholders, such as direct co-workers, suppliers, contractors, larger businesses or alliances, and shareholders. By mapping your internal stakeholders in business, you can determine whether your team will work well and whether you have the necessary resources.
Leadership is important
Knowing the different levels of leadership will enable you to anticipate potential interactions between stakeholders, your project team, or other parties. The spectrum of potential influence is broad, ranging from encouragement and support to action and involvement. Determine your stakeholders' level on a scale from high to low to determine their potential influence:
High: Denotes a stakeholder with significant influence over results, timetables, or decisions.
Medium: Denotes a stakeholder with a sizable interest in the project but less influence over its direction.
Low: Denotes a stakeholder having limited power to influence project results.
Analyse the causes
Different project actions will elicit different reactions from stakeholders, but you can prevent avoidable complaints by identifying triggers and mitigating actions. Stakeholders frequently respond when their expectations of a company's behaviour or operations change.
Identify the complaints of your existing stakeholders. It could be anything from the intrusive or abnormal framework, changes to the visual amenity, or interruptions to their regular routines. Determine whether targeted communication, mitigation, or a different approach are needed by estimating the impact their reactions may have on your project or strategy.
Find a niche
From a risk management standpoint, it is enticing to concentrate on the stakeholders most likely to sabotage the project. Stakeholders who support your initiative or could gain from it are equally vital. Identify these people and look into ways to capitalise on their enthusiastic support for the project.
Pre-emptive mitigation
Create a mitigation plan after thoroughly understanding your stakeholders, their influence, and their triggers. The dangers you are willing to accept, share, or avoid are listed in this phase, along with how you might lessen their effects. Decide upfront what is negotiable and what is not.
Summing Up
The way stakeholders perceive their responsibilities changes depending on the context and during a company's life cycle, making stakeholder management a complex process. Therefore, it is crucial to effectively manage stakeholders at every stage of a company's life cycle.
The management of stakeholders must be done exceptionally skillfully because each stakeholder's influence, importance, and business interest vary. A few stakeholders can either stop your firm in its tracks while others enable it to thrive. Your business also depends on their interest because while specific stakeholders may be concerned about what your firm is doing and how it functions, other stakeholders may not even give a damn about it.
Monitoring the effects of your work on the communities in which you operate while maximising openness and accountability are critical components of effective stakeholder management. You'll get significantly more successful results if you keep your communications and actions in line with the interests of your stakeholders.
Related Articles
We optimize & accelerate growth for already great products.
---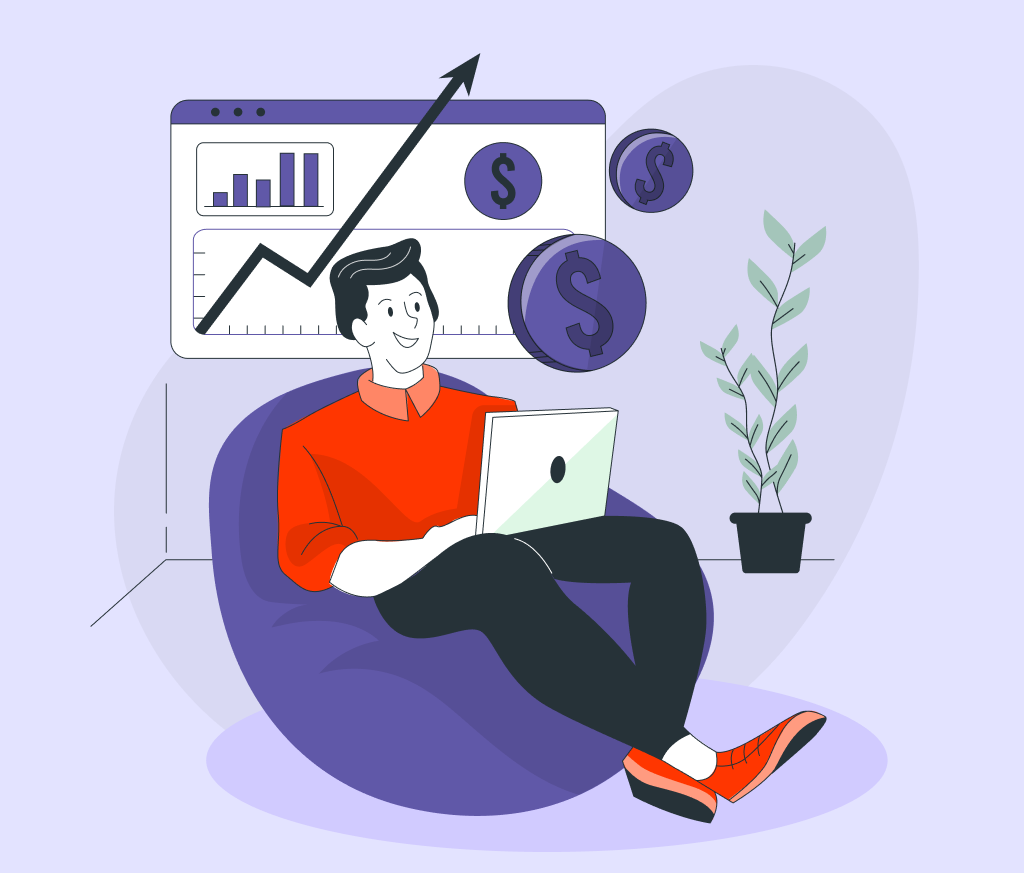 Demystifying the Venture Capital Investment Process
Unlock the secrets of venture capital with our comprehensive guide. Learn about the investment process, key players, and insider tips for securing funding. Demystify venture capital today!
Stakeholder management is the process of organizing, monitoring and improving your relationships with the stakeholders. It involves systematically identifying stakeholders; analyzing their needs and expectations; and planning and implementing various tasks to engage with them.
The four key steps for stakeholder management involves stakeholder identification, setting up a stakeholder engagement plan, continuous stakeholder interaction and reporting back to the stakeholders.