Investor Relations
The Role of Investor Relations – Importance of the IR Department
Finding investors is a priority for every entrepreneur since investors play a significant role in the growth of your company. However, managing
By teammarquee . December 15, 2021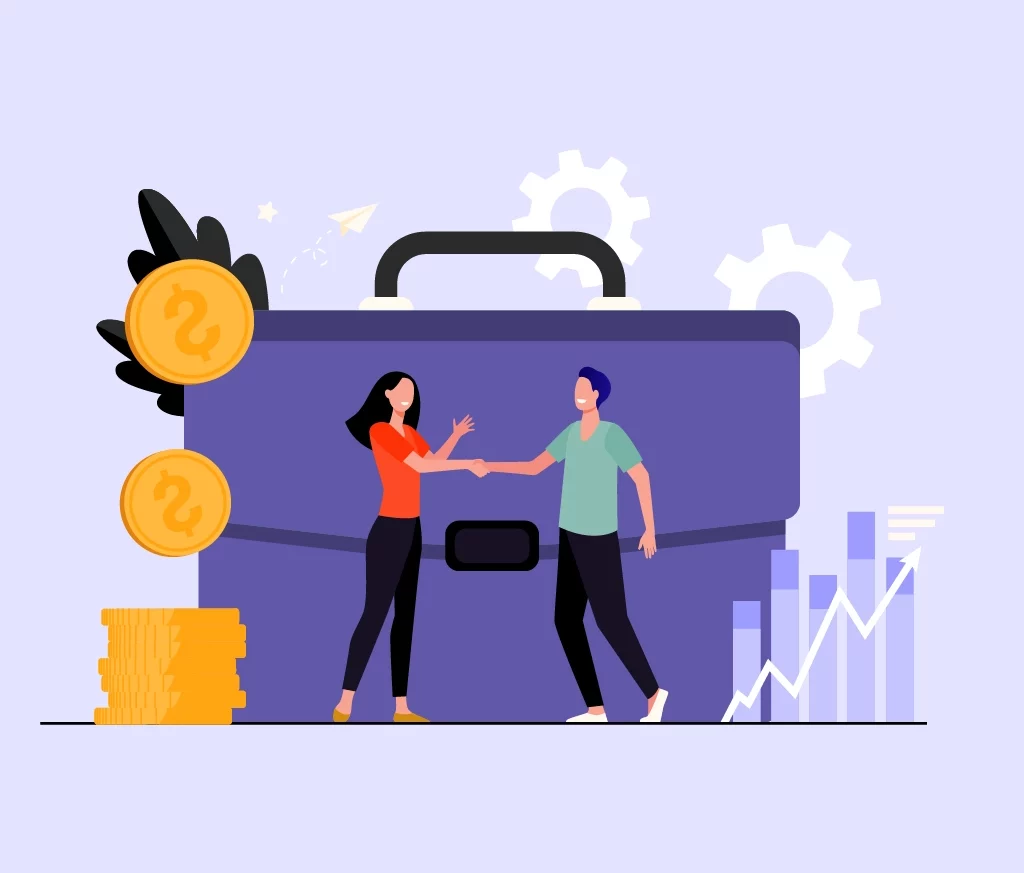 Finding investors is a priority for every entrepreneur since investors play a significant role in the growth of your company. However, managing investor relations is altogether a different story.
It is vital for any business to maintain strong, effective and transparent working relations with the investors. This is where the IR department of a company comes into light. Through this write up we will help you understand the role of investor relations and its benefits in a wide spectrum. We will also focus on how to improve investor relations, so let's start, shall we?
What Is The Main Objective of Investor Relations?
First question that pops in our head is – what is investor relations? Depending on the size of a business; the investor relations department can be limited either to one person or an entire team of people. This department is solely responsible for the communication between the investors and the company.
Investor relations department combines all three – finance, communication, and marketing in order to make sure that effective communication happens between a public company, its stakeholders, and its investors. Listed below are the main functions of the IR department-
The role of investor relations department is an integral part of your business. Without it, your employees would quickly become overwhelmed with information requests from the investors. Also, not all business owners speak the 'investor's language', IR is a critical mediator.
Understanding the Importance of Business Investor Relations
Basically, the role of investor relations is to create an awareness and understanding of the company among the investor community which includes the current and potential investors. It is also supposed to help the listed companies gain access to capital, achieve liquidity in the market, and attain a fair valuation of the company. Let's walk through all the essential elements elements of investor relations one by one:
Fair Valuation: One of the most fundamental investor relations strategies is to aim for fair business valuation. Business valuation is the total worth of your company. Valuation can be challenging for public companies because it gets affected by millions each day because of world events and local news. Even for small businesses, getting a fair business valuation is no child's play. Of course, by keeping investors aware of all factors, you're more likely to get a fair valuation.
Access to capital: It is important to keep in mind that, the better your access to capital, the more easily you can raise money. There is no denying the fact that your ability to find investors for your business is directly proportional to how quickly your business can grow. Investor relations agencies can help you get access to capital and make your company more attractive to the investors
Liquidity: Liquid funds are cash or cash equivalents. Hence, your business's liquidity will be measured by how much cash you have in hand. Successful investor relations ensures that you have sufficient liquidity, at least enough to pay off your debts. To sum it up, in order to establish good relationships with your current and potential investors, ensure your business has the liquidity to invest in promising opportunities.
Increased visibility: The IR department is responsible for establishing transparency with the investors. If you have communication gaps with investors about your business, they will struggle to get comfortable enough to invest. On the other hand, if you can communicate in a way that is appealing to their interests, positive attention will come your way and you will be increase credibility for your business
What Determines the Success of the IR Department?
During a study done by E&Y, IR practitioners were asked to select the three most important factors that they considered to be very essential that determined the success of the IR department. The choices given to them are stated below:
IR's ability to build strong relationships with investors and analysts
Strength of the executive team
IR having a "seat at the table"
Finance's ability to produce timely, accurate financial reports
The company's ability to prepare timely, accurate forecasts
IR assisting in driving valuation
Almost 9 in 10 respondents chose the first option to be the most critical factor. The second option came next in the running, with over two-thirds of the respondents choosing this as a most critical factor.
How To Improve Investor Relations?
There is no denying the fact that good investor relations can unlock new possibilities for your business. Even if you share a nice working relationship with the investors, there is still room for improvement. Let's talk about a few methods that come in handy.
1. Set goals and targets
It is so important to keep your word when it comes to setting your goals for the business. You should commit what you know you can do. If your organisation constantly meets its financial targets then the investor's confidence and trust in your business will increase. This will further work in your favour if you approach them with new ideas, opportunities and projections.
2. Educate investors about dynamic markets
No business can be consistent when it comes to revenue and profits, unavoidable fluctuations will always be there. We all are aware that anyone investing in a business doesn't want to lose their money. Thus, it is vital that you know how to manage investor relations during these financial fluctuations. Since you are an expert, you can make them understand your perspective which will reassure the investors and avoid panic.
3. Encourage board involvement
The role of the board members is to oversee all the activities of the company. They have an invaluable perspective on your business's strategic direction. Such unique insights benefit the investors. Also, by adding all the stakeholders, the investors get a chance to know and understand the vision better.
4. Proper exchange of information
A proper flow of information is very necessary. You should always make sure that you provide proper updates to the investors and go beyond bare minimum information. Organising weekly or bi weekly update meetings will have a huge impact on the investor relations. If you can't manage this by yourself, you can hire a firm that
Good investor relations help maintain a loyal shareholder base, enhance long-term shareholder value and ensure future financing at favorable terms. The catch here is to find experts who can help you achieve your goals. The need for companies to stay transparent and honest with investors continues to be consistent and evolving, making a strong and efficient IR department an absolute must.
Related Articles
We optimize & accelerate growth for already great products.
---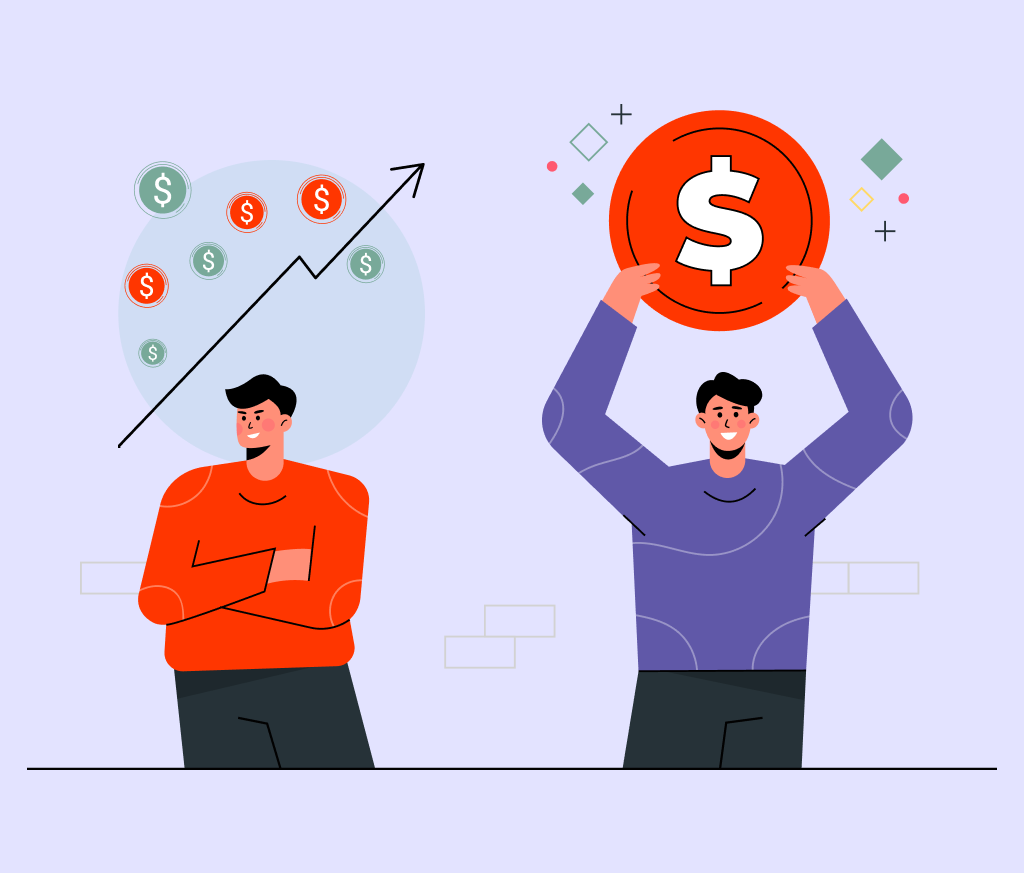 Venture Capital Funding: What You Need to Know
Venture Capital Funding is a dynamic financing avenue for startups, involving investors providing capital in exchange for equity. Key considerations include a robust business plan, team expertise, and market potential. The funding process spans various stages, from seed to Series funding, with exits through IPOs or acquisitions. Understanding this landscape is crucial for aspiring entrepreneurs.