Investor Relations
Why Investors Play an Important Role in a Startup
If you are planning to work on an out of the box startup idea and have the intention and willpower to put
By teammarquee . December 15, 2021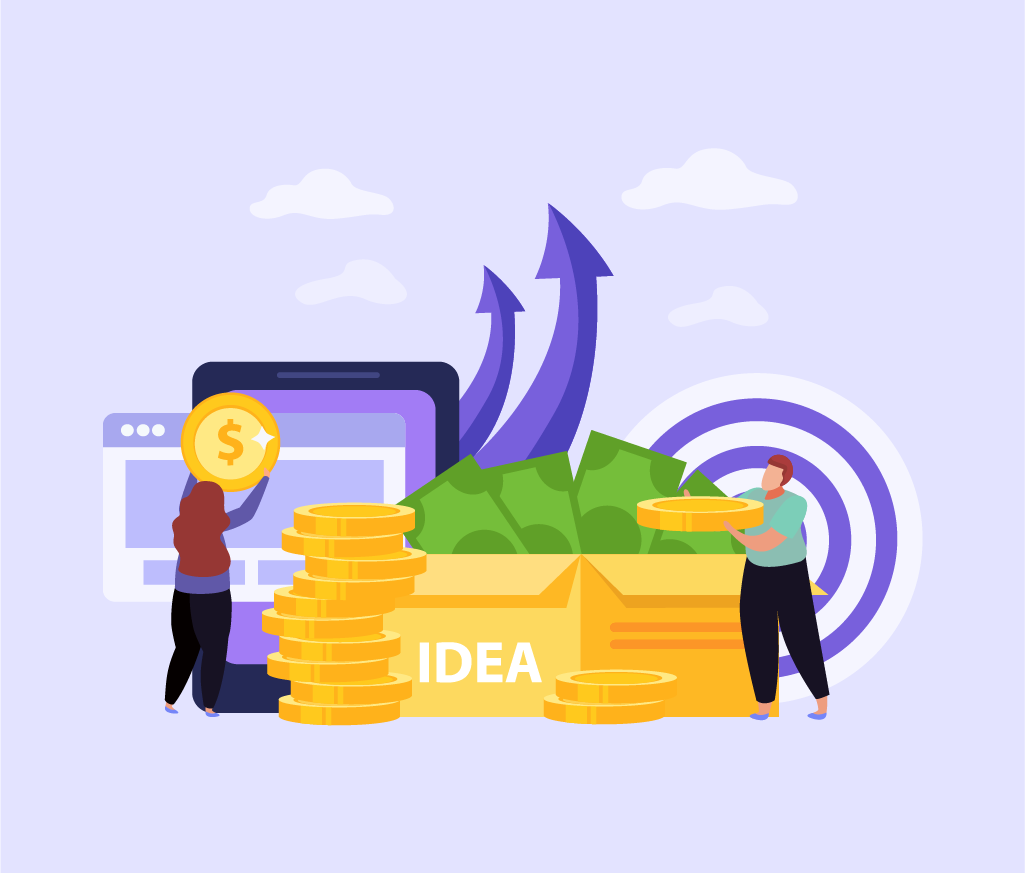 If you are planning to work on an out of the box startup idea and have the intention and willpower to put enormous efforts towards it, do you think that is enough? You cannot ignore the role of investors here. Funding is what will help you kickstart your business. As a matter of fact even Steve Jobs had to sell his car in order to fund his dream – Apple.
According to a survey conducted by CB Insights, 38% of startups fail because, either they run out of cash or they fail to raise new capital. Also, 15% of startups face pricing or costing issues.
There is no denying the role of investors in business is a crucial one. But one might wonder who investors are and what do they offer?
Who Are Investors?
In simple words, an investor can be an individual, a business entity or a financial entity who invests their financial capital into a particular startup idea, business, commodity, etc., hoping that they would get good financial returns in the future.
There are different types of startup funding investors that entrepreneurs choose from. From taking financial support from family and friends to angel investors, let us discuss types of investors in startup:
Types Of Investors In Startup
There is no denying the fact that if you are looking to scale your business to the next level, you need to get funding for your startup. Let us walk through the types of investors that you can approach.
Personal investors: Anyone investing in your business will come with terms and conditions – ownership, stakes, interest rates, board member role, etc. Family and friends, on the other hand, want to help you.
Angel investors: These are individuals who have high net worth. The importance of angel investors is that they invest money in startups to get high returns or a stake in the business. Angel investors act individually, hence it is their sole decision if they want to invest or not. If your idea resonates with them, the chances of you raising business capital increases by manifold.
Venture capital and private equity investors: They are private equity investors who provide capital to companies with high growth potential in exchange for an equity stake. They are often a part of a larger venture capital company who has a board that votes regarding raising capital.
Banks: You can go into a bank and get a loan for your startup. You will obviously have to come up with proof of revenue or collateral.
Why is having investors important?
The importance of investors in a startup is vital when it comes to accelerating the growth of a company. Let us discuss why startups need investors and how they are an answer to all your problems.
To get funds to scale the startup: The major role of an investor in a startup is to provide capital in order to bring the business off the ground. The process of evolving an idea into a product or a service requires an immense amount of time, money, effort and skills.
To hire skilled people: Once you have a groundbreaking idea, you need extremely skilled people who can bring that idea to life. Getting money from investors can help you in hiring the right people and building a great team. You will be able to afford your team's salary till your startup starts making money.
To grow your network: One of the advantages of having investors is that they can help you in building your network. You can get in touch with other companies too. Since both your goals will align, the investors will want you to succeed and push you in the right direction and introduce you to the right people.
To attract future investors for startup business: Once you start getting funds for your business, it becomes directly proportional to your visibility in the market and among your competitors. Your business will catch the eye of other investors in the market. This way it is easier for you to achieve your goals by intriguing prospective investors and clients.
To focus on a profit oriented approach: Investors are often profit oriented and want a proper ROI on their investment in your company. Hence, they help you come up with a proper business plan and financial model. They will bring their vivid experience on the table and help you manage the unforeseen risks that your startup might experience. They will always focus on maximum profit and minimum loss.
To expand your startup business: Capital is what you will need to expand your startup to the next level, be it the range of products or services, or expand outside the borders of your state or country, etc. The importance of investors in business is the financial help you get to turn opportunities into reality.
Now that you are crystal clear about the role that investors play in your startup you must understand the importance of investor relations. It is crucial for you to maintain good and cordial relations with the investors. Good investor relations help maintain a loyal shareholder base, enhance long-term shareholder value and ensure future financing at favorable terms.
Last Words
Investors play a significant role in all businesses but for startups, investors are the backbone. You need funds for your startup in order to enhance, expand, grow, or simply to start a business. All startups require basic resources regardless of whether they are in their developmental stage or expansion phase.
We at Marquee Equity, supercharge your fundraise with a 100+ person team (investment bankers, relationship managers, graphic designers and more) and world leading investor outreach and engagement technology, proven over thousands of deals each year. We give you 360* support in getting investors ready, identifying the right investors, getting meetings with them and then finally closing a round with them.
Related Articles
We optimize & accelerate growth for already great products.
---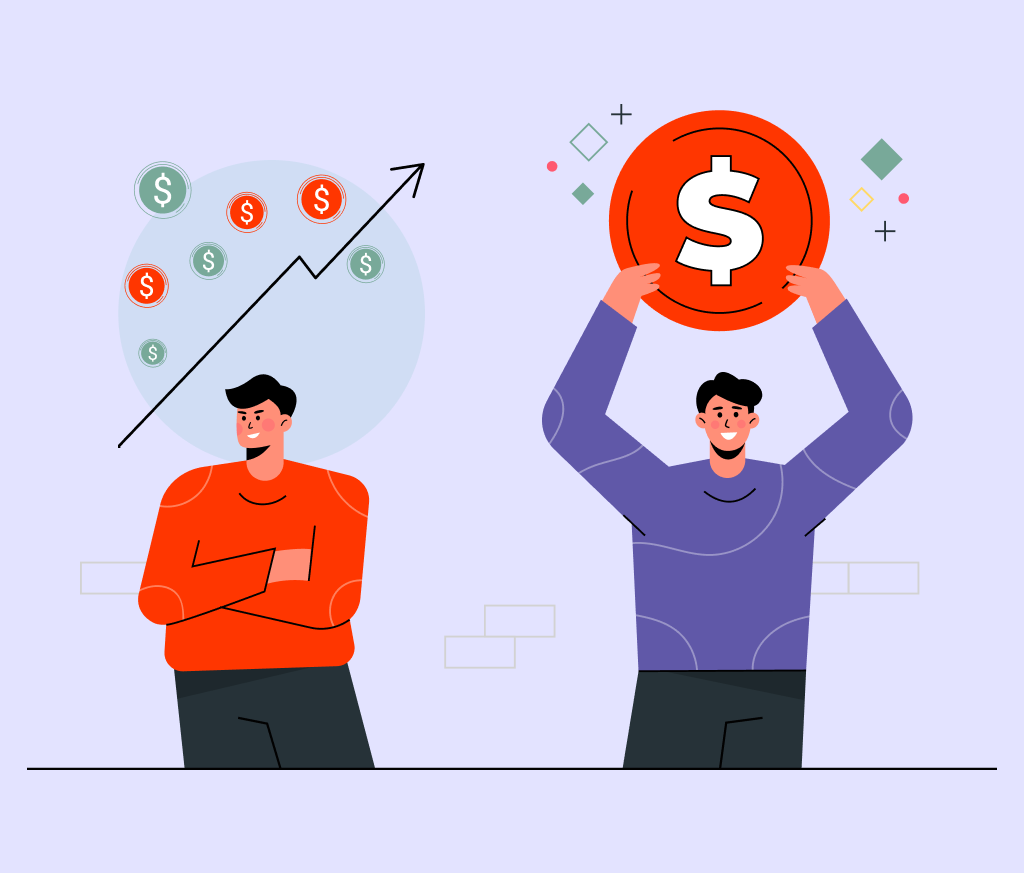 Venture Capital Funding: What You Need to Know
Venture Capital Funding is a dynamic financing avenue for startups, involving investors providing capital in exchange for equity. Key considerations include a robust business plan, team expertise, and market potential. The funding process spans various stages, from seed to Series funding, with exits through IPOs or acquisitions. Understanding this landscape is crucial for aspiring entrepreneurs.