Investor Relations
Points to Consider for Your Pitch While Raising Funds
Only you know how important your next investor meeting is. Make sure you don't make any mistakes with the help of this blog.
By teammarquee . December 28, 2022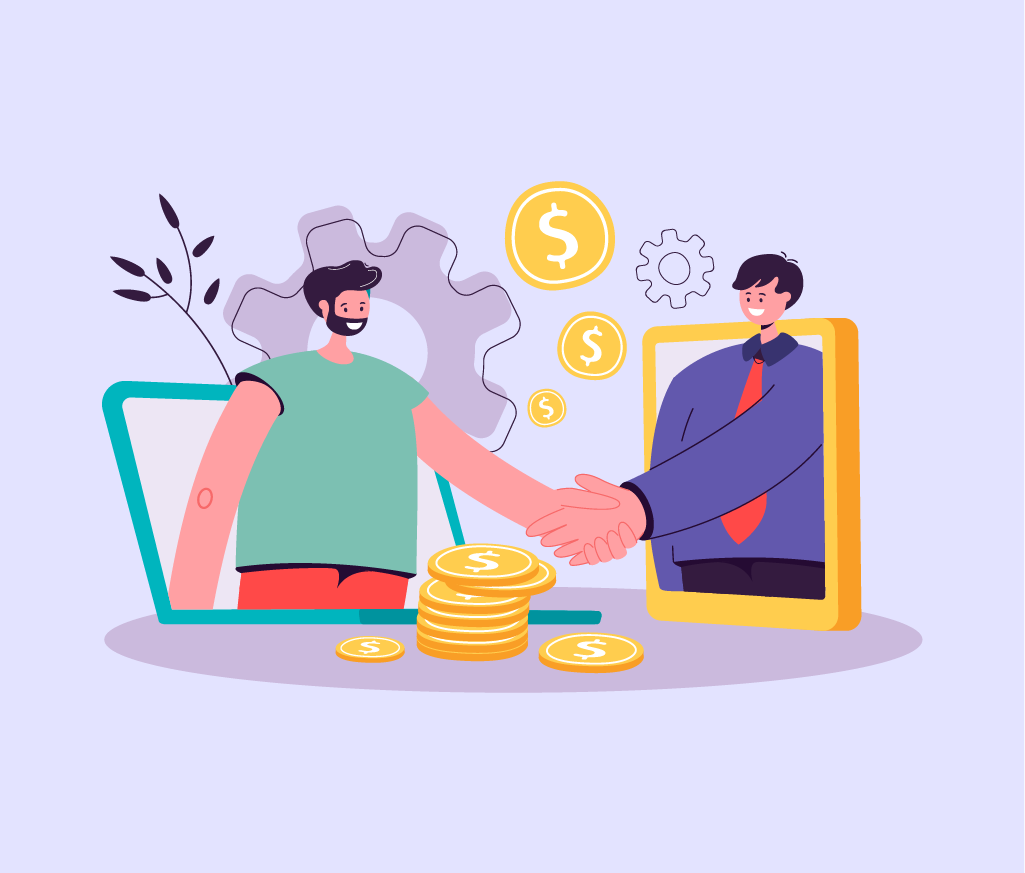 Points to Consider for Your Pitch While Raising Funds
Whether it's to survive or thrive, you need capital. Having an idea isn't enough, but implementing that idea is. Enter, funding.
To provide for one's business needs, having a successful venture pitch to private investors is a must. Any blunders in calculations or goof-ups with your investor pitch will lead to certain doom and gloom. Fret not! We got you covered!
Tell your Tale – The Introduction to Your Startup Pitch
So, what's your story? Creating a narrative in your pitch deck is key to showing how funding would help you with your start-up pitch. It's very important to realise that you'll be getting a lot of "NOs" before you hear the "YES!" This would naturally mean that your job is to meet with different investors and learn from them which would, in turn, refine your search and your pitch as time passes. Remember – practice makes perfect, and your pitching skills need to be polished!
What's the issue? Include the Problem You're Trying to Solve In Your Pitch Deck
Every good business offers a solution to a problem. Evaluating this problem and having evidence of it affecting stakeholders conveys a much higher value of investing in the business. Think Netflix solving the problem of overpriced and understocked cable TV or Amazon delivering quality products to remote locations. Ideally, your venture pitch should include:
What the problem is
How you intend to go about solving that problem
Your core value proposition – Rather than making it about your product or service, focus on the essence of what makes your business stand out from the crowd.
Say Yes to Competition Analytics and Financials
Omitting this section is a rookie mistake. Saying you don't have competition is a big 'No-No.' Your company pitch deck must show your competitors – direct or indirect, and how they would affect you. This then quantifies into your financials – namely, your Revenue Model and Financial Projections. Investors need numbers; facts and figures – they won't simply hand their money over to you. Make sure you use data across your entire investor pitch and have a legitimate source of the numbers you use.
Meet TAM, SAM & SOM! Know Your Target Market
What are private investors looking for? Put yourself in their shoes. How do you de-risk an investment? You need to figure out the minimum possible capital needed while leveraging opportunities which offer a substantial upside. The SOM and SAM help reduce the risk of your investment while the TAM aids assess the potential gains. Make sure to include these pointers in your company pitch deck:
TAM or Total Available Market is the sum of the total market demand for your product or service.
SAM or Serviceable Available Market is the part of the TAM targeted by your products and services within your geographical range.
SOM or Serviceable Obtainable Market is the percentage of SAM that you can capture.
Say hi to the squad! Introduce Your Team
Potential stockholders like to invest not so much in ideas, but first, in the people. Around the time of your fundraising pitch deck, boast your team's skill set, arsenal and goodwill, and you will strike gold more often than not. Having a social media presence also helps in that it can validate the authenticity of the group of people you're working with. Venture capitalists use LinkedIn and other sites to look up people more often than you realise. Should there be any potential gaps in the talent that you already have in the company, investors also help in connecting you to better-abled personnel who can help achieve your vision.
What's your Way Out? The Importance of Having an Exit Strategy
Any good general come wartime knows how to get his men out of the battlefield. Your blueprint for the business and its projected timeline for it help gain investor insight on when they can expect to see returns down the line. Do you wish to go public? Get acquired by another firm, or would you like to be a management buyout? Express your desired strategy, and provide some framework to back that up.
"I don't know!" Don't Let the Answers to the Difficult Questions Elude You
Usually, appointments with investors always include Q&A sessions. This means that you might have to answer some of the questions that you might not have the answers to. Obviously, since you don't know the questions that are going to be thrown at you, you can never have answers that are by heart. This does not, however, mean that you can't go in prepared. Make sure that you're covered in all aspects; marketing-wise, management-wise, operations-wise, and so on. When you're asked a difficult question, don't get defensive or agitated. Instead, be respectful and politely answer with tact. For instance, "To the best of my knowledge [your answer]. But that's something that needs fact-checking, let me get back to you on that. Thank you for bringing it to my notice."
Thanks For Having Us! Show Gratitude
Securing time with investors is a task in itself, as you might already know. Showing respect and gratitude can take you a long way to building better, trusting relationships with your investors. A small token of your appreciation for their time would be deeply valued and help you make a positive impression on your first meeting. You want your business to be in for the long run. Having etiquette and courtesy will always be a defining trait in your journey.
Your Fairy Tale Ending
To conclude, your pitch is the starting point of all good things to come – potentially. It's time to show your mettle to investors, and build the business of your dreams. Use these pointers to help get started and go claim what's yours! For a surefire way to success, let Marquee Equity help you in raising funds just like we do for so many other companies.
Related Articles
We optimize & accelerate growth for already great products.
---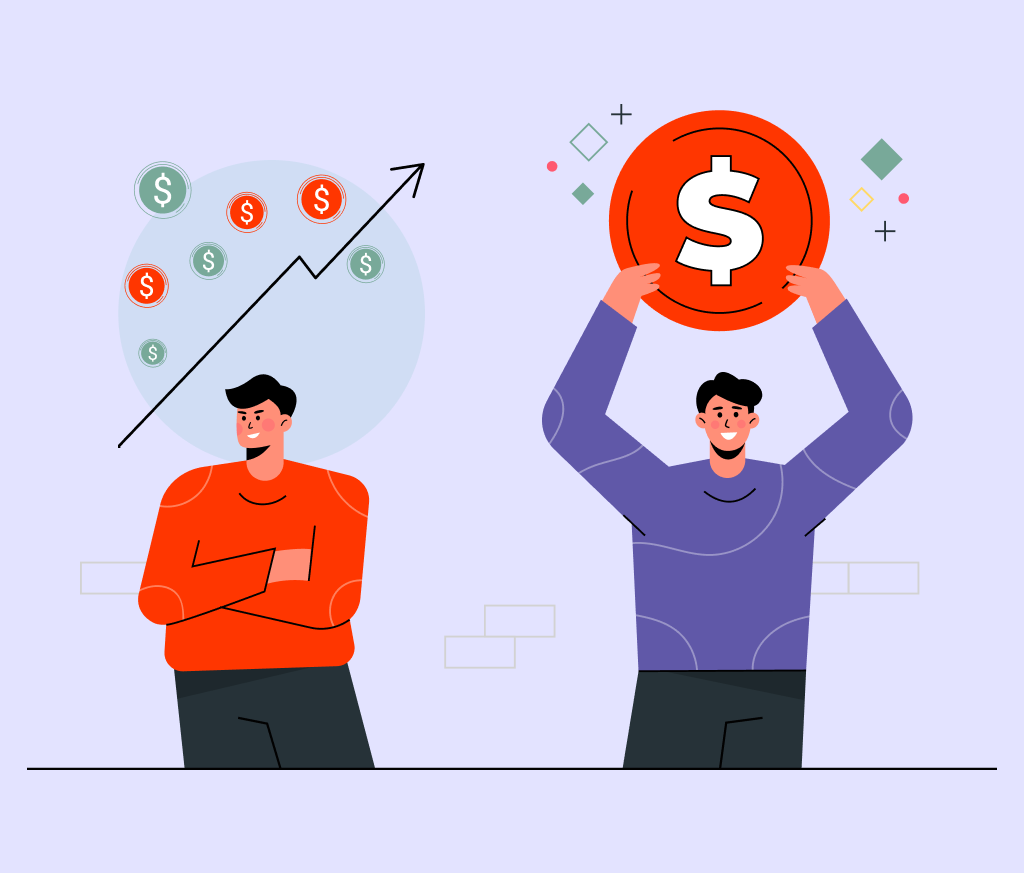 Venture Capital Funding: What You Need to Know
Venture Capital Funding is a dynamic financing avenue for startups, involving investors providing capital in exchange for equity. Key considerations include a robust business plan, team expertise, and market potential. The funding process spans various stages, from seed to Series funding, with exits through IPOs or acquisitions. Understanding this landscape is crucial for aspiring entrepreneurs.
Creating a narrative in your pitch deck is key to showing how funding would help you with your start-up pitch.
Omitting the Competition Analytics and Financials section of your pitch is a rookie mistake. Saying you don't have competition is a big 'No-No.' Your company pitch deck must show your competitors – direct or indirect, and how they would affect you.