Mergers and Acquisitions
How to Make a Successful Acquisition to Grow Your Company?
It is a dream of many entrepreneurs to sell their company to a large acquirer; they consider it as one of the
By teammarquee . January 27, 2022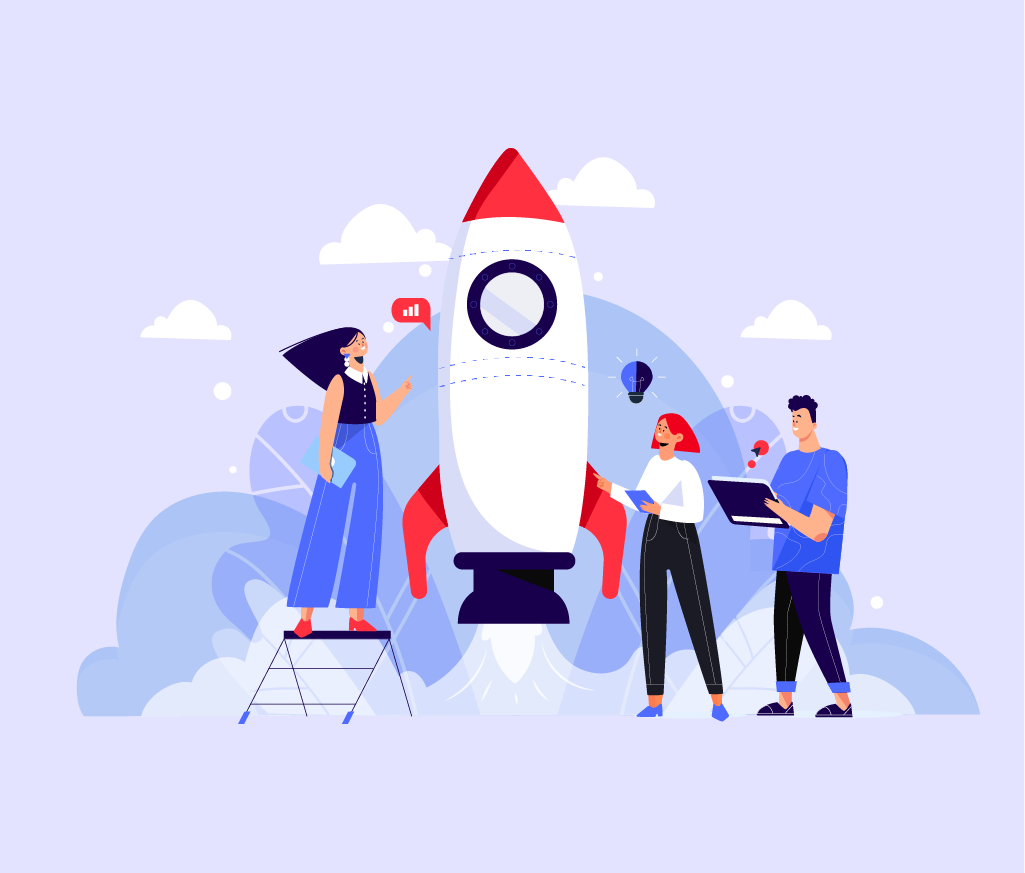 It is a dream of many entrepreneurs to sell their company to a large acquirer; they consider it as one of the most exciting aspects of building a business! An acquisition or simply known as the 'buy and build' process is the core strategy of growth for many businesses.
If a business acquisition is well planned and strategically executed, it can be a remarkable accelerator of organic growth. Not only this, a successful acquisition can also offer access to new aspects like new products, services, demographics, technologies and skills that are difficult to obtain organically.
Allow me to walk you through some important trends and numbers of merger and acquisition to give you a better understanding of the entire concept. Let's dive in, shall we?
Facts and Numbers
Below mentioned facts will give you an overview and details of M&A statistics over the years: 
According to IMAA

– Institute of Mergers, Acquisitions & Alliances, since 2000, more than 790,000 transactions have been announced worldwide with a known value of over 57 trillion USD. 

In 2018, the number of deals has decreased by 8% to about 49,000 transactions, while their value has increased by 4% to 3.8 trillion USD.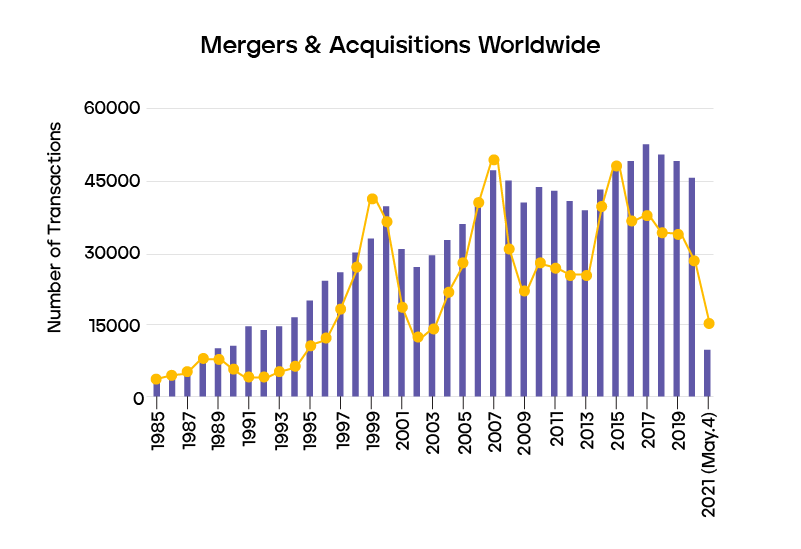 Statista found out

the number of merger and acquisition transactions in the United States from July 2019 to June 2021, by deal value. As of June 2021, there were 583 M&A transactions. These transactions were valued at more than one billion U.S. dollars in the United States which were completed over the past year. 

The overall number of M&A deals in the 12 months ending June 30, 2021 amounted to 16,672, up from 13,446 in the previous year.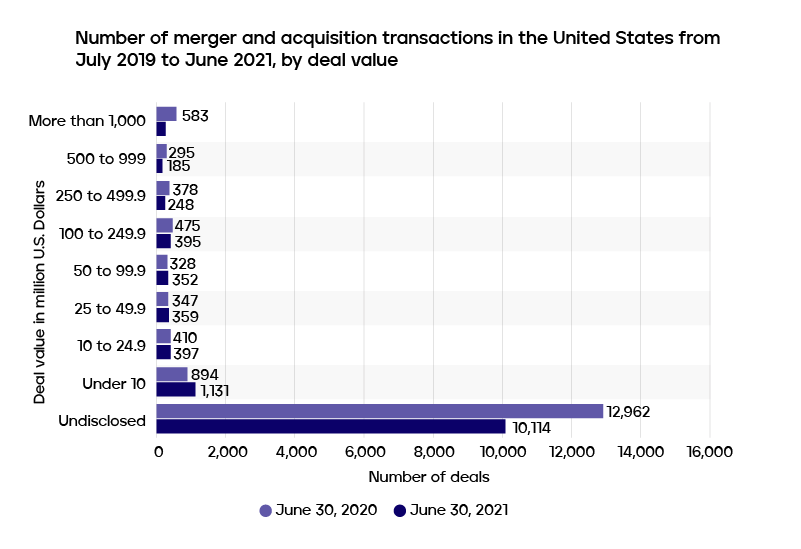 M&A activity in the United States fell significantly in the initial months of the coronavirus pandemic and reached its four-year low in April 2020, but has since rebounded. In September 2021, the value of the U.S. M&A deals amounted to 237.2 billion U.S. dollars. 
A successful acquisition example: As of January 2021, the largest all-time M&A deal in the United States, which was the acquisition of Time Warner by America Online Inc, was valued at 164.7 billion U.S. dollars.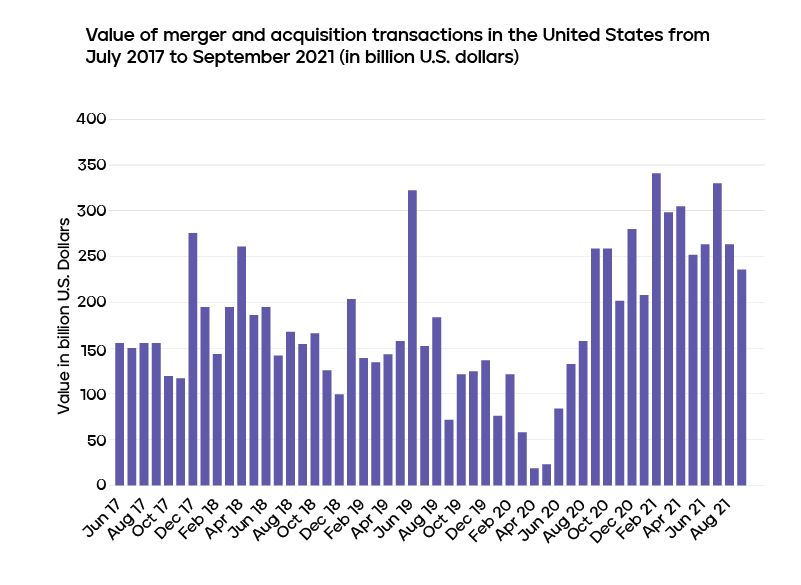 Now that you have familiarized yourself with the transactions and valuations that merger and acquisition deals have to offer. Let us talk about the million dollar question – Is it possible to have growth through acquisition?
What Should Be Your Acquisition Strategy?
Acquisition in business can be very tricky. An acquisition deal is successful when it offers both the acquirer and acquiree with the desirable outcomes. These outcomes include – increased revenue and customer base, target market, expanded technology capabilities and skill sets within the teams, further providing a more holistic service to the customers. Let me walk you through a few strategic ideas that you have to keep in mind:
1.  Determine the right time
For a strategic acquisition to happen, timing is of utmost importance. If company 'A' wants to acquire company 'B', it has to have 'X' amount of features in order to expand and cater to the needs of 'Y' markets. Hence, one has to make sure that they have the team size, capacity and traction to make an acquisition feasible. 
2. Make sure you are financially stable
Acquiring business can be hard on the pocket. You need to make sure that you are financially capable and generating revenue. Having investors behind your business is always a plus. At first, you would need your product in the market and performing well among your customer base. Once that is done, you can think about widening your revenue stream, expanding your clientele and product, that is the time to think about your acquisition growth strategy. 
3. Know your post-acquisition goal
It is crucial to understand what is the right potential acquisition for you and what is your ultimate post-acquisition goal? Once you figure out what you want out of the acquisition process, you will be able to make the best decisions as you navigate.You have to leverage your new-found customer base, boost market share, outrun competitors, or introduce new products and technologies.
4. Embrace the work culture
Generally after an acquisition, the talent bleeds out. In any industry skills are very important and if the key employees of a company decide to leave due to work culture; that situation will be very problematic. Therefore, it is vital to join a company that is not only a good match for your business but a perfect match with your company's cultural mindset as well.
5.  Keep everyone on the same page
There is no denying the fact that communication is the key to smooth integration. You need to have a plan in place in order to keep everyone on the same page. Make sure that you are prepared – what you say, when you say and how you say it will be taken into account since you will not want anyone to feel blindsided. 
Final Say
Keep in mind that it is important for you to achieve your business acceleration goals and acquisition can be a risky process with highly complex transactions. While acquiring a business, make sure that you hire specialists who provide end to end valuation, buyer targeting, outreach, negotiation and deal closing support. 
Marquee Equity's M&A specialists are constantly working to deliver the best results and get back to you within 12 hours. We offer 360* support and have deep working knowledge of all aspects of corporate finance, mergers and acquisitions, transaction advisory and valuations. 
Frequently Asked Questions
Q: What is company acquisition? 
A: A company acquisition happens when one company purchases most or all shares of the another company. This gives the buyer control of the company they bought. Purchasing more than 50% of a firm's stock and other assets allows the acquirer to make decisions about the newly acquired assets without the approval of the company's other shareholders.
Q: What are the advantages of acquisition?
A: An acquisition is a great way for a company to achieve rapid growth over a short period of time. Many companies choose to grow through the acquisition process in order to improve their market share, achieve synergies in various operations, and to gain control of assets. Not only this, an acquisition opportunity can get you increased revenue, vast customer base, new technology and skill sets within the teams. 
Q: Why should I choose Marquee Equity for M&A services?
A: Marquee Equity's Mergers and Acquisitions specialists provide end to end valuation, buyer targeting, outreach, negotiation and deal closing support
Buyer identification, targeting and outreach in order to find the perfect fit for your business from our database of 200,000 acquirers.
Related Articles
We optimize & accelerate growth for already great products.
---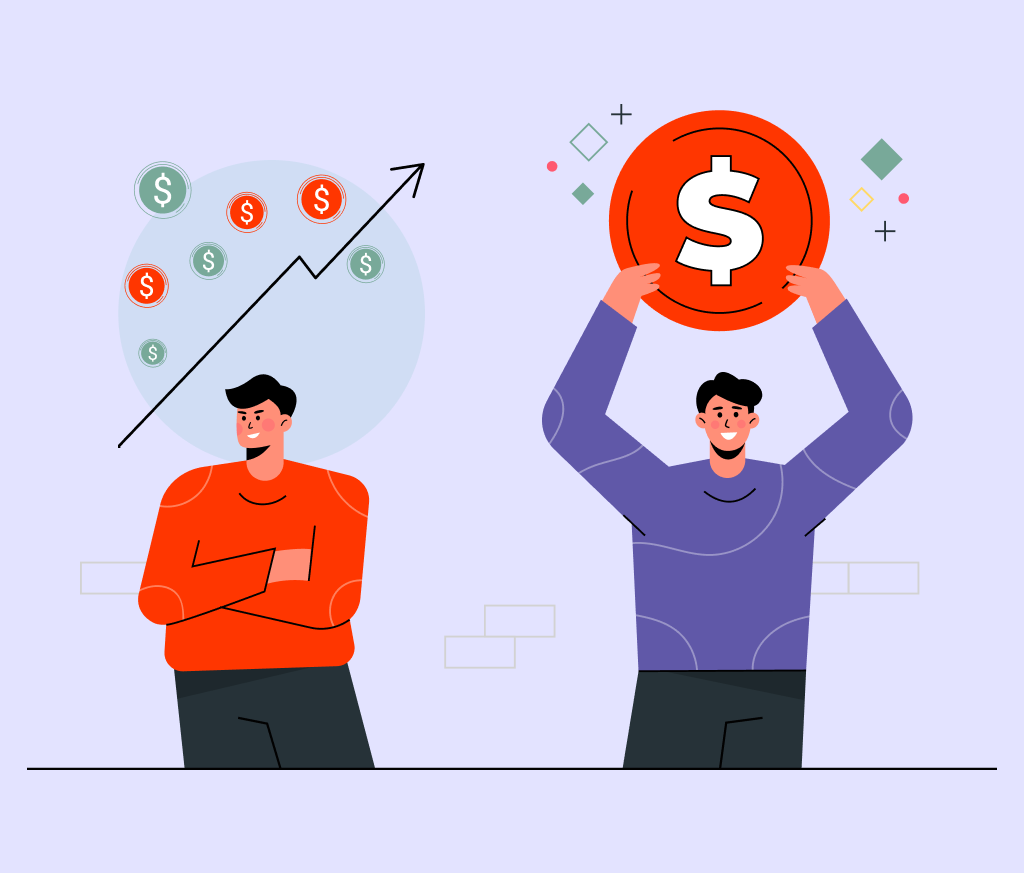 Venture Capital Funding: What You Need to Know
Venture Capital Funding is a dynamic financing avenue for startups, involving investors providing capital in exchange for equity. Key considerations include a robust business plan, team expertise, and market potential. The funding process spans various stages, from seed to Series funding, with exits through IPOs or acquisitions. Understanding this landscape is crucial for aspiring entrepreneurs.