Raise Funds
How To Rise Above The Noise When Raising Capital
Confused about how to rise above the noise while raising capital for your business? We got you covered! In this write-up, we share the best practices that will help you raise capital, leverage your networks and create a compelling business pitch.
By teammarquee . February 25, 2022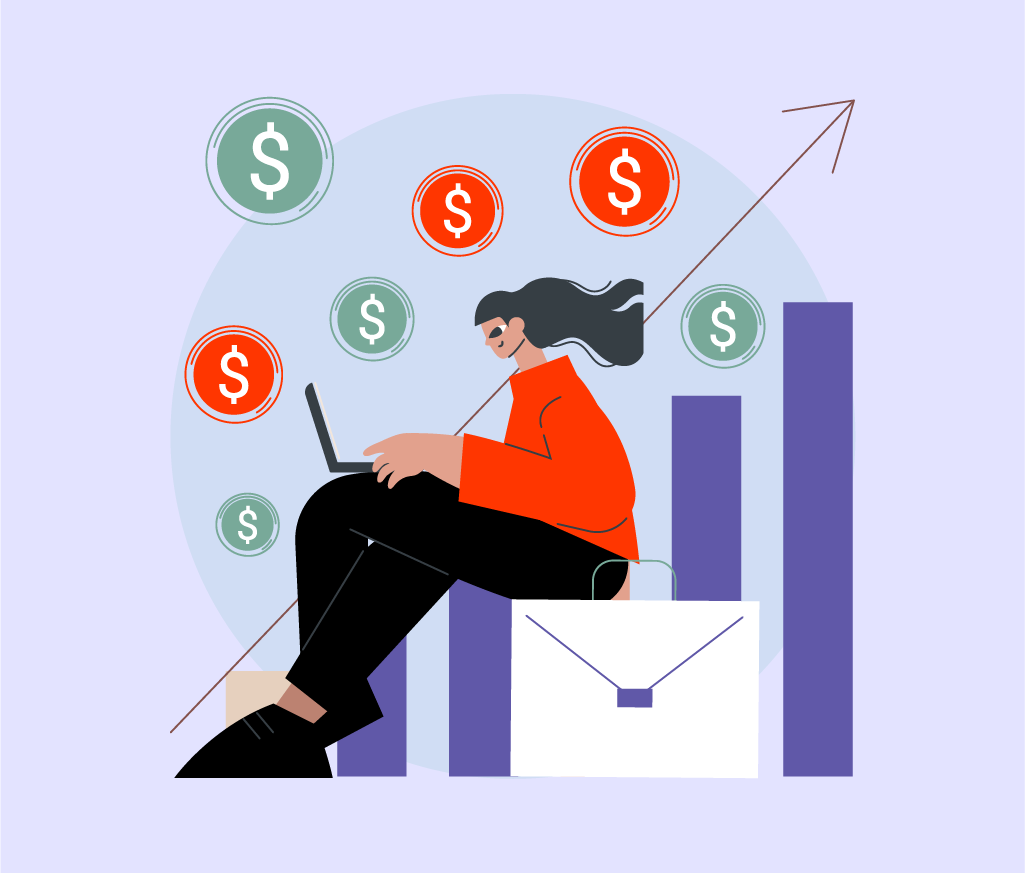 There is no denying the fact that raising capital for business is a crucial step for any organization. Money is what will help you kickstart your business and accelerate the growth.
According to the survey carried out among start-up owners, the main reasons why their businesses did not work out were running out of funds, with 38 percent, and no market need, with 35 percent.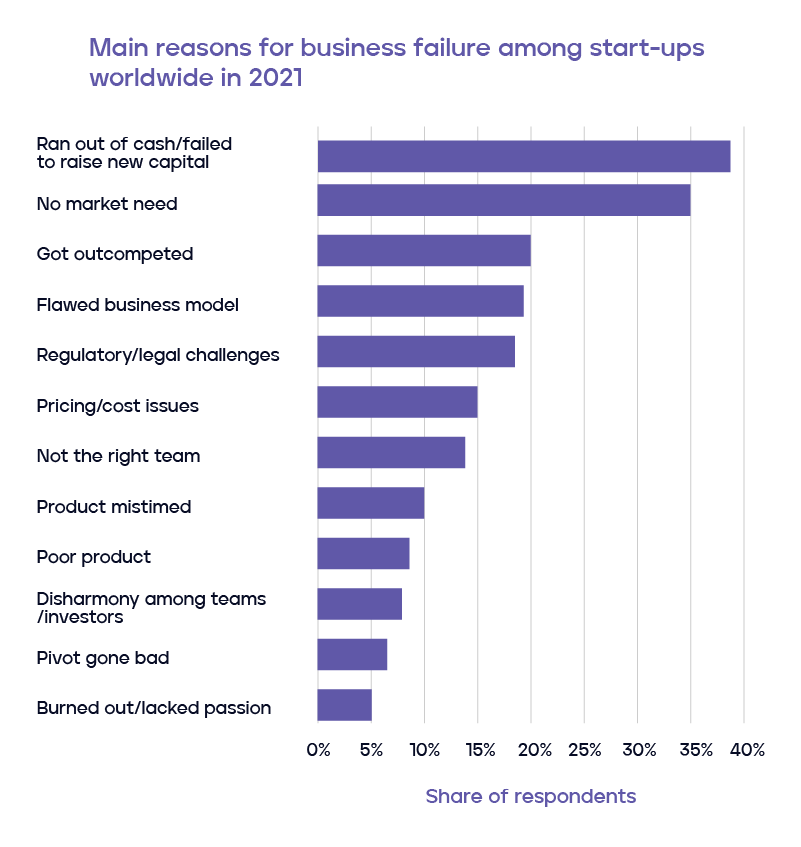 The source also mentions that there is rarely one reason behind a company going bankrupt, it is rather a mixture of several issues.
One thing we know for sure is that there is no magic formula when it comes to raising capital for business. Of course we have certain tips and tricks that can help you like – looking for investors, seeking mentors, following up with potential clients, getting used to rejection, etc. 
So, there is no denying the fact that raising capital is a crucial step. But one might wonder how to overcome the – raising capital challenges? Let us walk you through a list of tips in order to raise capital that might help you. 
Capital Raising Strategies To Follow
The market is full of noises coming from your competitors and you should know to rise above the noise. Let us dive deep into the ways to raise capital for a company. 
Curate an unforgettable pitch
In order to raise capital, the first thing you need to do is get your material information ready. At Marquee, we know how to create a flawless pitch for your business that investors cannot overlook. Our creative pitch deck designers add excellence to your presentation. 
In order to raise capital you need to showcase your company's USP. Turning your Powerpoint presentation into the perfect data visualization that influences your investors is essential. It connects and persuades your audience, divulging them with a quick overview of your business plan. We make sure that nobody leaves the boardroom unimpressed.
Leverage your network to find investors
One of the best fundraising strategies is leveraging your network. There is no denying the fact that a little kindness goes a long way. It is your network that can help you in raising capital and increasing your network. They can also help you in getting in touch with other companies as well. 
If you already have investors they will naturally want your business to grow. So, both your goals will align, the investors will want you to succeed and push you in the right direction and introduce you to the right people. It is crucial for you to maintain good and cordial relations with the investors. Good investor relations help maintain a loyal shareholder base, enhance long-term shareholder value and ensure future financing at favorable terms.
Use the press to create awareness

 
Media coverage can be a great help when it comes to raising funds for your business. Press releases can help you bring in a great amount of traction. You can deal with this idea very strategically. Reach out to niche publications first and set a momentum. Once that is done, you can play with your USP and create noise among popular publications and finally create brand awareness and attract investors. 
Now that you are aware of all the important tips and tricks of rising above the noise in the market and raising capital for your brand. Let me walk you through the benefits of raising capital for your business. So before further ado, shall we?
What Are The Benefits Of Raising Capital?
The benefits of raising capital are numerous especially when it comes to accelerating the growth of your company. Let us discuss why it is important to have a successful capital raise for your business and how it will help you in the long run. 
Funds will help you scale your business:

Methods of raising capital are various and all of them are important since they kick start the business. The process of evolving an idea into a product or a service requires an immense amount of time, money, effort and skills.

Capital will enable you to hire skilled people:

Once you have an out of the box idea, you need extremely skilled and talented people in order to bring that idea to life. Capital raising processes such as getting money from investors can help you as you will be able to afford your team's salary till your idea starts making money. 

Raising money will help you attract future investors: Once you overcome the raising capital challenges and raise funds for your business, it becomes directly proportional to your visibility in the market. When your brand creates such noise, you will catch the eye of other investors as well and it will be easier for you to achieve your goals by intriguing prospective investors and clients.
Funds will help you expand your business:

The fact is that capital is what you will need to expand your business. Be it the range of products or services, or expanding outside the borders of your state or country, etc, the importance of capital in business is the financial help you get to turn opportunities into reality.
Now that you are crystal clear about the benefits of raising capital you can control every aspect of your raise from start to finish. From executive summary, company structure, pitch creation to financial models, Marquee Equity can help you raise capital in a strategic manner. We centralize all fundraising activities using different tools and AI insights. 
Related Articles
We optimize & accelerate growth for already great products.
---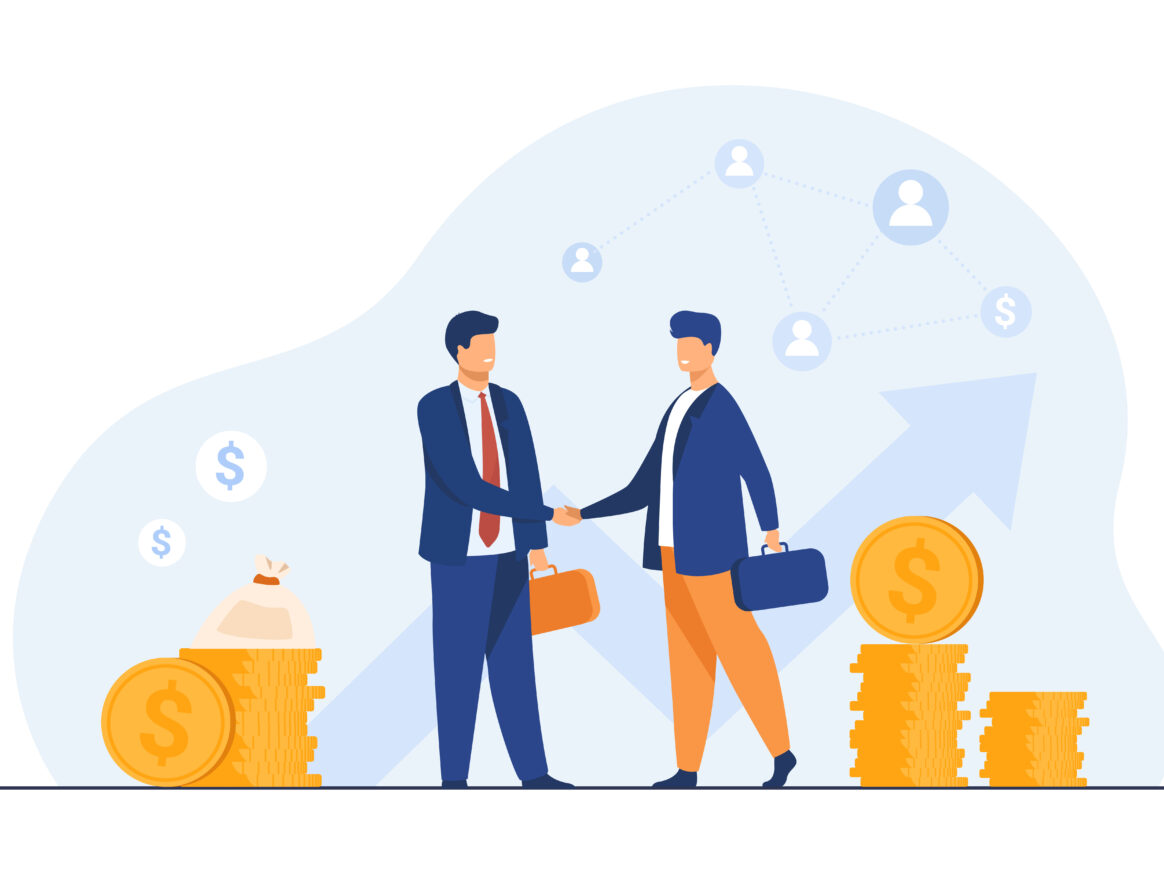 How to Incorporate Investor Feedback into Your Business
Learn how to effectively incorporate investor feedback into your business strategy. Discover practical tips, techniques, and best practices to enhance decision-making.