Raise Funds
Strategy to Build Fundraising Momentum with Investors
Startup momentum can mean different things at fundraising journeys. Here's how to build momentum in a financing round to get the funds and close the round.
By teammarquee . December 23, 2022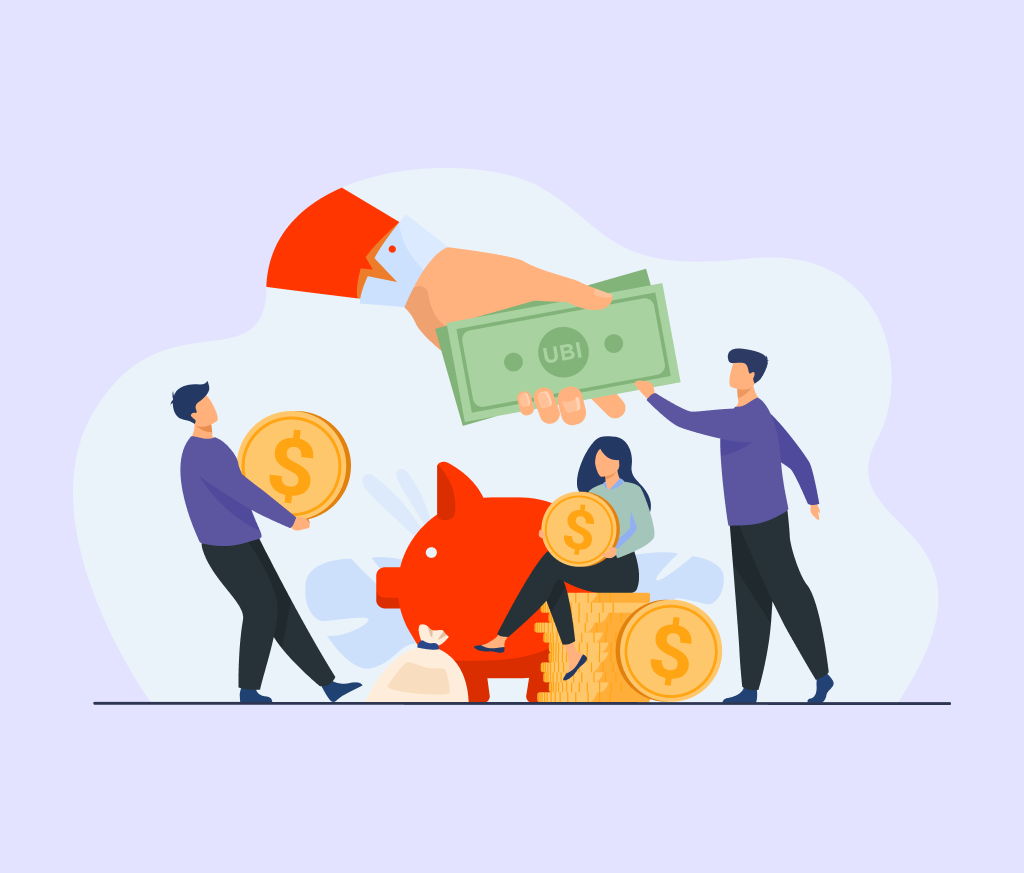 Regardless of your startup idea, startup fundraising is all about hustling. When startups start fundraising and closing the investor, they often feel the fear of missing out (FOMO). FOMO can be created when there is insufficient momentum in the fundraising round. Once you achieve that momentum and create your virtuous circle, you start getting investors. The more the momentum of your fundraising process, the better the probability of you raising funds for your business.
Angel investors and venture capitalists actively seek good investment opportunities in the market. These people are always on the lookout for worthy startups that can help them multiply their funds' many folds. But again, convincing them to invest in your startups can be challenging. Startup investors are brilliant people who eat, sleep and breathe investments. They can quickly sense a stale deal that lacks momentum. So, if you are a startup founder, your core job is to maintain the momentum of your fundraising. Once you have created a pool of 150+ prospective investors, then comes the time to make the pitch.
Here are some fundraising ideas to gain the attention of angel and venture capital investors when raising funds.
Strategies for a Better Fundraising Momentum
Don't Repeat the Mistakes
Innovation is the heart of every startup. But these new ideas go down the drain when the cash is tight. Raising money at the right time is the fastest way to achieve your goal; for this, one must keep learning from the experience of others.
We can learn from fundraising platforms like Y Combinator and Sequoia Capital, who are among the top successful platforms with multiple startup fundraising investors. They have invested in so many startups and have gone through their journey. They share their fundraising tips on various platforms like Youtube. Keep learning for better fundraising.
Showcase what matters the most
Seasoned investors keep sharing their knowledge regarding startup fund raise. Pear VC has gone through various startup fundraising cycles and laid its learning in a template. Such templates can provide you with some useful fundraising ideas.
As per this template, early-stage startups must focus on their teams. They must showcase their team's strengths and how they can execute all tasks successfully. In the later stages of a startup, the growth metrics, traction, and market size become more important. So focus more on that part.
Get prepared for momentum-probing questions.
You may hear a question at the end of your pitch, like "So, how is the round coming together?" In your answer, you can talk about the investor's interest, the professionalism of your process, and a tight timeline. It is an investor's way of understanding the feel of the momentum.
Draft a Viable Pitch that works for you
A humble pitch deck is the best way to showcase your startup idea. Various templates can help you prepare a viable pitch for your business.
Your presentation shall represent your startup's unique value proposition, team, revenue model, and current traction. It helps save everyone's time by concentrating only on what matters the most. A presentation must have six key slides, i.e., Problem, Solution, Business Model, Competition, Team, and Fundraising Ask.
Set Low Round Targets
Setting low-round targets can be beneficial in two ways. First, it broadens the number of investors participating in the round, thereby increasing the competition. Second, the round seems closed even with a small amount of investment. You can increase the size of the game later as demand catches up. It's advisable to create a credible business plan for each successive target.
Reserve the Space
You can build momentum by getting small investors to reserve round parts. In this process, new and existing angel investors participate with their pro-rata or more. You may ask the investor if they would like to reserve the spot. If they give a positive response, you can't provide that space for any other investor; thus, more of the round is now reserved.
Keep Looking for new Financial avenues
Look for investor sources beyond venture capital investors. Some other avenues you can explore are syndicates, angel investors, equity crowdfunding through fundraising platforms or wealthy individuals willing to invest in your startup. Be part of the investor's circle and try to get to know them well. There are ways like warm intros, networking events, coffee meetups, etc.
If you are actively seeking a fundraising investment, remember that there are multiple investors looking for founders and startups like you who can help them achieve their investment objectives. You must make an offer that resonates with the proper investors' objectives.
Reaching Out to Investors.
The more time you spend researching, qualifying, and putting together a highly targeted list of investors, the more momentum you will gain when reaching out to them. When you start messaging investors, take care that you customize the messages and personalize your discussion with them.
When reaching out to investors, it will help if you find a connector who can introduce you to the investor. This personalized approach can be more effective and help you get a better response rate.
Put in the Real-time
As a founder raising money for your business is your full-time job. Some founders may be too busy running the business and can't spend enough time on startup fundraising activities. However, remember that fundraising must be your priority if you want to improve your momentum with investors.
You can allocate some of your crucial daily work to your co-founder, who looks after the daily operational process. In this way, you can spare more time for fundraising activities.
Send your investor updates.
Investor updates work like a secret weapon in your fundraising investment toolbox. It's better to start the process a few months before raising money. You can begin by sending short and informative updates to a list of investors and supporters.
A cold email to your chosen investors is another option. To keep them informed about the company's progress, you may send them an email offering to add them to your list. Investors do take an interest in such offers.
Your investor update must be consistent. It shall include top metrics, what you are doing in the month ahead, your achievements in the last month, etc. It will ultimately help you create a virtuous cycle of communication, execution, and success that will lead your company to the next level.
Conclusion
To successfully implement a capital raising campaign, one must dedicate their time, attention, and resources to create momentum in startup fundraising. It requires you to create a personal connection with investors and update them about your company when required. Try to get them to know more about your business. Also, pitch them with only a proper pitch presentation containing the minimum required elements.
Related Articles
We optimize & accelerate growth for already great products.
---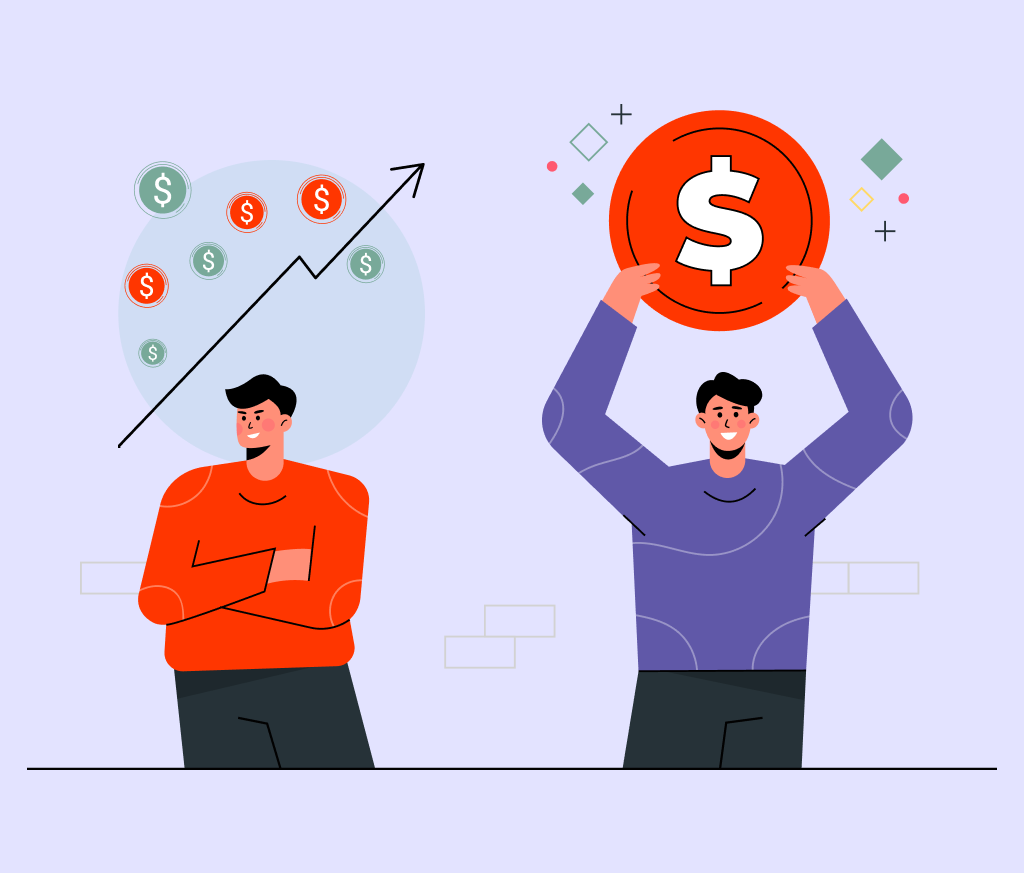 Venture Capital Funding: What You Need to Know
Venture Capital Funding is a dynamic financing avenue for startups, involving investors providing capital in exchange for equity. Key considerations include a robust business plan, team expertise, and market potential. The funding process spans various stages, from seed to Series funding, with exits through IPOs or acquisitions. Understanding this landscape is crucial for aspiring entrepreneurs.
Startups can maintain fundraising momentum by drafting a viable pitch and preparing some momentum probing questions. It is important to keep looking for new financial avenues and reaching out to investors. Also don't forget to take a follow up!
Momentum is the one of the most important factor that helps startup raise capital. If experts are to be believed there is a direct correlation between the momentum of your fundraising process and the probability of your startup actually getting funded.