Raise Funds
7 Business Valuation Methods You Should Know
Whether you're raising funds or contemplating selling your business, business valuation is a significant but an irksome task. There are a lot of complex methodical procedures which make it intimidating for a start-up owner to successfully evaluate the business. In this write-up, we will share some of the most common business valuation methods.
By teammarquee . May 30, 2022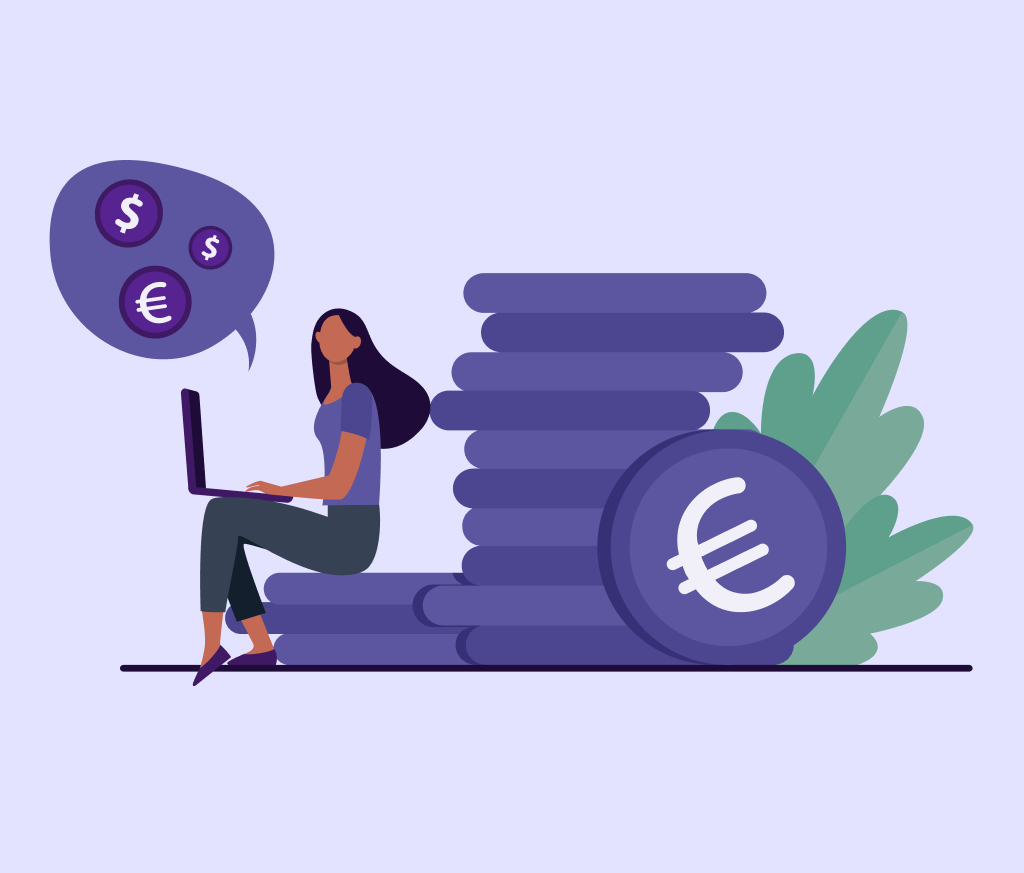 Your business evaluation is an integral step during the course of your professional journey and therefore, having knowledge of the methods of valuation used for your business can be leveraged. And if you're raising funds then your valuation plays a significant role. After all, it's your business and therefore, the valuation and the methods used for calculating it shouldn't be unknown to you. 
What is Business Valuation? 
Business Valuation, in simple terms, refers to the process by which the economic worth of your business is apprehended. 
As simple as it may sound, business analysis and valuation is a complex procedure. The business valuation takes into account the assets, revenue projections, share price, inventory, equipment, the liquid assets of your company, etc; basically, it includes anything which is of economic value in your business.     
In what cases is a Business Valuation required?
Business valuation is an important process for any business. And it becomes a mandate in some situations such as:
Selling your Business

Adding shareholders

Tax Mandates 
Apart from the above-mentioned situations, one may require to get her/his business evaluated if one is taking a divorce or willing to add a new partner or re-establishing the partnership percentage. Getting your business evaluated becomes almost a necessity in these cases. 
While running a business is all about taking tough decisions, life as an entrepreneur can be smoothened if one is aware of the basics of some basic processes, like knowing the various methods of valuation, in this case. In this write-up, we're going to discuss some different types of business valuation methods.
What are the Methods of Business Valuations?
1. Market Value Valuation Method
The Market Value Valuation method assesses the worth of your business by comparing it to that of competitors' business which has been recently evaluated. This is the most subjective way of evaluating a business as it solely depends on the revenue generated by the competitors and hence, the final value of your business will most likely be inappropriate. 
The situation gets worse when there aren't enough competitors in the market or the competitors haven't published enough data about their business for comparison. 
Although not completely accurate, this approach can be used while negotiating with the investors while raising funds. This method can also help you in contemplating a wide range of numeric data under which your valuation numbers may fall.
2. Asset-Based Valuation Method
As the name suggests, the asset-based valuation method determines the worth of your business based on the value of your net assets i.e. the total of your assets minus the total of your liabilities, after looking at your company's balance sheet. 
 Moreover, this approach has two sub-concepts attached to it which are as follows:
Going Concern:

Under this approach, it is assumed that the business is going to operate for a longer period and is not dissolved. The evaluator under this approach simply uses assets and liabilities in calculating business value i.e. Assets – Liabilities = Current total equity of the business. 

Liquidation Value:

This is the opposite of Going Concern, under this approach, it is assumed that the business is going down for good and won't be operating any longer. In this case, the net cash left, after clearing the debts (if any) and selling all the assets is considered to be the valuation amount. In this method, the valuation of the business comes out to be lower than in any other method. 
3. ROI Based Valuation 
Under this method, the value of your business is calculated on the basis of the profits you've earned so far and the potential ROI – Return on Investment, an investor will yield by investing in your business. This is a more practical approach as the investors would want to know the returns that they could expect after a period of time. The investors would also like to know the time when they'll recover their investment amount and the time when they'll start making actual money. The numbers should be realistic. 
4. Discounted Cash Flow Valuation Method
While the above-mentioned valuation models are quite either subjective or inappropriate, you can anytime rely on the DSF Valuation method or income method. In this method, the business valuation of the projected cash flow is adjusted against its present value. So, it takes into account the fact that as a start-up, revenue may vary periodically. 
5. Capitalization of Earnings Valuation Method
Based on the business cash flow, ROI, and expected value, the evaluator calculates the future profitability and thence the market value of a company. This method is optimal for businesses with more stable income. This method calculates the company's current value on the basis of the potential future profits.
6. Multiples of Earnings Valuation Method  
Under this method, a multiplier is added to the revenue value of the company in order to ascertain the company's maximum economic value. The value of the multiplier changes with the type of industry and other impactful factors like economic climate. This method just like the Capitalization of Earnings method calculates the current valuation based on future profitability.  
7. Book Value Valuation Method 
This method calculates your business value at any point by looking at your balance sheet to find the value of your equity. Under this method, the value of your equity is calculated by subtracting liabilities from assets. This method could be beneficial if you're running low on profits and want to get a competitive valuation. This is one of the apt valuation methods that will be used by organizations with more assets and lesser profits.  

Parting Words
Even after knowing about the valuation techniques and different valuation methods, valuing the business alone can be a hard nut to crack for any entrepreneur. Therefore, most of the start-up owners reach out to professionals such as Marquee Equity, to help them in conducting the valuation of their business correctly. With years of experience and specialization, Marquee Equity is willing to help you in not only conducting your start-up valuation but will also be your funding partner. So when it comes to funding, don't worry! You've got our back.
Related Articles
We optimize & accelerate growth for already great products.
---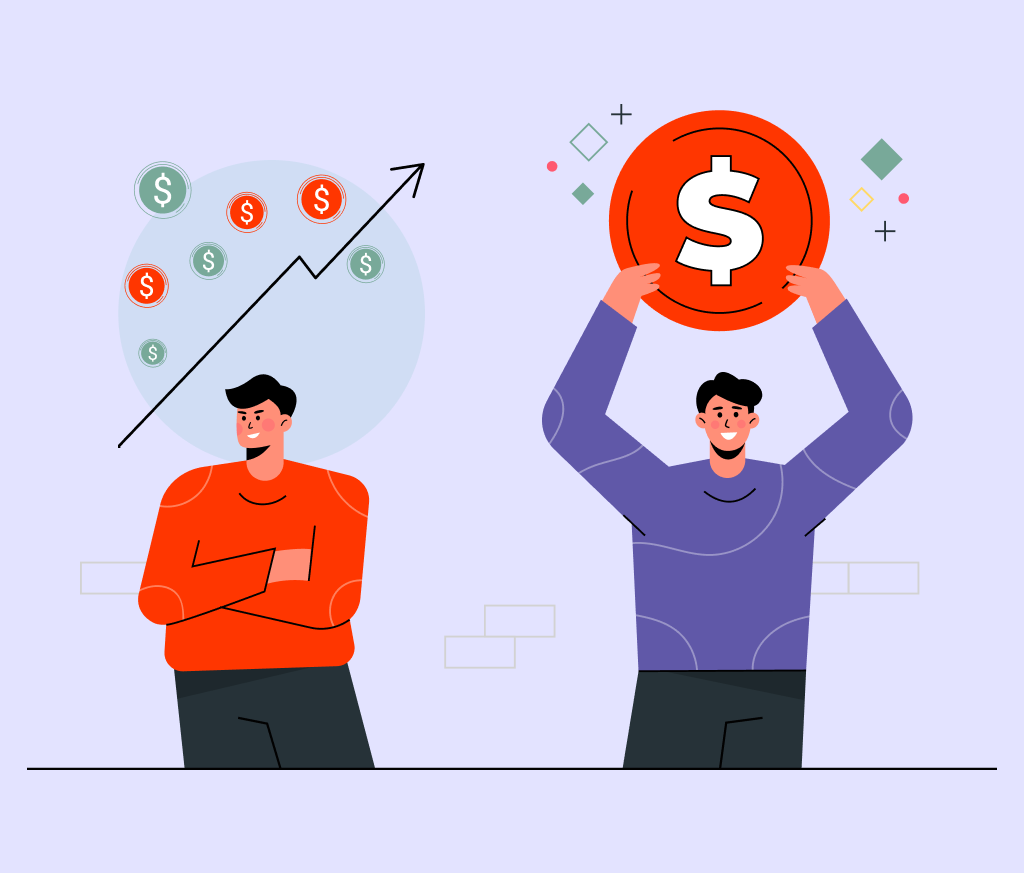 Venture Capital Funding: What You Need to Know
Venture Capital Funding is a dynamic financing avenue for startups, involving investors providing capital in exchange for equity. Key considerations include a robust business plan, team expertise, and market potential. The funding process spans various stages, from seed to Series funding, with exits through IPOs or acquisitions. Understanding this landscape is crucial for aspiring entrepreneurs.