Raise Funds
What is Seed Funding?
Is a brilliant out of the box idea enough for a business to succeed? Of course, not! Seed funding is the first official equity funding stage that will help scale and kickstart your business.
By teammarquee . May 17, 2022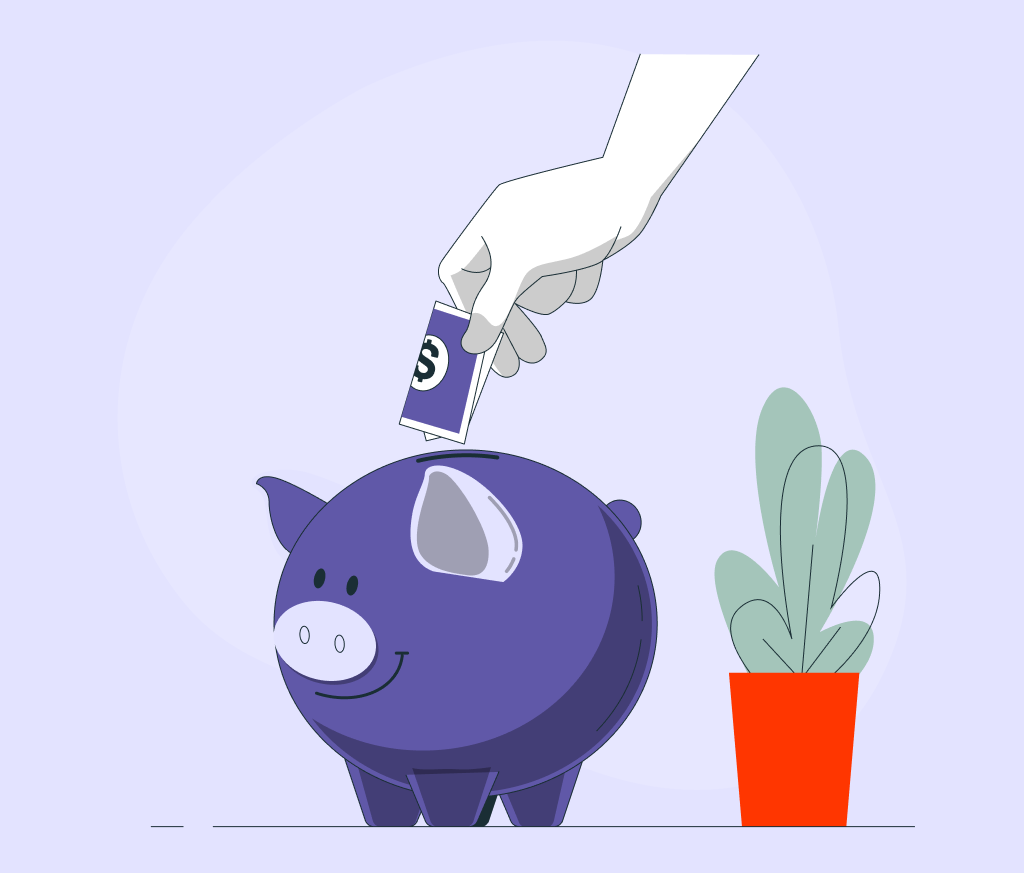 Getting a business off the ground is a very expensive project and you would need a significant amount of capital for the business to grow rapidly. Sometimes, the entrepreneurs do not have sufficient personal capital to scale their business so you will need to raise funds in terms of seed capital. Seed funding generally represents the first official money that a business venture or enterprise raises. 
Seed funding for startups has exploded in the past decade and has  become a crucial fundraising step. Did you know that in the year 2021, three of Silicon Valley's largest and best-known venture firms: Andreessen Horowitz, Greylock and Khosla Ventures; all announced large new dedicated seed funds.
In order to visualize the revolution in the venture ecosystem and understand how much seed investment has grown in the past 10 years, Cruschbase decided to look at the data which holds the number of U.S. startups that were funded over various five-year time frames and at different stages.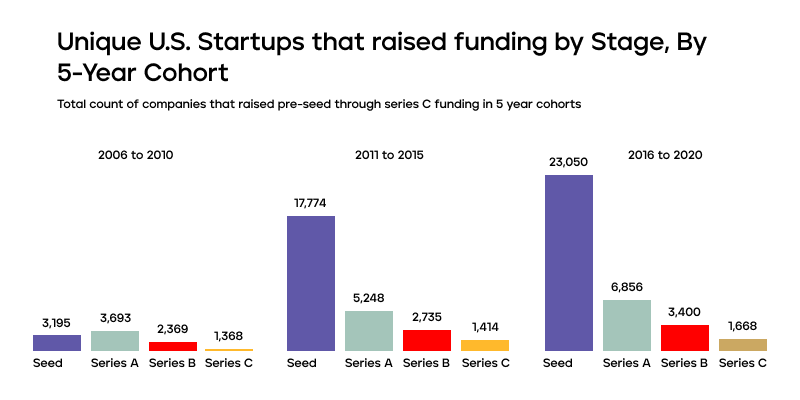 As you can see, the above data reveals a drastic yet impressive rise in seed funding for startups. Fewer than 3,200 companies received seed funding in the period between 2006 and 2010. A decade later, that number increased to more than 23,000 startups!
Seed capital funding has become an inevitable step for any entrepreneur to get their business up and running. So, here is everything you need to know about seed funding.
What Is Seed Funding?
As you are aware, seed stage funding is an early investment that aims at accelerating the growth of a new business so that it eventually starts generating its own capital. Seed funding is also referred to as seed capital or seed money. 
The investors generally get equity stake in exchange to the seed money that they invest. Once the entrepreneurs have the seed capital, they can kick start their business by hiring skilled people, initiating sales and marketing campaigns, and getting the product or services ready for the market. 
Having said that, growth oriented startups often burn through their initial funds in order to sustain in the market and then target on making profit. Therefore, a proper understanding of what seed funding is and why it is essential will help a business man/woman raise capital.
What Is The Importance Of Seed Funding?
As discussed earlier, seed funding is a great way of getting things started for your company before you start making revenue. Did you know most entrepreneurs fail to succeed because they run out of funds.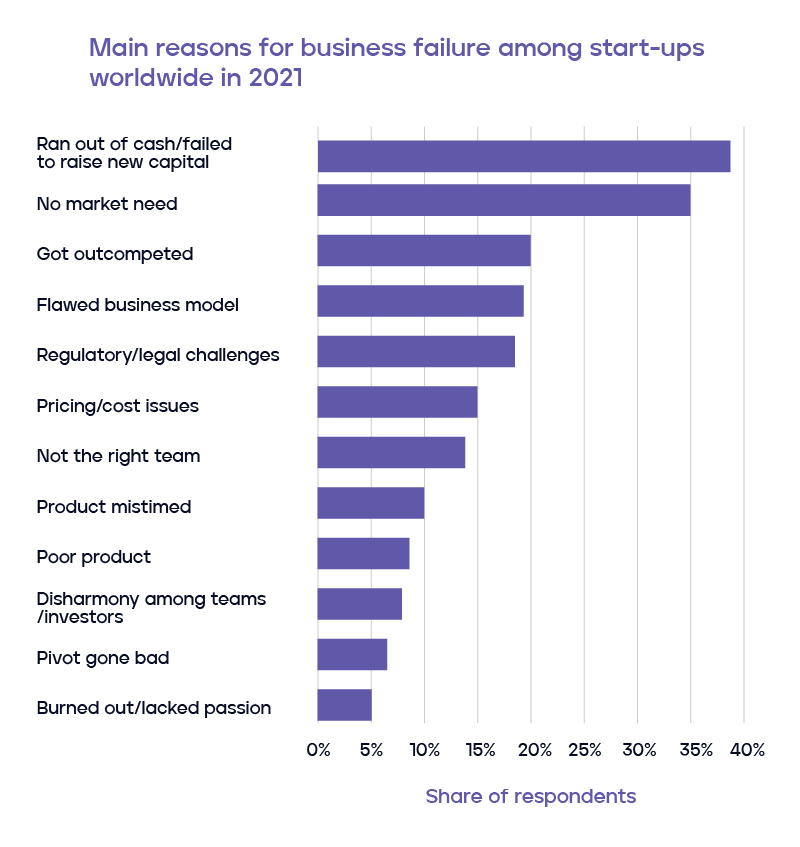 According to a survey conducted by CB Insights, 38% of startups fail because, either they run out of cash or they fail to raise new capital. So, seed funding holds huge importance for your startup to grow in the initial stage. Let's discuss this in detail, shall we?
Leverage from investor experience:

There is no denying the fact that investors would want you and your business to grow in order to make profit. Converting your idea into a profitable business is no cake walk and you will need all the help and strategic business advice that you can get. Experienced investors can guide you through the early stages of starting your business. 

Accelerate the process of product development:

Seed capital would help you accelerate the product development process. These funds can be used to hire a skilled team of people that will make the product development easier. Meanwhile, you can research the market and come up with marketing and sales ideas and work on the unique selling point of your product and how it stands out when compared to other players in the market. 

Time to work on the business model:

Once you have a team of highly skilled people working with you, you will have ample amount of time to curate an unbeatable business model and financial plan. This way, you will be able to strategically navigate your way to the next step for your business. 

No personal risk:

When an entrepreneur raises seed money, his personal assets are not at risk. If you are raising seed capital, your personal finances will be safe and secure. However, some entrepreneurs have taken personal risks and even used their credit cards to finance their businesses and get them off the ground.
Now that you understand the importance of seed funding, you must be wondering about which seed funding type suits you the best. Let me walk you through the different types of seed funding. Continue reading. 
What Are The Different Types Of Seed Funding?
Once you are ready to get on the path of seed funding, you need to understand the different types of seed funding investors and the sources where you can find potential investors for your business. 
Crowdfunding: Crowdfunding is one of the most popular platforms of seed funding. These platforms are open to people all around the globe who might like the idea or concept behind a business. Also, these people might end up investing in your product. For example: successful crowdfunding campaigns helped Oculus Rift raise $2 million and a company called Exploride raised $500k.
Angel investors: They are individuals who have high net worth. They invest their money in startups to get high returns or a stake in the business. Angel investors act individually, hence it is their sole decision if they want to invest or not. If your idea resonates with them, the chances of you raising business capital increases by manifold.
Debt Funding: Anyone investing in your business will come with terms and conditions – ownership, stakes, interest rates, board member role, etc. Family and friends, on the other hand, want to help you. Debt mostly includes money taken from banks as loans, or borrowed from friends and family. 
VC Funding: Venture capitalists are private equity investors who provide capital to companies based on a number of factors like – growth potential, market conditions, founder vision and its execution in exchange for an equity stake. VCs usually join multiple rounds of investment after the seed round funding stage, if the startup has the potential.
Bootstrapping: An entrepreneur is said to be bootstrapping when he/she starts a self-sustaining business, markets it, and grows it by using limited resources or money. The company is sustained without raising capital from external sources and is funded by their revenues and profits.
Small Business Administration: The SBA is an autonomous U.S. government agency established to promote the economy by providing assistance to small businesses. Their aim is to provide support to entrepreneurs by raising capital for small businesses.
Wrapping Up
Numerous factors have to be kept in mind while starting a new business. Seed funding is one of the best ways to get your company off the ground and to build a strong foundation without worrying about the salaries of the team or product development cost. Since you have a clear understanding of the seed funding structure, you know how essential and effective it is for a business to be successful.
Raising seed money involves a lot of hard work, but it can be worth it in the long run if you play your cards right. At Marquee Equity, you can have direct access to 32,000+ VCs, PEs, Family Offices and Angels to scale your business. We deliver 50 to 600 investor engagements on each deal, depending on the outreach plan one chooses. Get in touch with us to accelerate the growth of your company.
Related Articles
We optimize & accelerate growth for already great products.
---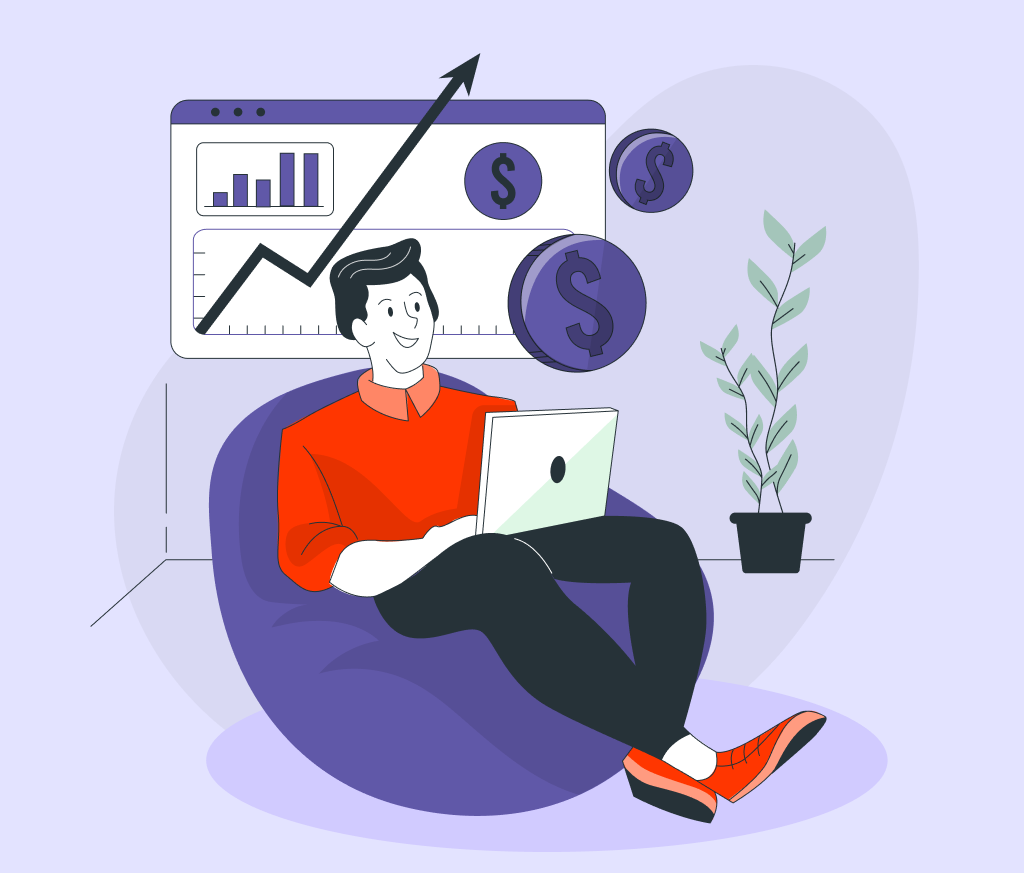 Demystifying the Venture Capital Investment Process
Unlock the secrets of venture capital with our comprehensive guide. Learn about the investment process, key players, and insider tips for securing funding. Demystify venture capital today!