Raise Funds
What is the Future of Venture Capital?
VC remains a lucrative fundraising model for businesses, however, the model is ripe for innovation. In this article we have explored the current state and our prediction of the future of venture capital.
By teammarquee . May 16, 2022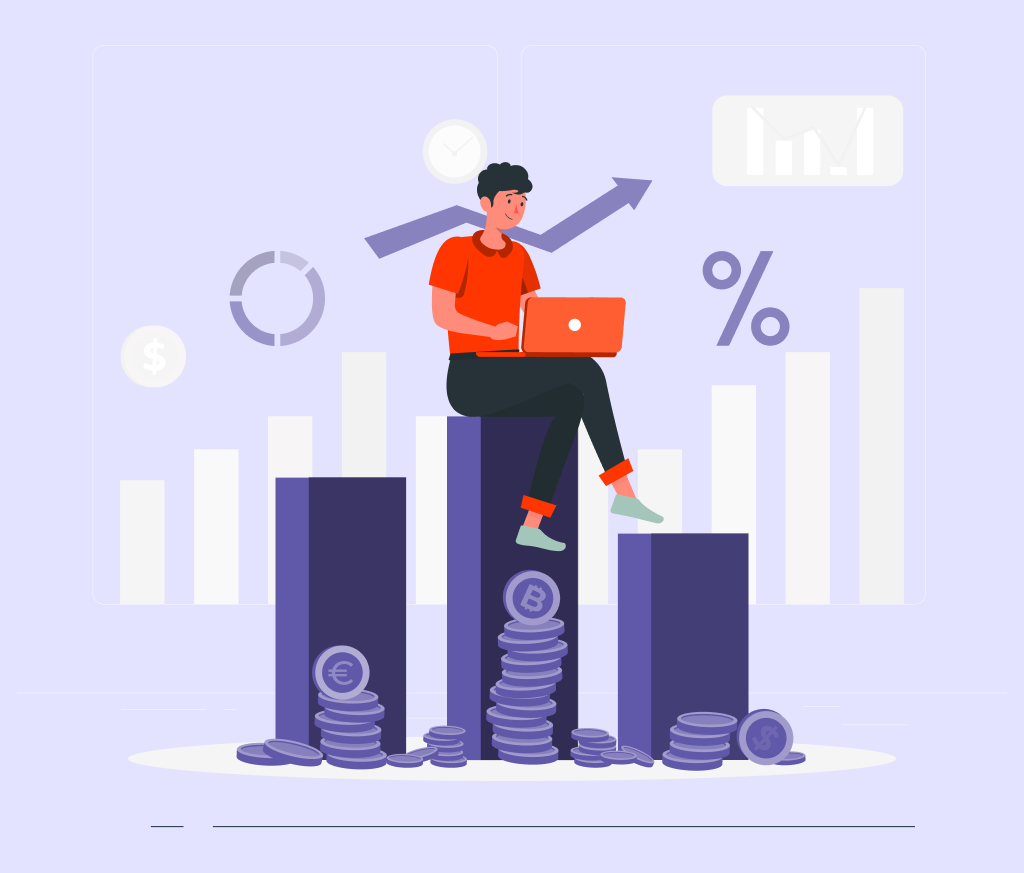 Just as we thought that the Venture Capital market would witness a downfall in the COVID era, the market surprised us. According to a Cruchbase finding, $454 billion were raised in capital in Q3 2021 compared to the same time period in 2020. 
However, what the business world had not anticipated was that newer funding models would emerge. Models that would make the process of generating funds a lot easier – crowdfunding, ICO, etc. These models which are a lot more direct and speedy in nature have been threatening VC funding off its crown. 
Now, before we look into the future of venture capital, it is important to dive into what is not working for the sector. 
What is not working for venture capitalists?
In order to understand what lies in the future of VC fundraising, it is crucial to know where it stands today. 
1.  The funding volumes are underperforming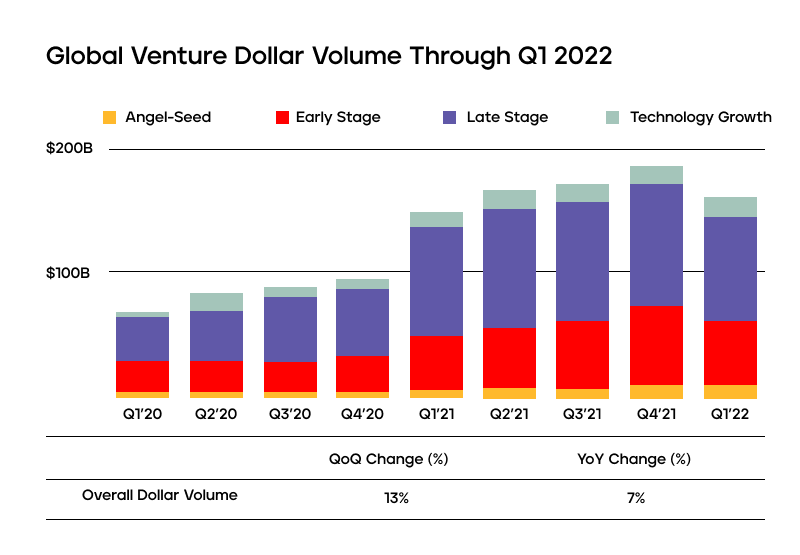 In the first quarter of 2022, the total venture funding came at $160 billion, declining by more than 13% from the 2021 Q4, when VC funding was standing at $184 billion. Although the returns were low because of inflation concerns, increasing interest rates, and Russia's invasion of Ukraine, it reflected a slowdown in the global venture capital market across different funding stages. 
2. VC exits are taking time 
Exits are a primary element of the VC market which enables the managers to crystalize the paper gains and return the proceeds to the LPs. Now, the sign of positive exits come through M&A and IPOs and the sign that their number has also lowered is a sign that the VC market is holding back. 
In the current times, the time to exit an IPO for a startup has become 8.2 years. And, the longer the holding period of investments, the more negative implication it has on the IRR performance, meaning greater stress on the entrepreneurs to return the capital in a timely fashion. 
3.  More competition from alternate funding models 
Until recent times, if an entrepreneur wanted a significant amount of capital, they had to depend on venture capital firms. Cut to today, they have a wide array of opportunities to get funding. Some of those alternate funding models can be seen in –
LPs directly investing in startups

Rise in wealth fund investment 

Equity crowdfunding 

ICOs
So here were the three factors that are holding venture capital investors on the backfoot. 
However, it is not going unnoticed by venture capital funding organizations. In order to remain competitive, they have started applying new strategies, one of which is scout investing. Scouts are basically investors who deploy small capital amounts on behalf of a fund without involving the funds directly. Started by Sequoia in 2021, it is being followed by Index Ventures, Social+Capital, Founders Fund, etc.
Now that we have looked into the current state of VC funding and the steps firms are taking to keep the benefits of venture capital intact, it is time to look into what can be expected from the future of venture capital. 
The future of venture capital
The current state of VC funding has brought us several predictions for the future of the model. 
Greater liquidity and democratization 
A rise in information symmetry will give investors better awareness around the ecosystem they are operating in. a greater competition coming in will increase startup formation and seasonality. The rise of crypto in the funding ecosystem will see VC firms introducing greater liquidity in the process by exploring the 24*7 asset tradability nature of cryptocurrency. 
On the other hand, we are likely to see better inclusivity in the VC market. At present, the funds raised by women, immigrant founders continue to be very low, something which is going to witness a change in the coming time. 
Localized funding 
Although it is not uncommon for investors to fund new technologies and up and coming sectors like energy and agriculture, in the years to come we see a new trend emerging. A trend where locations will attract funding. With a new city claiming to be the Silicon Valley or having an outsized outcome, investors will drive investment into those regions pushing the valuations and dollars up in those specific regions. 
Incumbents will generate greater funds 
VC firms will continue to favor innovators. Right from voice-based startups, self-driving brands, to AR/VR firms, funding will continue to be high for businesses that explore new technologies or find new use cases for a technology. 
With this, we have established how the advantages of venture capital are going to remain intact in the business world. Even while the market finds newer ways to innovate, the charm of VC funding will remain the same.
Related Articles
We optimize & accelerate growth for already great products.
---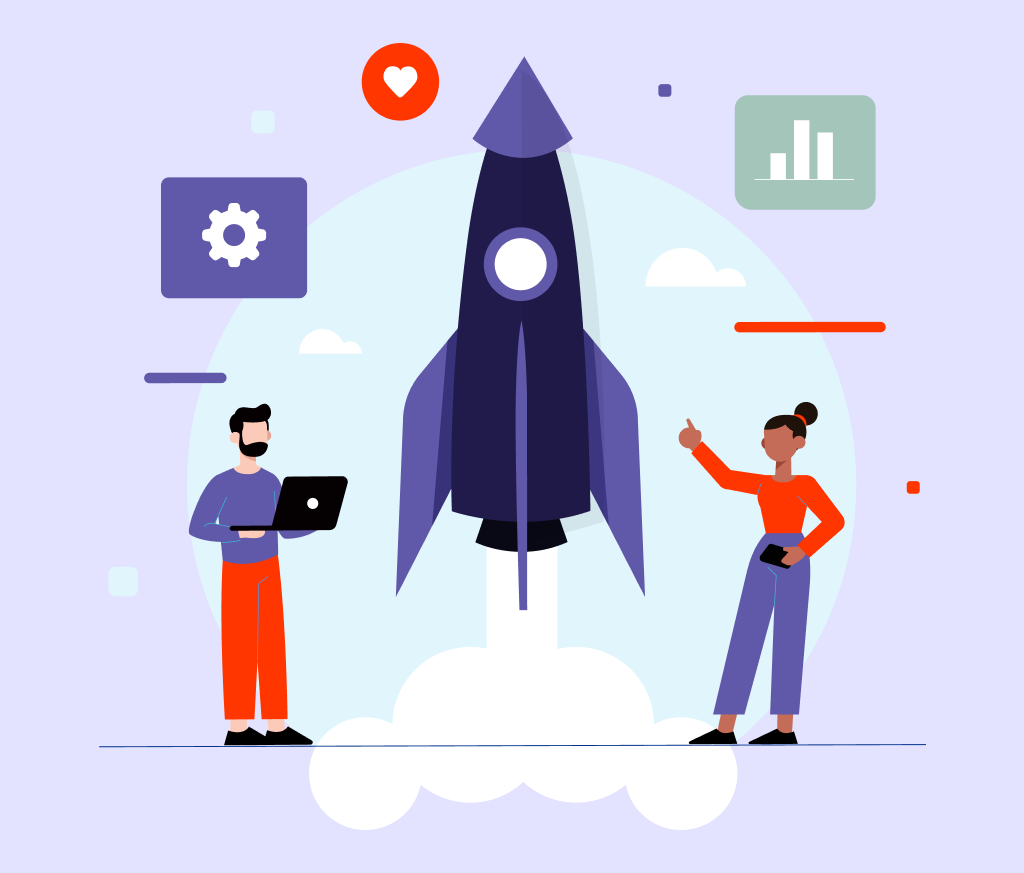 Final Stages of Startup Funding: Tips for Successful Exits and Acquisitions
Learn how to prepare for the final stages of startup funding with our expert advice on exits and acquisitions, maximize chances of success and secure the best possible.