Raise Funds
What Are the Common Raising Capital Challenges and How To Overcome Them?
The venture capital market in the US alone stands at $49.9 billion while the startups that get funded stands at 0.05 of
By teammarquee . December 15, 2021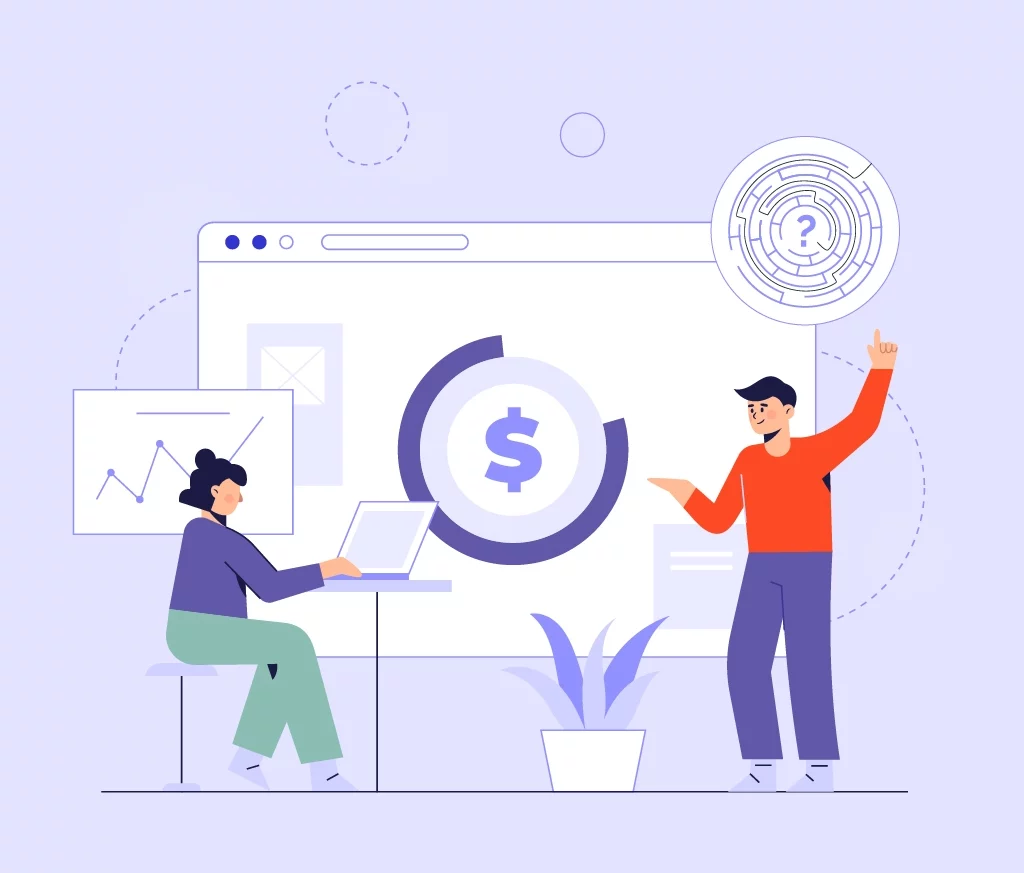 The venture capital market in the US alone stands at $49.9 billion while the startups that get funded stands at 0.05 of the total percentage. The vastly disproportionate numbers highlight the fact that it is extremely difficult to get funding support.
The reasons why a startup fails to get funding can range anywhere from the business model not being viable to a lack of focus in key areas.
Irrespective of which end of the spectrum a startup belongs to, the reality remains that raising capital for businesses is difficult.
In this article today, we are going to investigate the different raising capital challenges and then look into the ways to solve them. Just like our funding support team at Marquee have solved for thousands of entrepreneurs with profitable and viable ideas.
What are some of the most common raising capital challenges?
Raising capital for businesses is difficult. What makes it all the more difficult are these contributory factors –
A hastily made business plan
The best chance of raising money for your business is through you being extremely educated about it – at least before you reach the stage where you research the different ways to raise capital.
A hastily-made business plan will likely not get your company where it should be while posing to be one of the biggest challenges of raising capital. You should be very clear about your business functioning and the direction it is headed in – from across all the domains.
Businesses don't have a clear vision
It is very unfair to expect from someone to invest in your company when you are not convinced about the vision yourself. Investors, most often than not, go with entrepreneurs who are extremely articulate and passionate about the base on which the company is built on.
By putting the vision at the centre of every pitch meeting for raising capital, you will be demonstrating to the early-stage investor that you are dedicated towards converting the business idea into a reality.
Businesses have less knowledge about the market
Another key challenges for raising capital could be not knowing about the market your business is operating in.
Who will be buying your service or product?
What gap does it address in the market?
What is the market share of your potential audience?
What is the growth potential?
You should be able to answer all these questions and a lot others when you are out to raise money for business. Don't forget to talk to everyone, right from your grandparents to your mentors, industry leaders, and customers, to validate your market opportunity.
Businesses are unsure about the amount of money they actually need
The next set of fundraising challenges can be a lack of calculation around the amount of money actually required. When asked, answering with "I think about a billion dollars would do," is not clear enough.
Not only you, the entrepreneur, must know the exact amount of money you require but also why you need that amount. Know answers around exact financial spendings and requirements before you step inside the fundraising discussion room.
Businesses lack skilled leaders in key positions
Based on where your company is at the stage of fundraising, it may either have a fully functioning team or would be creating its footing with a handful of people. If the latter is your case, now would be the best time to get a team of leaders in place.
An entrepreneurial-minded set of competent teams play a role in demonstrating passion and drive that helps build successful teams and close funding rounds. When you have a trusted team with you, you get to answer the investors' questions from different perspectives and find support within each other in difficult question rounds. This is one of the main reasons why having a team alongside is known as one of the ways of raising business capital.
Now that we have looked into the problems faced by startups when it comes to finalizing the best capital raising strategies, let us look into the solutions around them. The solutions that have helped us assist a US Proptech company raise $50m, an Indian Fintech company raise $2m, among a range of other success stories.
What are the solutions around the major challenges in raising funds for new business ventures?
1. Have a well-strategized business model
It is extremely crucial to have a proper business model that best represents your company's operational and financial picture. It should clearly highlight how your day-to-day business works, the target market, the challenges it solves, and the financial, future projection.
Drafting a scalable business model of this sort can be difficult. Our team of experts at Marquee can help you draft a deck and business model.
2. Know the uniqueness of your business idea
There is something in your business idea that is unique to your brand – which your competitor with a similar model can also not replicate. You should know that USP. This USP is what would differentiate you from the other players in the market.
It is important to note here that every collateral you make for the investor should highlight that unique selling proposition.
3. Increase your business networking
Increase your networking. It can be with other entrepreneurs, CXOs of companies, or just the prospective customers. Networking can help you take the business idea across to a wider market base. It can also give you a peek into how profitable the idea or the product is and provide the necessary feedback to take it to the next level.
4. Find the best funding option for your business
Knowing the best capital raising strategies can help solve some of the biggest finance issues in business.
Some of the most commonly used mode of business fundings are –
Self-fundings
Bank loans
Angel investors
Venture capital
Crowdfunding
Knowing which funding model to choose can help you prepare your business pitch and model accordingly.
Now that we have reached the end of the article, we hope you must have gotten an understanding of the types of raising capital challenges along with the different solutions around them. The next step? Get in touch with our team of funding experts to initiate your fundraising process.
Related Articles
We optimize & accelerate growth for already great products.
---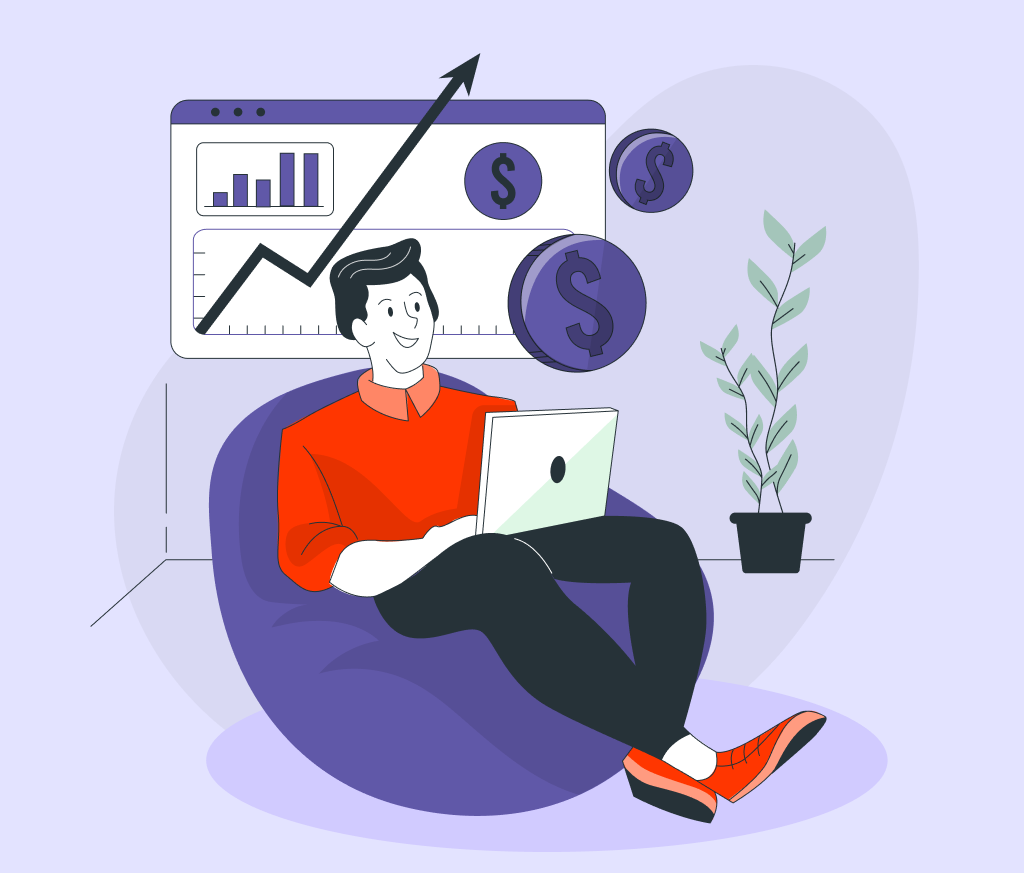 Demystifying the Venture Capital Investment Process
Unlock the secrets of venture capital with our comprehensive guide. Learn about the investment process, key players, and insider tips for securing funding. Demystify venture capital today!