Mergers and Acquisitions
What are the different types of mergers and acquisitions?
Choosing between the different types of mergers and acquisitions while extremely crucial for a business can be a difficult decision. Let us help you make the choice.
By teammarquee . April 13, 2022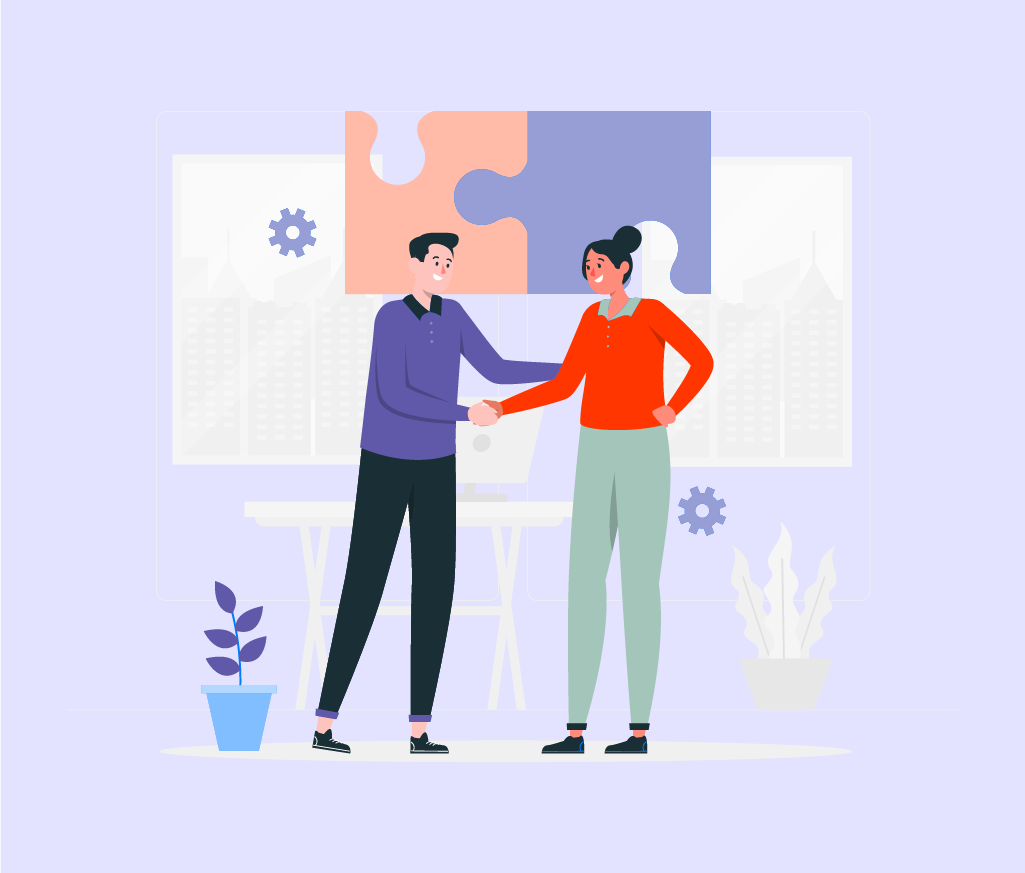 Companies can merge or acquire each other for a number of different reasons. Now, these reasons can be either hostile or a friendly strategic alliance – whichever way companies choose to go, the process can get very complex. While for a seasoned company that has been in the M&A space, these events come in easy, but for a new company looking to expand or take a new direction, understanding the world of mergers and acquisitions can be difficult. 
This is why today we have come up with an informative piece looking at the basics of merger and acquisition – the types of M&A. In this article today, we are going to deep drive into what are the different types of mergers and acquisitions and what should an entrepreneur know about them. We hope that by the time you reach the end of the piece you have a clear idea of which type you see yourself going for when you are ready to expand in that direction. 
Types of mergers and acquisitions 
There are a number of different types of mergers and acquisitions. However, there are some which are the most common. 
1.  Conglomerate merger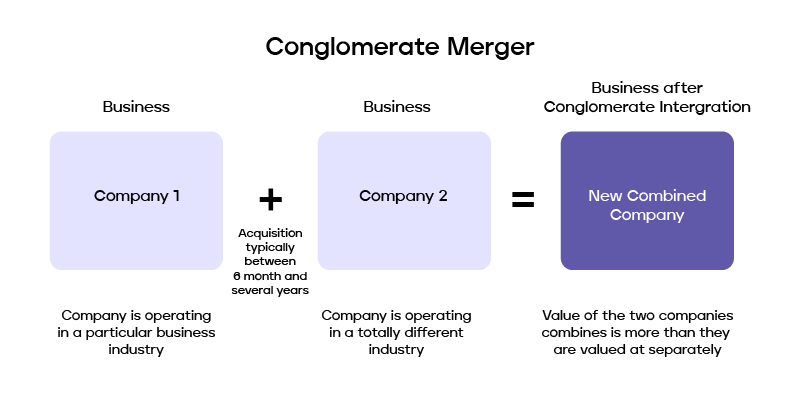 These types of mergers happen between companies that have completely unrelated sets of business activities. Usually, there are two kinds of conglomerate mergers – fixed and pure. Pure mergers happen between firms which have nothing in common while fixed mergers happen between firms which are looking to expand in a particular market or product. 
A live example of this can be seen in the Walt Disney and American Broadcasting Company merger.
2. Horizontal merger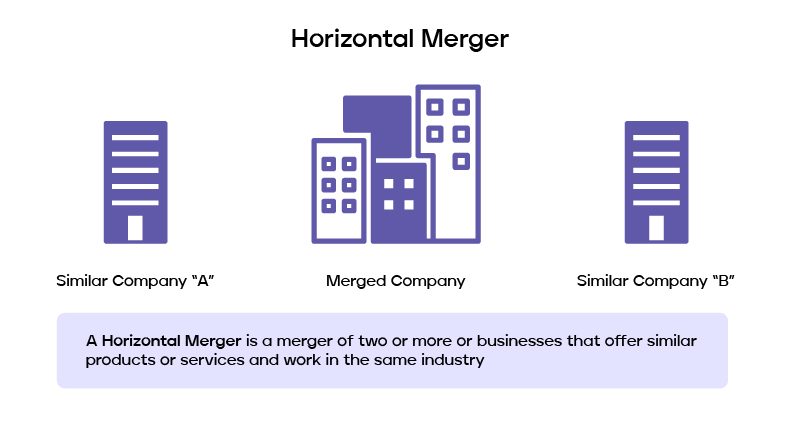 This merger happens between firms that are present in the same industry. It is a consolidation where the companies operate in the same space as competitors. These acquisition types are most common in markets where there is higher competition and it would make business sense to combine two companies and become a bigger force. 
An example of this can be seen in the $81 billion acquisition of Mobil by the Exxon group.
3. Vertical merger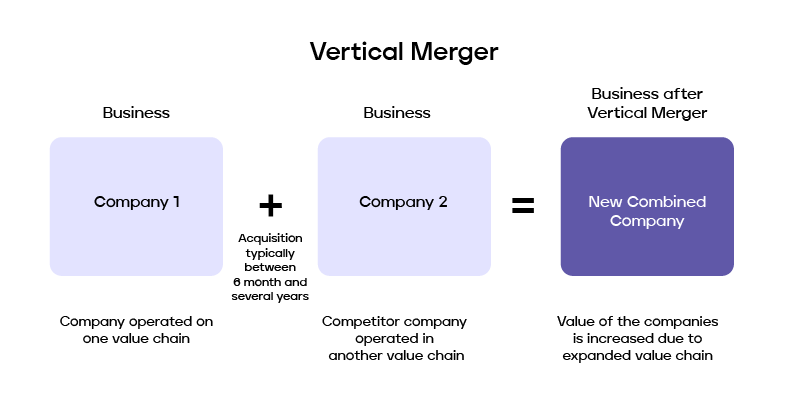 These types of business takeovers happen between companies that provide different services or raw material for one finished product. You can see it as a merger between two firms that operate at different stages in one supply chain. The most common logic between these M&A is to better the synergies and cutting the cost down in the supply chain. 
An example of this can be seen in IKEA's acquisition of the Romanian Baltic Forests.
4. Market extension mergers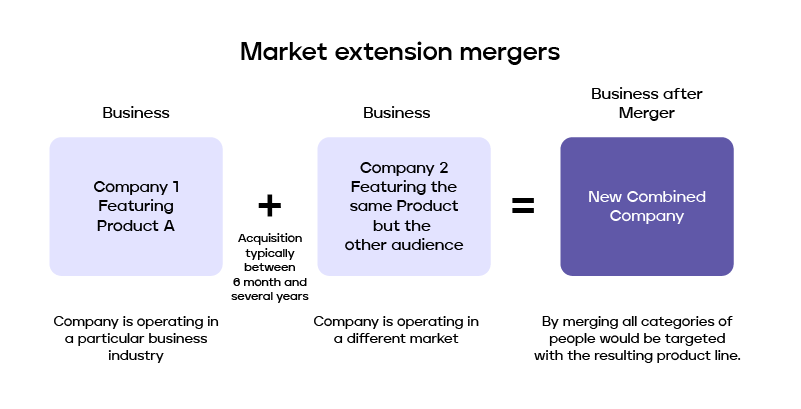 This type of mergers happen between two firms which deal in one product but in completely different markets. The main objective behind this merger type as you must have guessed is to ensure that the merging companies get better access to a bigger market and in turn a much larger client base. 
An example of this is the 2002 acquisition of Eagle Bancshares Inc by RBC Centura Inc. – a subsidiary of the Royal Bank of Canada.
5.  Product extension mergers
This type of mergers happen between firms, operating in the same market, which deal in products that are related to each other. This merger enables the companies to merge their product and get direct access to a large client base, thus increasing the probability of higher revenue. 
An example of this merger type can be seen in the acquisition of Mobilink Telecom Inc by Broadcom.
6.  Congeneric mergers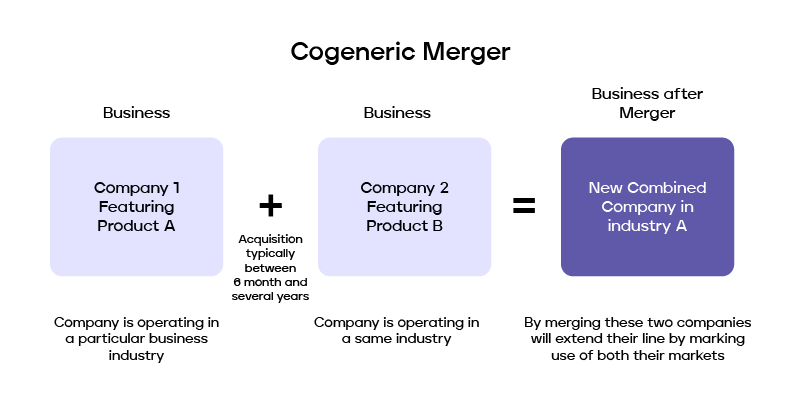 Also known as concentric merger is a twisted version of the horizontal merger. In these acquisition types, the two firms have separate service and product lines but they serve the same industry. This alignment between these companies creates a synergy where they become a bigger firm with combined abilities. 
An example of this merger type can be seen in the acquisition of E*Trade by Morgan Stanley. 
7.  Reverse takeover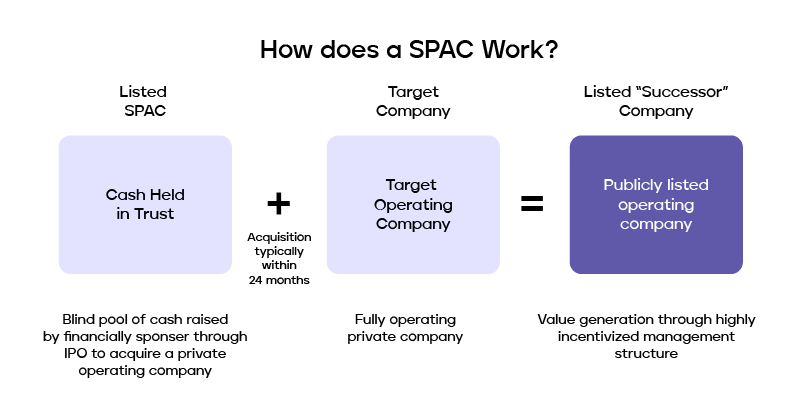 It is one of the lesser seen mergers in the business world. Here, a private company acquires a public firm to gain an upper hand when going public. This merger type prevents them from taking the costly IPO route. This can also happen when a public company acquires a private firm.
An example of reverse takeover can be seen in the acquisition of the US Airways by the America West. 
8. Acqui-hire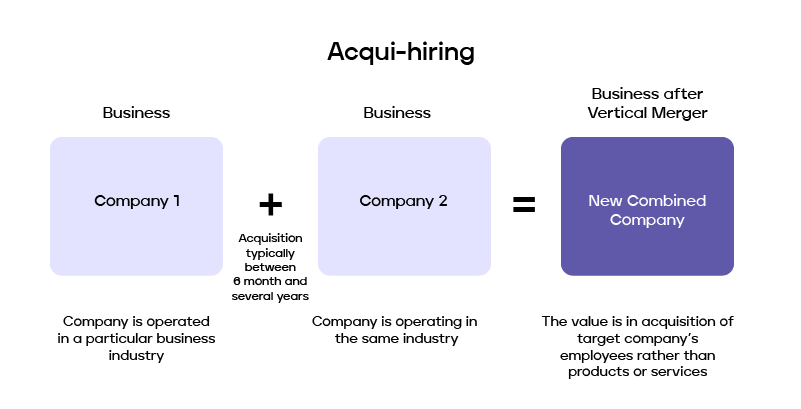 We are living in a period where big companies are making their mark with the help of their intellectual properties and talent. Acqui-hire is a merger type where a company acquires another firm purely to get control over their talent. This type is most commonly seen in the technology industry where there is usually a shortage of good developers. 
One example of this can be seen in the acquisition of Drop.io by Facebook. 
So here were the eight different types of merger and acquisition most active in the business world today. We hope you must have gotten an idea of which would be the best route for your business as you look to expand. 
Now, we know this could be confusing. There are a lot of choices available for your business to take its organic next step. We can help you decide. Our team at Marquee will not just help you get an idea of which can be the best M&A type for you but we can also help you run the process smoothly. Reach out to us today.
Related Articles
We optimize & accelerate growth for already great products.
---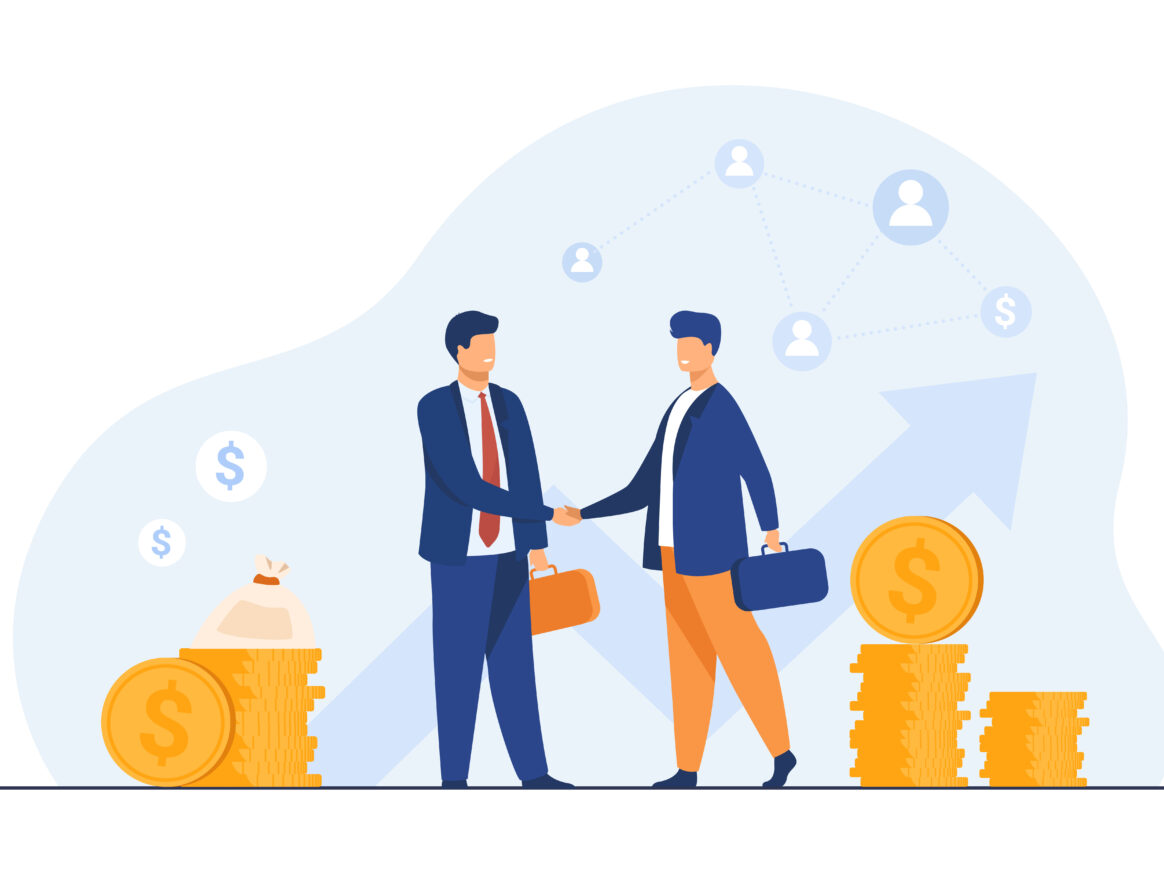 How to Incorporate Investor Feedback into Your Business
Learn how to effectively incorporate investor feedback into your business strategy. Discover practical tips, techniques, and best practices to enhance decision-making.