Raise Funds
What are the top fundraising trends in private equity?
Fundraising trends in private equity is on an unprecedented rise. The trends show that the current state of fundraising has already reached the pre-covid state. Know about the trends here.
By teammarquee . March 8, 2022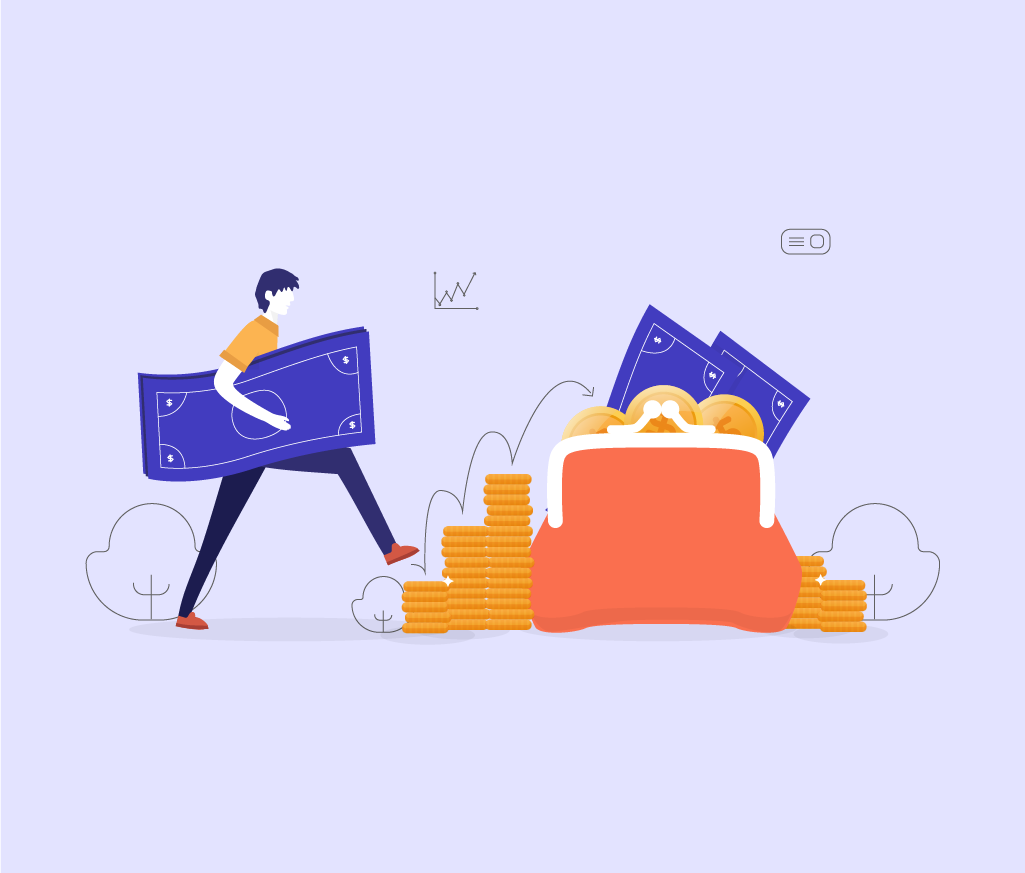 The stark recovery of the US private equity deals trend trajectory that it took from H2 2020 and H1 2021 continued to the second half of 2021. Between the second half of 2020 and 2021 H2, the private equity volume has increased from 2302 deals to 3417. 
In only a matter of four quarters, the US private equity fundraising count already reached the pre-COVID peak. In spite of this capital deployment level, private equity is raising money a lot faster as the funds and investor allocation grows. What is driving the fundraising trends in private equity further is an industry-wide rise in fundraising.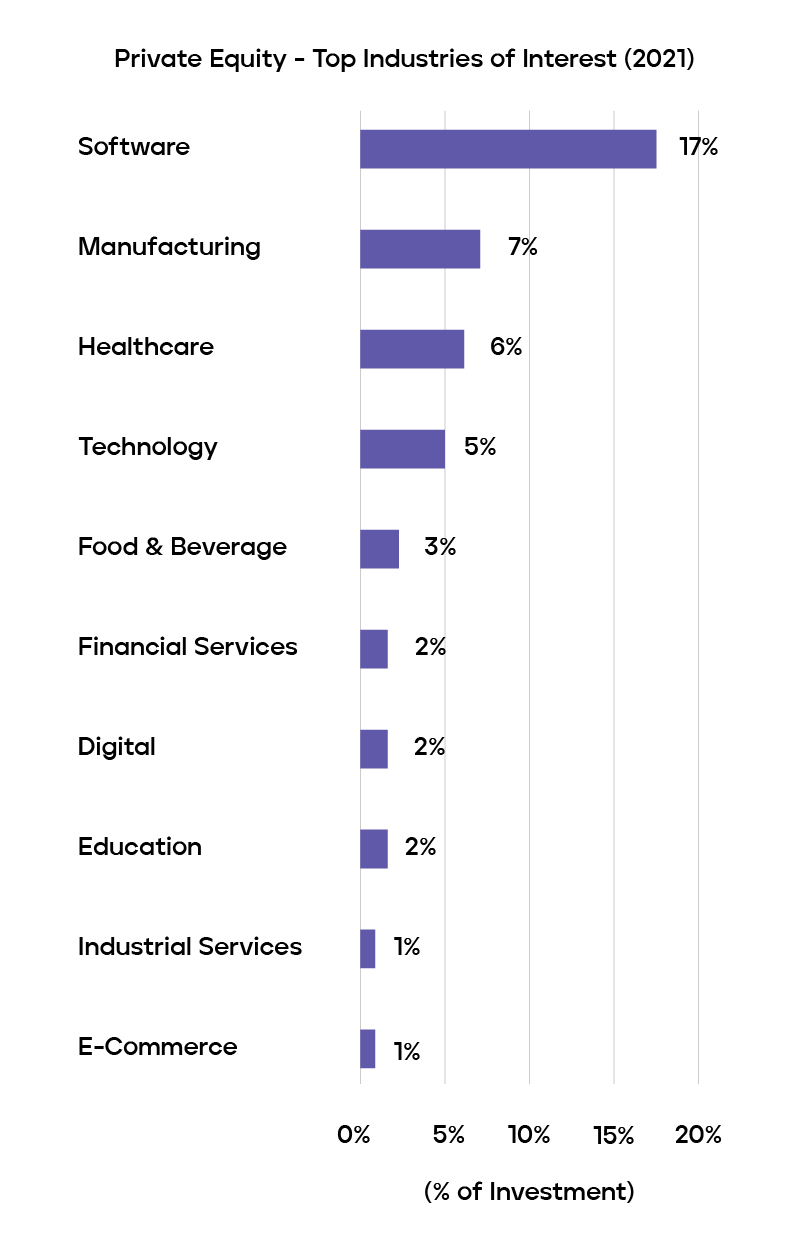 In this article today, we are going to dive into the private equity fundraising trends, shaping 2022. 
7 fundraising trends in private equity
1. Rise in growth equity
According to the Buyouts data, growth equity witnessed a high rise in the fundraising market in 2021, with the strategy collecting over $100 billion. 
This rise can be traced back to private equity firms entering the high growth sectors like technology. 
2. Capital pools are getting bigger 
It has been seen that the capital pools are getting bigger. The reason behind this is being linked to the capital consolidation as the LPs place their money with specific GPs inclined towards step-up fund size. 
3. Rise in first-time funds
One of the primary private equity fundraising trends is the rise in first-time funds. There are two key reasons behind it – 
Emerging managers have bounced back from 2020. 

There is a rise in inaugural funds seeking over $1 billion, the sponsors who were founded by skilled GPs. 
4. Key sectors came into focus
Sector-focused strategies have been prevalent in the y-o-y trends on fundraising. The two sectors that have been in focus in 2021 and poised to be in 2022 as well are – Technology and Healthcare. 
Both the sectors together have shaped the trends of fundraising in private equity. 
5. Rise in ESG and climate funds
The growing LP interest around ESG and climate funds has led the 2021 private equity fundraising strategy. The evidence behind it can be seen in dedicated focus on energy transitions and climate changes.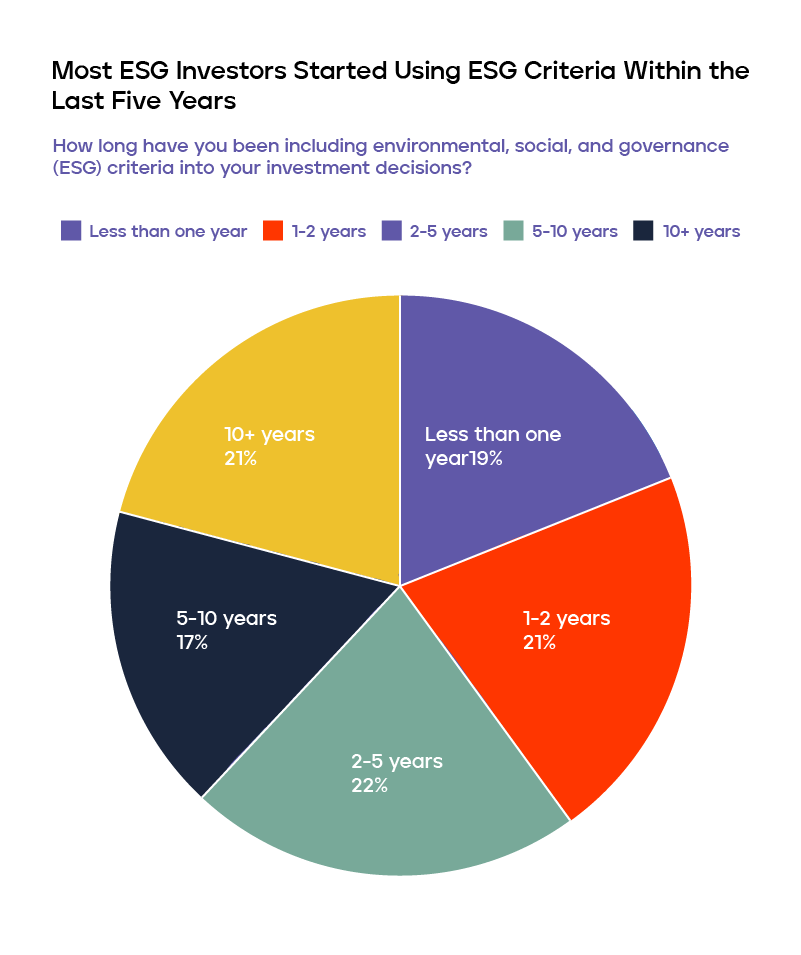 The energy focused private equity fundraising firms which have traditionally been focusing on the gas and oil industry have also contributed to this rise. 
6. Secondary fundraising has grown
Fueled by the high-level activity of lps and gps in private equity has increased the secondary fundraising volume while helping the allocation-pressed LPs get liquidity. 
Another related trend can be seen in private equity firms raising funds to reinvest in their existing portfolios. 
7. Private debt came back 
Private debt fundraising made a strong comeback in 2021. It can be said that this rise has been a result of the gaps created by withdrawal of traditional sources like banks getting filled. 
Here were the top private equity fundraising trends active in the market today. Let us look into the current state of private equity investors. 
The current state of private equity investors 
Amidst the growing amount of private equity funds, the investors are becoming very demanding about what they expect from the GPs: 
Better terms

Better fee rate, and

Scope for co-investment at zero fee rate. 
Between the profit-oriented trends and the present state of private equity investors, the private equity firms are looking for support around how to gain investor interest and  raise capital. 
How can Marquee help private equity firms? 
There are three ways we help our clients.
First, we act as a placement agent service who connects general partners with investors. We help you with all the heavy lifting work around answering queries that the firms get from investors around operations.
Second, we help with legal activities surrounding drafting of limited partnership agreements, finding efficient fund structures from the tax front, and looking at the regulatory aspects of raising funds in different countries. 
The Third, and probably most crucial role that we play for private equity houses would be helping the general partners (GPs) make the right image in front of investors, by helping draft the right strategy, highlighting their USPs and preparing presentations for investors to show effective operations. 
To summarize, we play an end to end role when it comes to helping private equity firms raise funds and become a part of the trend that the sector is witnessing.
Related Articles
We optimize & accelerate growth for already great products.
---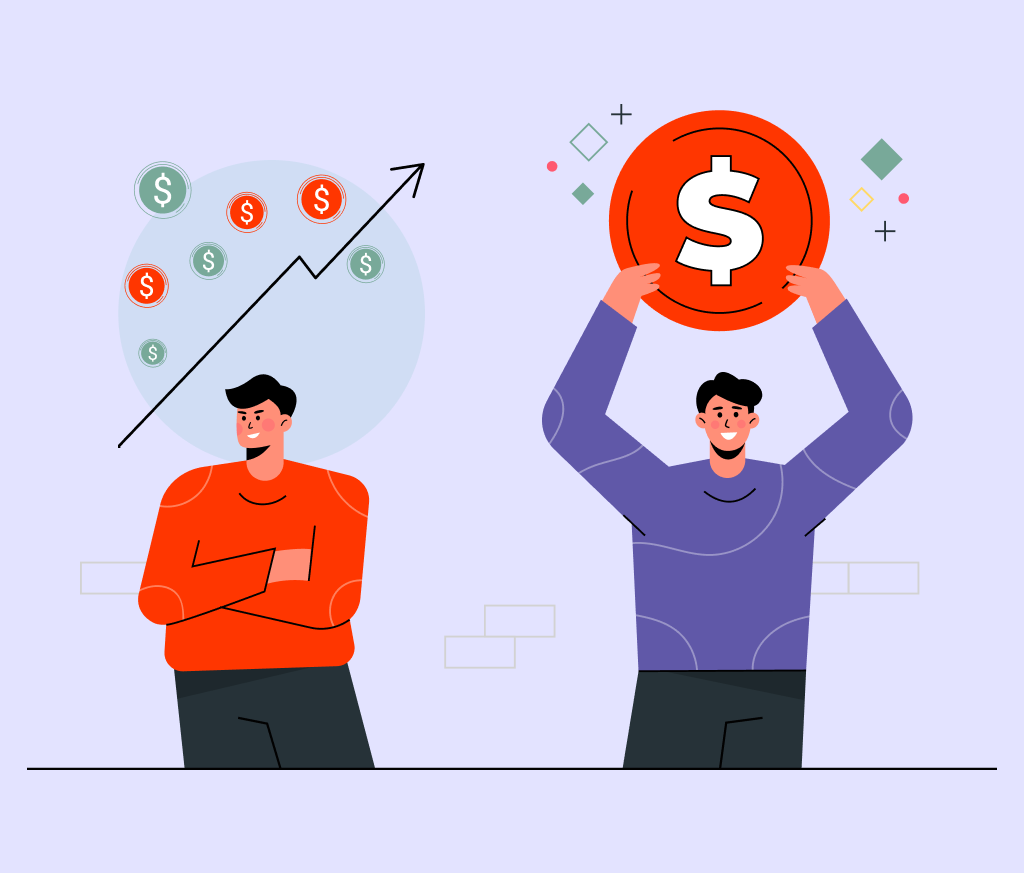 Venture Capital Funding: What You Need to Know
Venture Capital Funding is a dynamic financing avenue for startups, involving investors providing capital in exchange for equity. Key considerations include a robust business plan, team expertise, and market potential. The funding process spans various stages, from seed to Series funding, with exits through IPOs or acquisitions. Understanding this landscape is crucial for aspiring entrepreneurs.