Raise Funds
How to Find and Attract Investors Remotely?
In the last two years, or what we call it as the COVID era, a lot has changed on the business front.
By teammarquee . December 15, 2021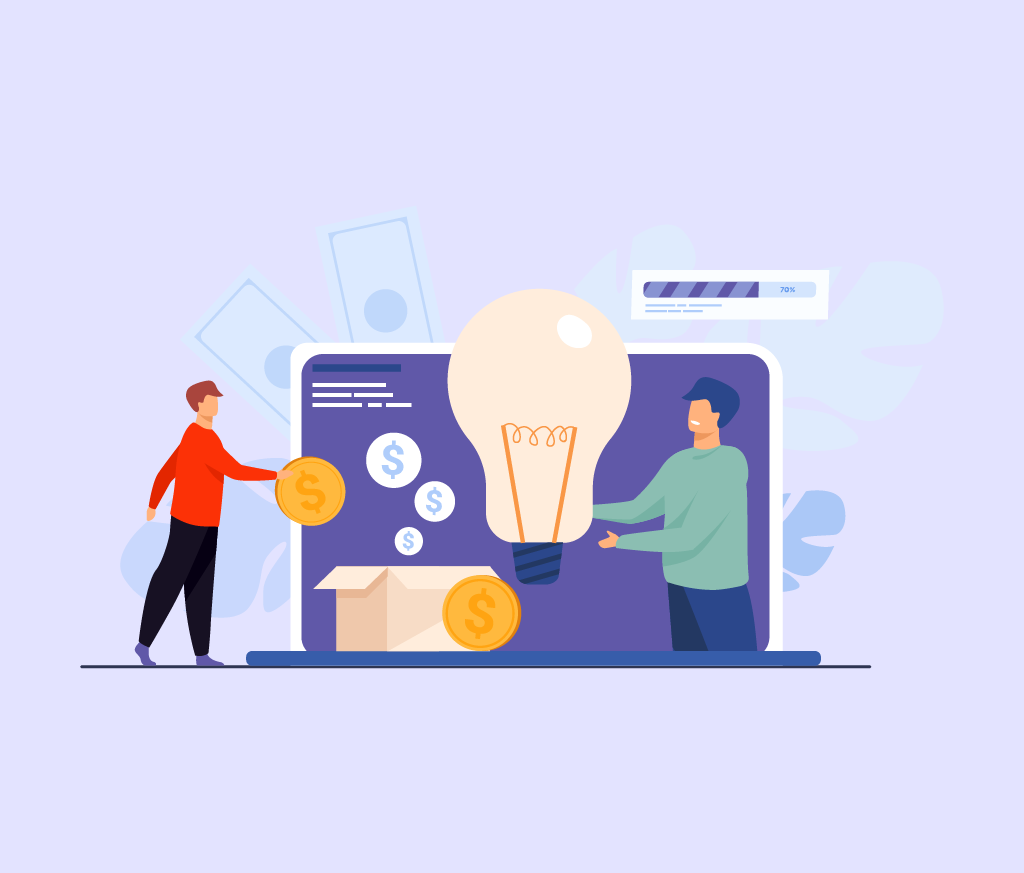 In the last two years, or what we call it as the COVID era, a lot has changed on the business front. While a lot of business shut down because of the sudden move to digital, there were some that flourished.
But a starking event that we saw happening in the same time period was a rise in startups. A number of small businesses started emerging across the globe with their own set of ideas and solutions to the pandemic-driven world.
However, irrespective of how much the business world has changed, there is one thing that is still at the front and center – the need for finding and attracting investors. The need for finding the best investors for your business who understand your vision is still as crucial as it was.
The only thing that has changed is the fact that entrepreneurs now have to resort to find investors remotely.
In this article today, we are going to look into the different ways you can attract investors even when you are working on your business remotely.
Ways to attract investment remotely
1. Choose the networking platform wisely
There are a number of platforms online to find business investors. They can be on LinkedIn, AngelList, FundersClub, Indiegogo, etc. For an entrepreneur it is very important to know where the investors that are known to show interest in their industry domain are found – the platforms they frequent and the online magazines or websites they go to to learn about the industry trends.

Only when you know which platform they are found in, you can promote your business there. One of the platforms that we at Marquee always advise our partner entrepreneurs to be active on is LinkedIn. The professional networking space has played a major role in initiating the funding journey for a number of entrepreneurs around the globe.
At Marquee, we always talk about the cruciality of building a brand online. It is no longer a hidden fact that the future of business belongs online. As you build your brand online you are organically establishing your track record, your business story, and the many reasons why you are a profitable venture.
With a solid online presence it becomes easier to back your brand and showcase your future growth. So, whether you are in your first year of business or tenth, start focusing on your customers and your employees and showcasing their experiences online. The more reviews you get, the greater will be the chances of your brand reaching the potential investors.
We have seen the result of going heavy on social in our partnered US Fintech company raising $8 million and our partner UK based food and beverage company raising $2 million.
3. Keep your data organized from the day one
In a world which is operating remotely, the time range that you once had for gathering all the data and collating them in the most innovative, engaging manner has lowered drastically. With a large number of startups emerging online, you no more get the benefit of time to create the best pitch.
The solution to this is to keep your data organized and available in the most engaging manner possible, even before you start looking for investments. What this means on a ground level is to keep all your data updated, creating a template for all the information that you will be sharing with the investors, and ensuring that everyone across teams is following the same due diligence when it comes to data management and growth charts.
Participating in entrepreneurs-only meetups or industry-specific webinars can be a great way to attract investors towards your brand. Usually, when you are out looking to find business investors, they can be seen participating in events that revolve around industry outlook, thought leadership, etc.
So keep a lookout on the virtual events happening in your time zones. You can even go an extra mile and use those events and webinar platforms to look into which investors are participating in it and use that information to build a connection with them.
5. Understand the difference in distractions in offline and online meetings
In an offline world, when you book a meeting with an investor, you get their dedicated, undistracted time. However, when you pitch them online, you have to work around the fact that they will be getting other calls in the background, they will have disturbances in their surroundings, and a number of other things distracting them.
What this means is you will have to create a deck version which is overly simplified and has a very to the point presentation of your business. One of the ways to attract investors during a virtual meet can be to rely more on visual elements than textual.
6. Give in-person demos
I know this goes against the essence of the remote era, but sometimes for finding investors for business you will have to show them the physical vibe of your brand. One of the best business ideas to attract investors remotely can be to give them a walkthrough of the office space, the demo of your product, etc. These activities can play a massive role in defining the legitimacy of your business to the prospective investors.
Here were the different tips you can follow to find a business investor remotely. Now, following them to their entirety is something that will require you to take assistance from people that have been doing it for several years. People like the Marquee team. We can help you find investors in a remote world. Get in touch with us today to discuss your business model and the funding expectations.
Related Articles
We optimize & accelerate growth for already great products.
---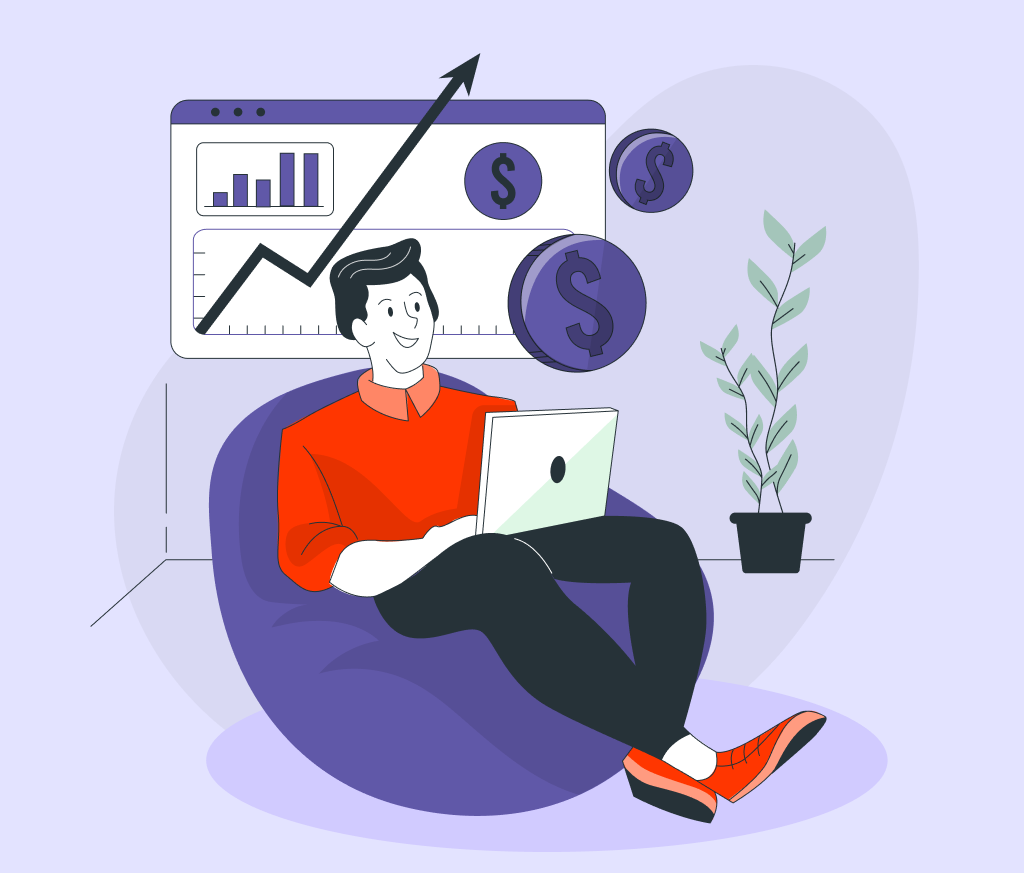 Demystifying the Venture Capital Investment Process
Unlock the secrets of venture capital with our comprehensive guide. Learn about the investment process, key players, and insider tips for securing funding. Demystify venture capital today!