Raise Funds
How to start a Business : Complete Guide on Startup Entrepreneurs?
Startup Businesses can be challenging for all Startup Entrepreneurs. This Article helps you with a step-by-step guide on paperwork and finances to create your business plan.
By teammarquee . December 23, 2022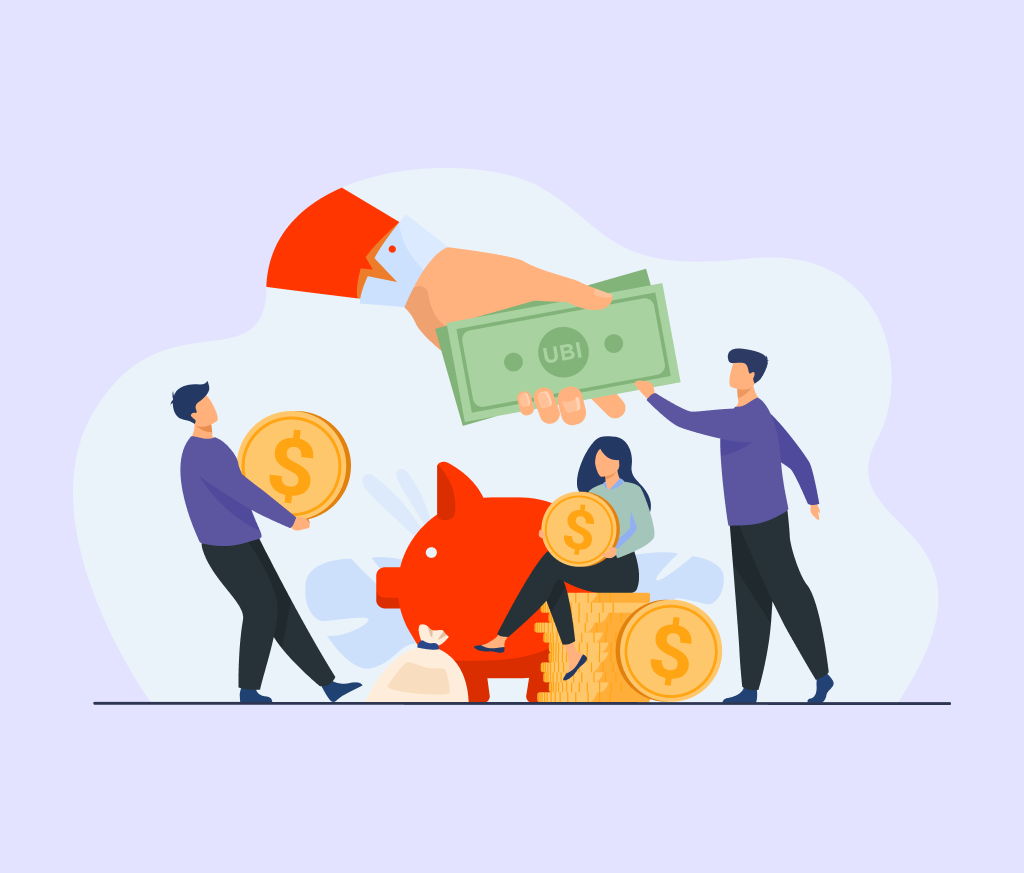 Starting a startup business can be challenging and complicated, especially if you are a first-time entrepreneur. The truth is that anyone can become an entrepreneur, but another bitter truth is that 70% of startup businesses across all categories fail within the first five years.
You must have also heard that one does not need a proper education or a college degree to start a business. However, 82% of successful business founders admit that they have the right qualifications and experience to sustain their startup.
So besides the experience and expertise, getting a startup company off the ground also requires proper planning, timing, fundraising and understanding of the market. So do analyse whether the prevailing economic conditions are favourable for your startup or not.
If you have a strong passion for starting up a business but don't know where to start, this article will give you a step-by-step guide to starting a successful business.
Guide To Starting A Successful Startup Business
Identify a Business Idea
If you are planning to start a business, you must have an idea in mind already. You already know what you are going to sell or at least the industry you want to target. Try to do some thorough research about the industry you have selected. Try to learn about the existing companies in your preferred industry. Understand what big brands are doing and how you can survive and thrive in the midst of the competition. This research will benefit you when you enter the market.
Get a Memorable Business Name and Logo
One of the most exciting parts is selecting an appropriate name and logo for your startup business. Bring your creativity to its full swing and come up with an ideal name for your startup. It must be short, unique, and memorable. Start working on finding a suitable name for your business.
To design a business logo, you can either take the help of a creative designer or use various online tools like Canva to create it on your own.
A great business name and logo shall have the following features:-
It should be short and simple.
It must be unique and creative.
It must be original. You can do a trademark search to assess this.
Write your Business Plan
Once you have the right business idea, then you need to ask yourself a few questions:
What's the purpose of my business?
Who are my target audience?
What are my end goals?
What are my fundraising ideas for my business?
A well-written business plan is a solution to all the above questions. A Business Plan is a written description of how the business will start, raise money and evolve through the product development phase. It maps out the details of your business. Creating a business plan can help you understand if there will be any prospective hurdles on the way before starting up a business.
Understand Business Finances
It may sound cliche to hear that " Finance is the lifeblood of any organization." But you cannot emphasise enough the importance of finance in a startup. Lack of funds is the second major reason behind the tanking of startups. Around 29% of businesses fail because the founders lack the funds to bootstrap and fail to raise money for their startups.
Even starting a small business requires substantial funds. You need to analyse how you are going to cover these expenses. Decide whether you will bootstrap your startup company or look for someone who is willing to invest in startups like a venture capitalist or an angel investors.
It's the best idea to determine in advance the funds that will be required. It's advisable to overestimate the amount of startup capital you will need. A clear idea of total investment can help you to make essential projections. Proper income and expense records will help you assess the business's cash flow.
Choose the Structure of your Business
Selecting the right business structure is about balancing the legal and financial aspects of a business. Your business's legal structure can impact what you are liable for and the taxes you need to pay.
Small businesses can be sole proprietorships, partnerships, limited liability (LLC), or corporations. You can choose an initial business structure as per your initial needs. This can be re-evaluated later and changed as your business grows.
Get Licenses and Permits
Paperwork is vital when you start your business. Your business is subject to local and industry laws and regulations. Any negligence on its part can lead to legal trouble.
Various business licenses and permits are required to run a business. You will need to research properly to understand which licenses and permits are required for your business. You can shorten this entire process by obtaining professional legal advice.
Develop your Product or Service
After all the hard work, now it's time to bring the idea to work. However, creating your first product prototype requires a lot of time and energy. When you start making your product, it has to be the best you can offer. Try to make your product stand out amongst competitors.
When designing a product, you should focus on quality. You will need to take the help of the respective person if you lack the skills required to create the product. You also need to see that your product can quickly grab the attention of your target customers.
Start Building your Team
If you are planning to do the entire work yourself, then it will make the task challenging as you have limited time. To hire people, you need to consider costs and the time involved in finding good employees.
Hiring the required talent for marketing, design, engineering, finance, sales, and HR requires a reasonable amount of time and effort. It's important to dedicate substantial time to team building for ensured success.
Branding and Advertising
Before launching your business and selling products, you must build a brand and get the following. This will help you when you start the business as you don't have to search for your customers.
For proper branding and advertising, you first need to build a company's website. A website is a digital proof that your business exists. Use social media to spread awareness about your new business. The social media account can be used as a promotional tool to offer discounts and coupons to followers once you launch the product.
Launch your Business
Now is the time to launch the business. Your preparation has laid a solid foundation to support your launch. While every launch must be unique, some elements can boost your business right from the first day.
Promote your business using free channels like social media, word of mouth, and referral marketing. Reward early customers with discounts. This can help you get early traction. You can also test paid ads. Even if your budget is small, paid ads can be a very effective way to put yourself in front of the target audience.
Conclusion
Starting a business is not easy, but with the right plan and sufficient startup capital, you can set up your business for success. Check your requirements, have a solid business plan, and complete your legal formalities. A proper business plan and timely availability of funds can help you jumpstart your business.
Related Articles
We optimize & accelerate growth for already great products.
---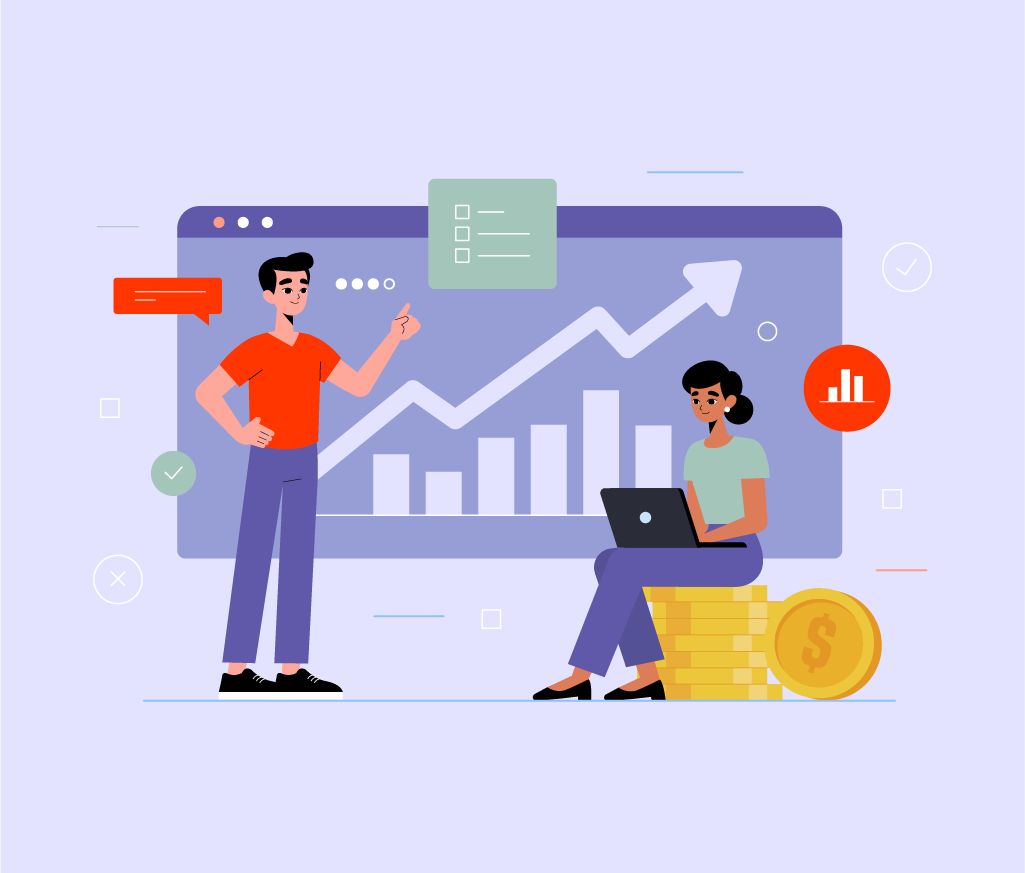 The Rise of Private Equity: A Comprehensive Overview
The ascent of Private Equity marks a transformative trend in investments. Fueled by flexible strategies, active management, and a quest for superior returns, Private Equity firms engage in diverse sectors, fostering growth and reshaping industries. This comprehensive overview explores its strategies, impact on businesses, and evolving role in the dynamic global economic landscape.
Here are the four basic requirements to a startup business---An ownership or business structure, A business registration certificate, A legal license or seller's permit (as well as other legal documents) and a source of funding.
Here are some steps that can help beginners start their business: Have a Great Idea, Make a Business Plan, Secure Funding, make a right team, Follow all Legal Steps, Develop a Marketing Plan and Build a Customer Base.