Raise Funds
How to Raise Funds for Hardware Startup Businesses?
Fundraising for hardware Startups Helps you to bring out your product to market. This Article helps you with different fundraising strategies.
By teammarquee . December 23, 2022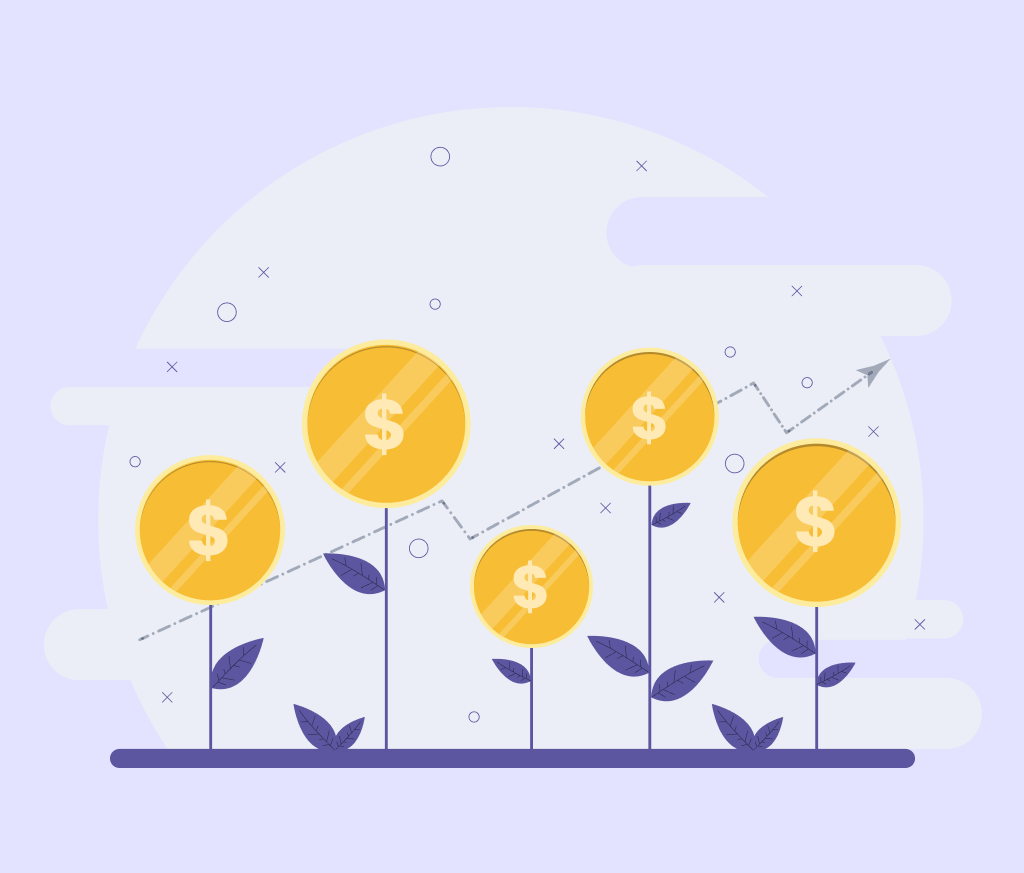 If you are planning a startup, you may need outside funding to bring your product to the market. If you have a good enough plan to launch your product in the market without any budget, you may need financing at the later stages to grow your business. Funding is necessary for the success of any physical product development process. Hardware is a cash-flow business. Most hardware startups need outside funding for product development or to scale up the business.
Some of the financing options for startups are explained below.
Financing Options For Hardware Startups:
Self-Funding
The first and the easiest way to hardware startup funding is self-funding. Self-funding is one of the best ways to get funding for a startup at the initial stage. With the help of self-funding, businesses can arrange funds required to hire people and develop their product prototypes.
Credit cards can be an easy option for self-financing startups. However, before founders opt for self-funding, they must have a good amount of understanding to determine the cost of their product. They need to refrain from spending money randomly and have a clear idea of the funds required at various stages of business.
Friends and Family
If you have friends and family who can provide you with startup capital, then there is no harm in approaching them. Famous entrepreneurs started their businesses by borrowing money from their friends and relatives.
You must borrow the money only from friends and family members you think can afford to lose money because startup funding is risky. While considering funding for a hardware startup from friends and family, you can either borrow money as a loan or provide them with some equity in your startup.
Co-Founders
If you plan to bring a co-founder on board, they will get funding for startup by bringing in their own money. If the financial burden gets distributed between two partners/co-founders, it will lighten the overall financial burden on a single person.
At the initial stage, a lot of funds are required at the time of product development, and hiring experienced people can be pretty costly.
Employing a co-founder who can get these tasks done will save you a considerable amount. If you are not an engineer, you should bring in a co-founder who is an engineer or has the required technical expertise. Choosing someone with experience in a similar field or possessing particular product designing skills can be an added advantage.
Hardware Accelerators
If you qualify the criteria, plenty of hardware accelerators are available in the market that can give business funding for startups. Accelerators are short, intensive programs primarily focused on mature startups and provide traditional financing in return for equity. In addition, accelerators also provide mentorship that helps you grow your business. There are many hardware startup accelerators out there. Some popular ones are Industrial, Alphalab Gear, Buildit, etc.
Angel Investors
Angel investors are wealthy people who invest in early-stage startups. They understand the risk of investing in early-stage startups. They bring in their expertise to benefit the startups during their early stage. They bring connections as well as valuable experience to your startup in addition to startup capital.
Getting an angel investor for your startup can be very helpful. However, one can look for ideal angel investors only if they participate in investment networks or networking events that are specially designed for budding entrepreneurs. You should approach the angel investors only after you have a product prototype and momentum from your pre-sales.
Crowd-Funding
Crowdfunding is amongst the most common financing options for startups. It gives startups an immense opportunity to generate their brand awareness, pre-sales, and raise capital. But every successful crowdfunding campaign comes with its own challenges.
You may need a functional MVP(minimum viable product) prototype and a considerable investment for pre-campaign marketing to generate product awareness. Several companies can help you in launching a successful crowdfunding campaign for a physical product.
Crowdfunding through online platforms can be a valuable form of marketing as it helps startups get media attention and validation without selling their product in the market. Platforms like Fundable make crowdfunding easy without the need to pay any upfront fees. Crowdfunding platforms can also give you expert guidance and feedback for your product. But for crowdfunding, you also need to have a large online audience. This audience will act as a catalyst to start the campaign and reap great benefits.
Partner with Manufacturer
If you can partner with the manufacturer, this can help you in many ways. Firstly they can offer you amortization, i.e., an interest-free loan. You can also have their technical support at the time of product development. You can consult their engineering department before you finalize the design of your product. Partnering with the manufacturer can also benefit you from favorable payment terms.
Partner with Customer
Another beneficial funding arrangement to get business funding for startups is by partnering with the customer. Here you can arrange good favorable payment terms for your customers. Generally, a retailer makes the payment in 30 days. But some retailers can take up to 60 to 90 days to clear their payments. Some industries, like auto supply chains, can even have one-year payment terms. In such a case, they will get the product, but they will pay you after a year.
In such cases, your customers hold your payments to finance their company. Reducing the payment terms for your customers will enable your business to scale up its operations and improve its production capabilities.
Government Grants
There are thousands of government programs helping startups at every stage of their product development cycle. You can decide which government grant suits your business and funding needs.
Venture Capital
These are professional investment companies that invest in later-stage startups. Venture capital startup funding takes place when your startup is at the stage where it has completed production, and the product has started generating good sales in the market.
Venture capital startup funding can be a good option if you need funding for faster growth. Physical product startups with no other funding option and good growth opportunities can reach out to specialized hardware VC groups for funding. Some venture capital groups specialize in hardware, robotics, and IoT.
Conclusion
Hardware startups are hard to execute, as launching a new product can cost thousands of dollars. So, if you are a hardware startup founder, the success of your product will depend on your ability to fetch the startup funding at the right time. Obtaining the right funding will help your business sustain in the midst of unexpected problems. In this article, we have suggested several ways in which you can fund your hardware startup.
Now, the question arises: Which funding source will work best for your startup? Well, the best source is the one that doesn't require you to give a lot of your company's precious equity.
Related Articles
We optimize & accelerate growth for already great products.
---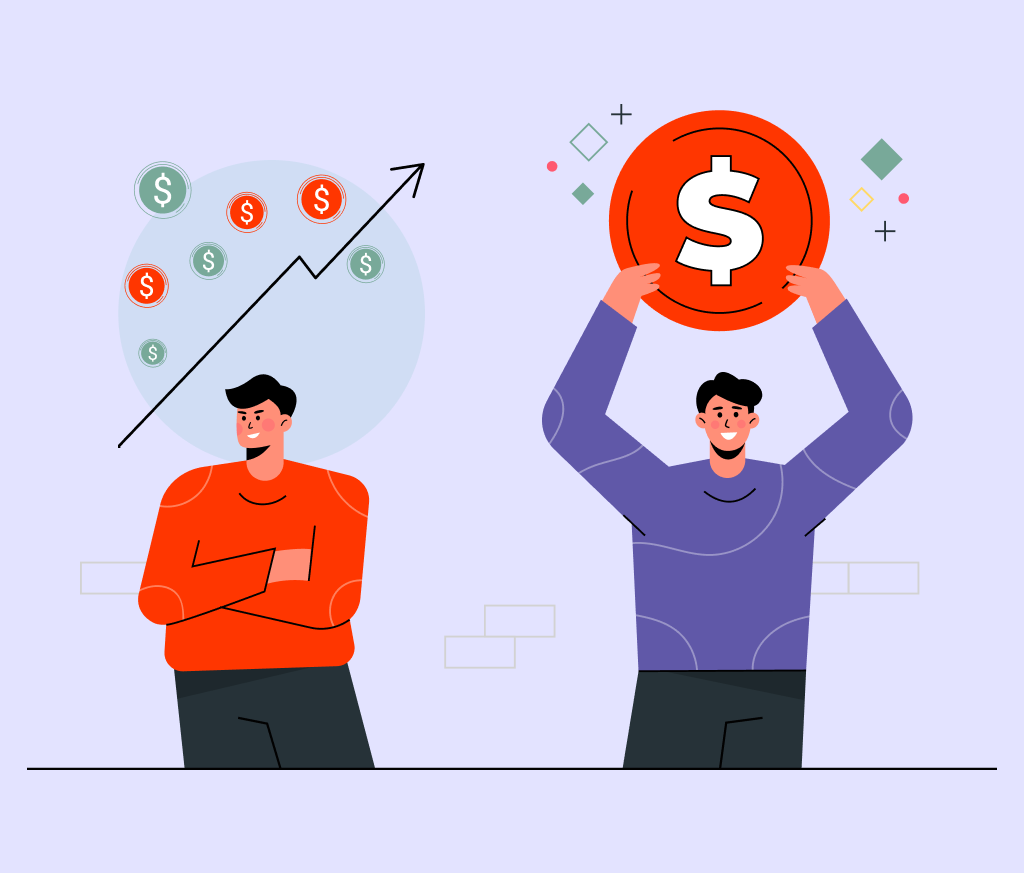 Venture Capital Funding: What You Need to Know
Venture Capital Funding is a dynamic financing avenue for startups, involving investors providing capital in exchange for equity. Key considerations include a robust business plan, team expertise, and market potential. The funding process spans various stages, from seed to Series funding, with exits through IPOs or acquisitions. Understanding this landscape is crucial for aspiring entrepreneurs.
A hardware startup is a technology company focused on delivering products or services through physical electronic devices. Nearly all hardware startups require outside funding either to develop the product or to scale the startup.
Hardware startups need substantial funding to produce a working product prototype. They need to build actual physical products, that require a considerable amount of time and money.